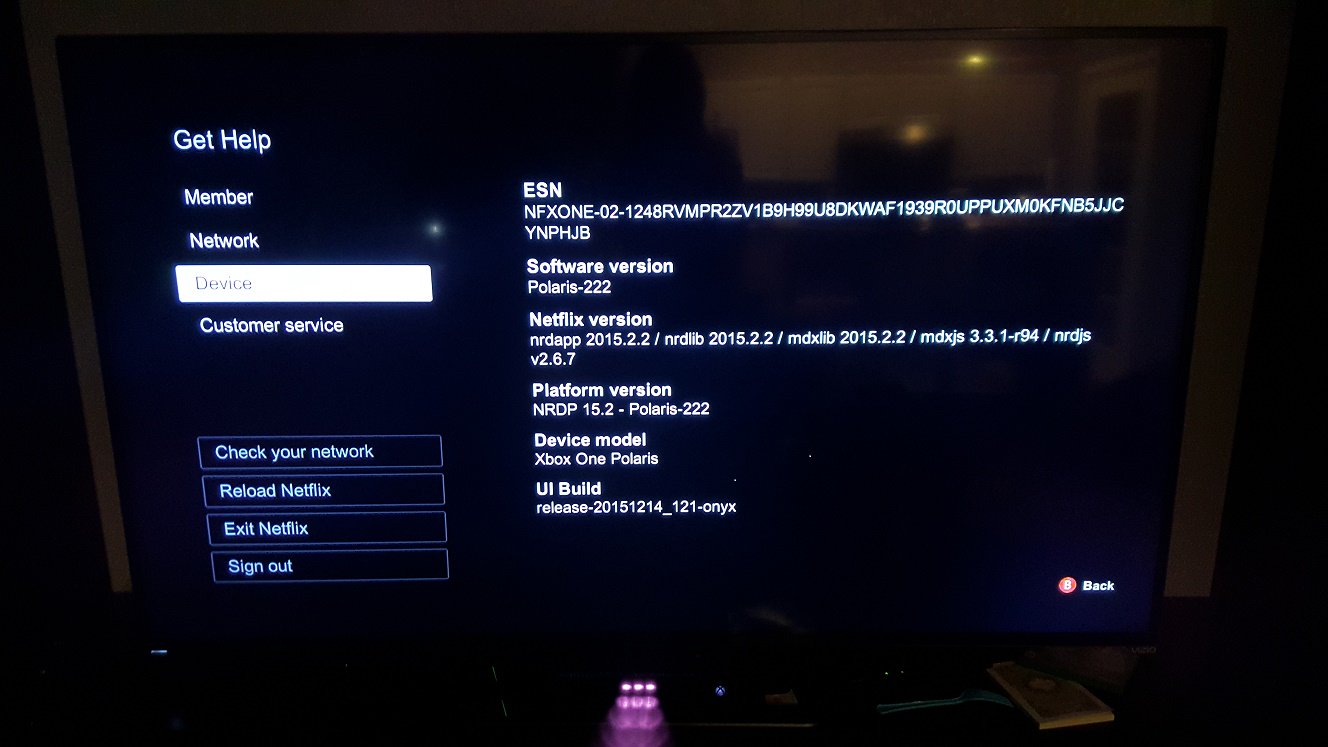 Ever since Xbox One and PS4 was released, Microsoft`s console have been under constant critique that their hardware is much less capable than PS4`s hardware.
After all the PS4 have 18 compute units (1152 cores) while Xbox One had to settle with 12 compute units (768 cores).
This is about to change. Microsoft and AMD have been secretly working together to make a more powerful GPU for the Xbox One, and since the GPU is embedded in one chip, it means Xbox One will get a new APU. One can wonder what architecture the CPU part of the APU will be based on (Zen perhaps?), but some console users have noticed the name "Xbox One Polaris" flashed during Netflix usage with their Xbox One.
We know that AMD`s upcoming next generation GPU architecture will be called Polaris, so it seems that Microsoft is about to release a refreshed Xbox One based on the newest GPU architecture.
Source