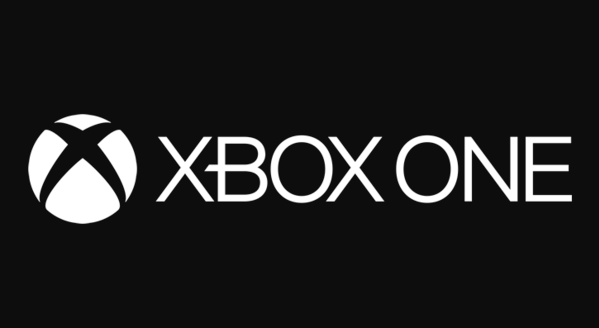 After being on the market for roughly two years, and only mainly seeing enhancements by means of hard drive storage capacity, Microsoft has announced their newest model console, which they claim to be "the ultimate gaming experience." This new bundle comes equipped with the fully-customizable Elite Controller, but also sports a 1TB solid state hybrid hard drive, or SSHD for short.
Players can expect to get into the action of their games up to 20 percent faster with the new energy-saving mode, which utilizes the consoles SSHD to optimize system performance, as well as storing frequently accessed files, thus, providing a more rapid power up process. Also included in this bundle is something you've most likely already seen or heard about, the Xbox One Elite Controller. Coming with a kit of differing analog sticks, hair trigger locks, and interchangeable paddles for the back, it can be outfitted to adapt to your personal gaming style.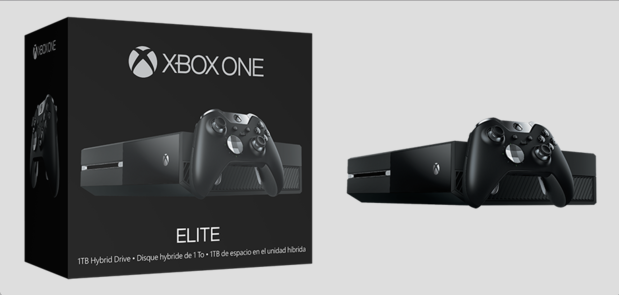 Microsoft also announced a "Lunar White" version of the standard Xbox One controller, boasting a mainly white color scheme with gold and black accents, coming onto the market in late September at a price tag of $65. In addition to this, the Xbox One Elite bundle will be hitting stores worldwide sometime in November, available for $500 in the US, or £400 for buyers in the UK. The Elite controller will be available on it's own in October, for the standalone price of $150.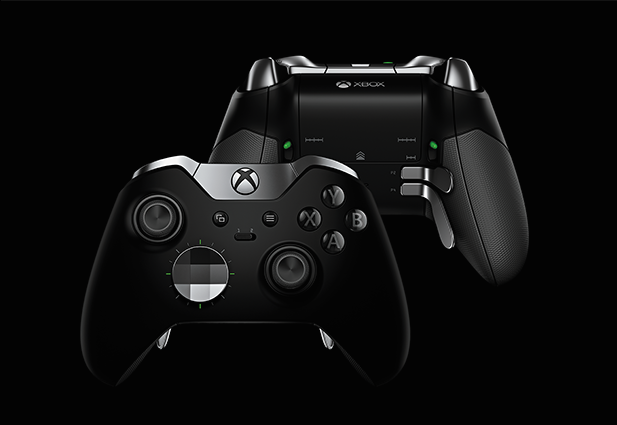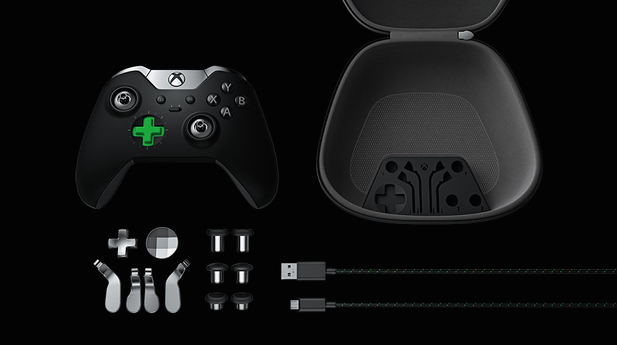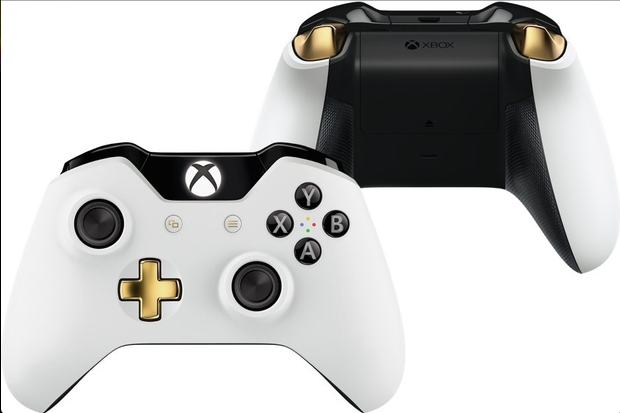 Source
Last edited: