1. Hop on your MK2 then go to that location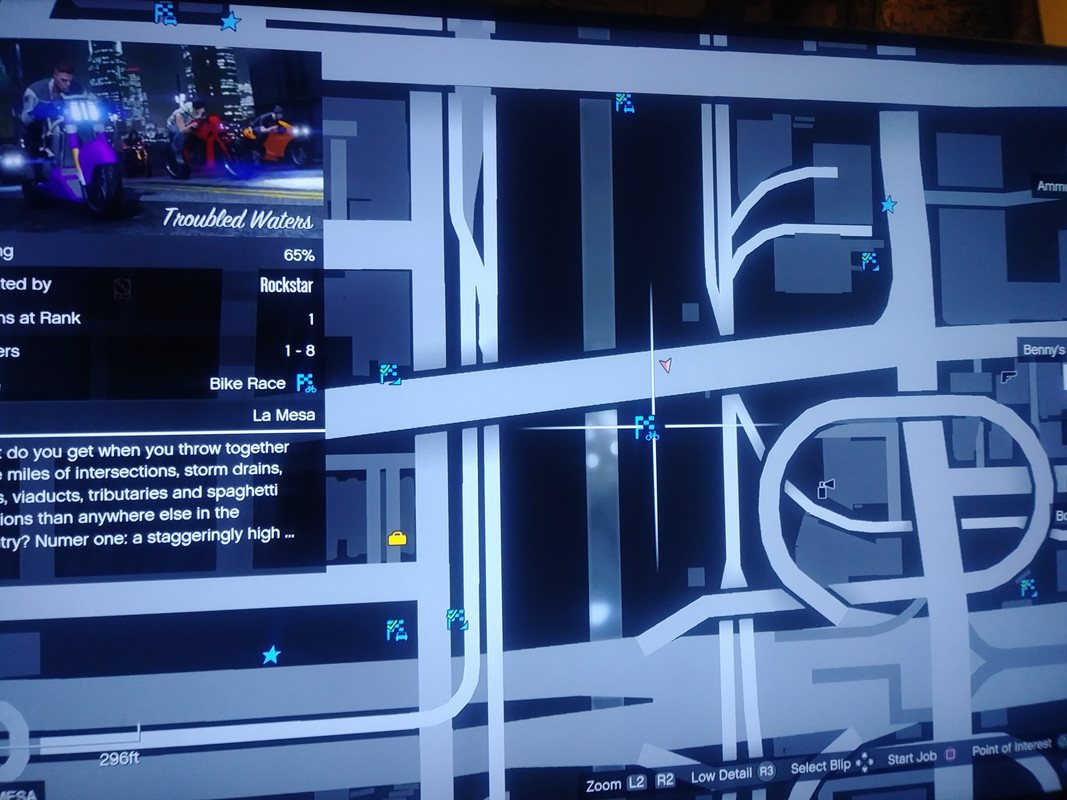 2. Then you can see that one of tower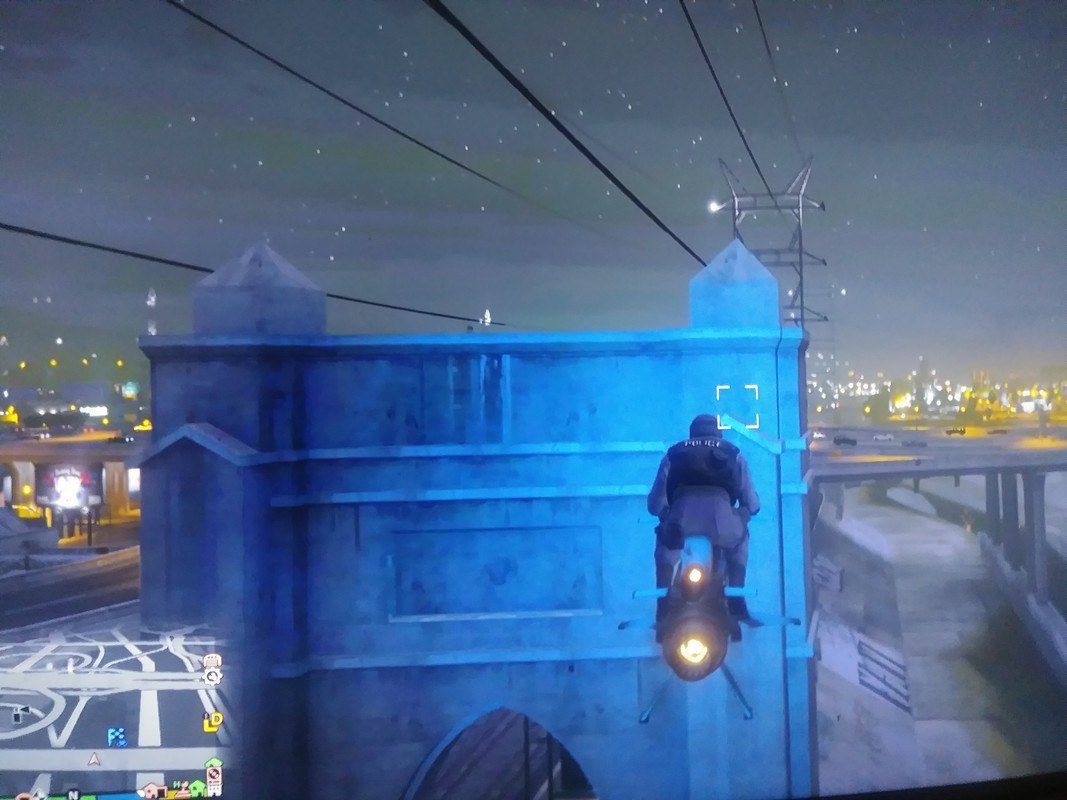 3. Then drive MK2 inside but sometimes your character can fall and your character still alive, sometimes not. Really pain.
*you can see my MK2 inside because my character fall inside wallbreach and die lol. But inside wallbreach really small and you can shoots any npcs lol.
*I have test creator and finally I can be in wallbreach: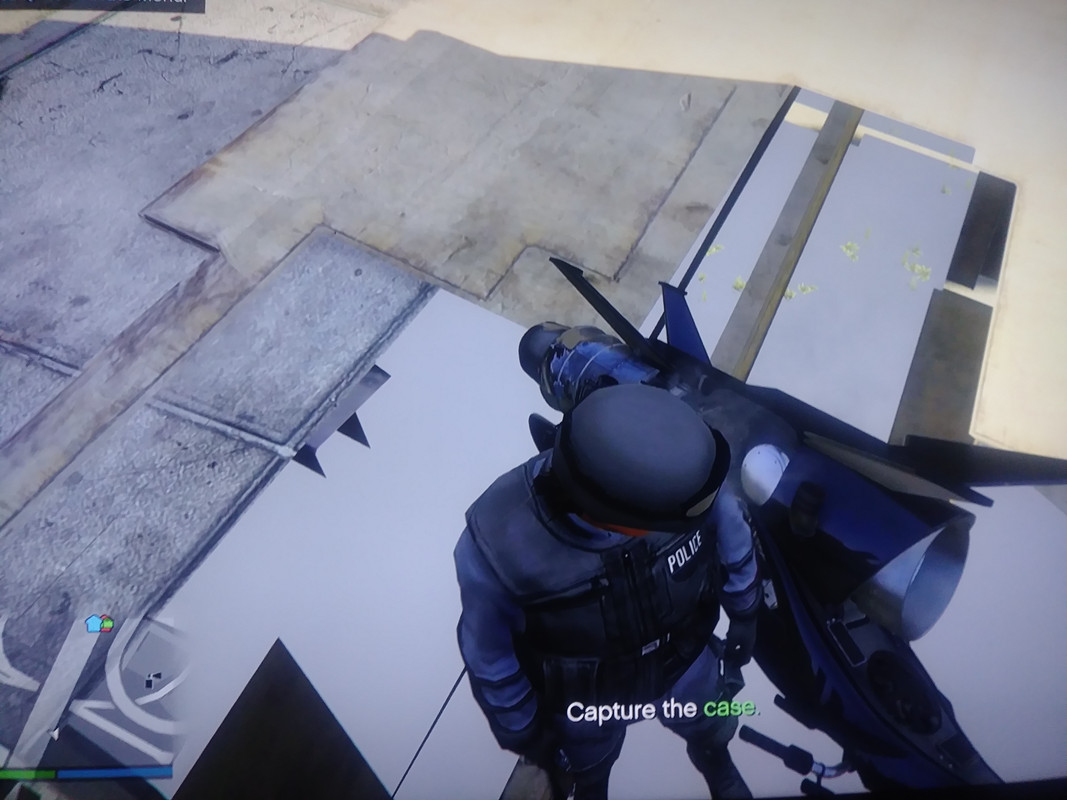 Note: Thruster (jetpack) don't working.
Last edited: