I think all of you know about these "Verified" Gamertags. I have been wondering how to get mine verified but then i came to a simple solution:
(sry for the german pics)
Non of these Gamertags are really verified. All the do is change the name to show on their profile.


As you can see it says verified above my Gamertag and this is how:
Tutorial
Go to the page where you can change your displayed name and click on edit name.
https://account.microsoft.com/profile?refd=login.live.com#/
It should look like this:

Make sure you do not just type in "Verified" it will say invalid text!
You have to use this "d":
ԁ <-- this one
or be lazy : Verifieԁ
For the hook just copy this (it will be green when u show it on xbox):



How it looks for other ppl on xbox one: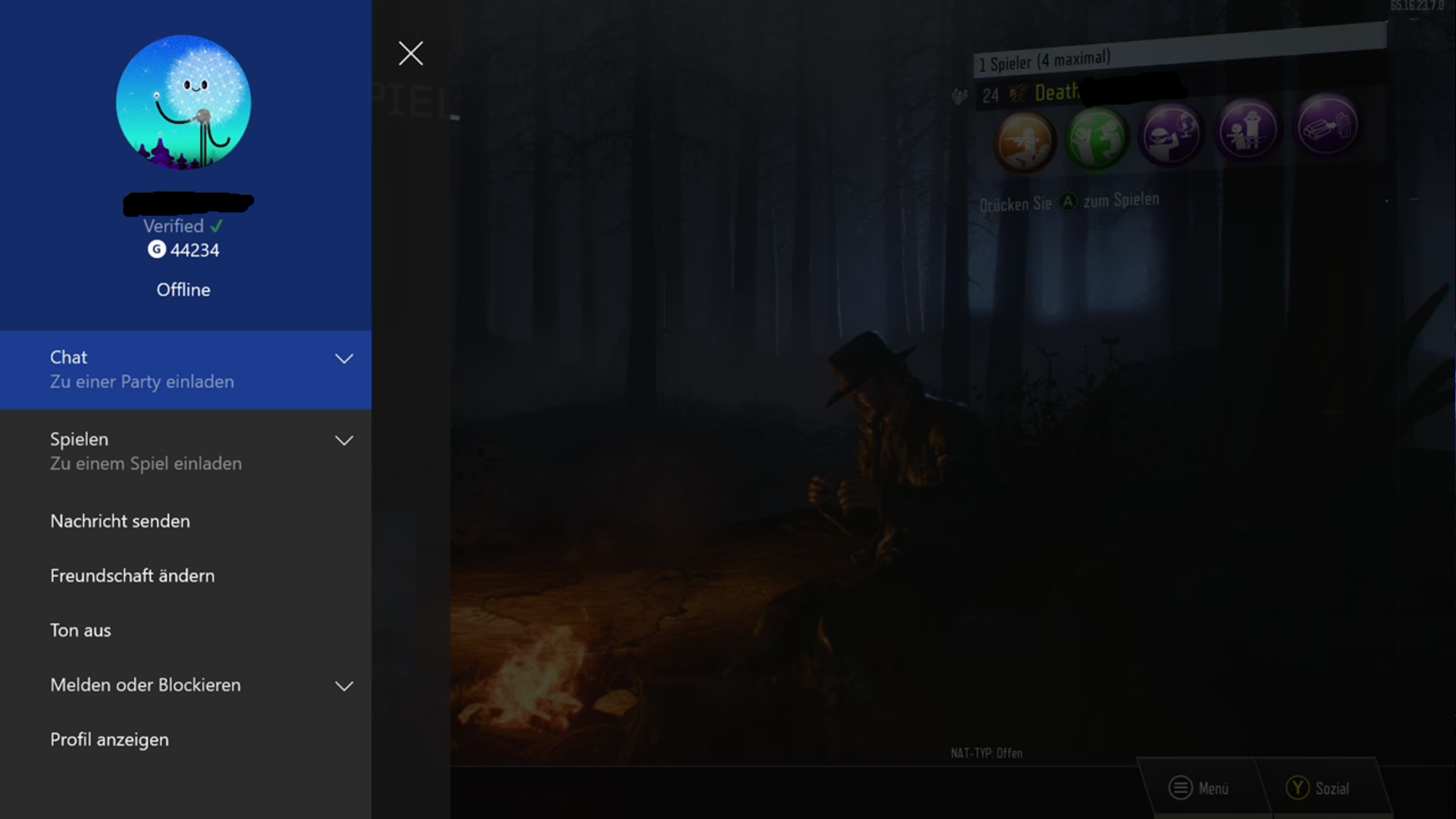 Last edited: