I saw another Model of Poptel company and its look like Samsung Galaxy S8 Active.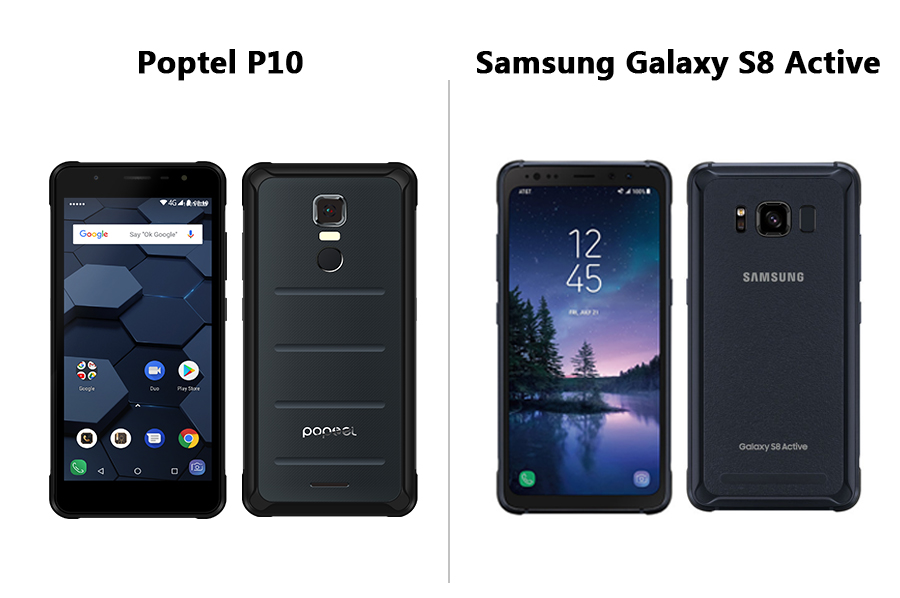 Poptel Company is promoting it as the killer of Samsung Galaxy S8 Active.
Let's check the Comparison Table.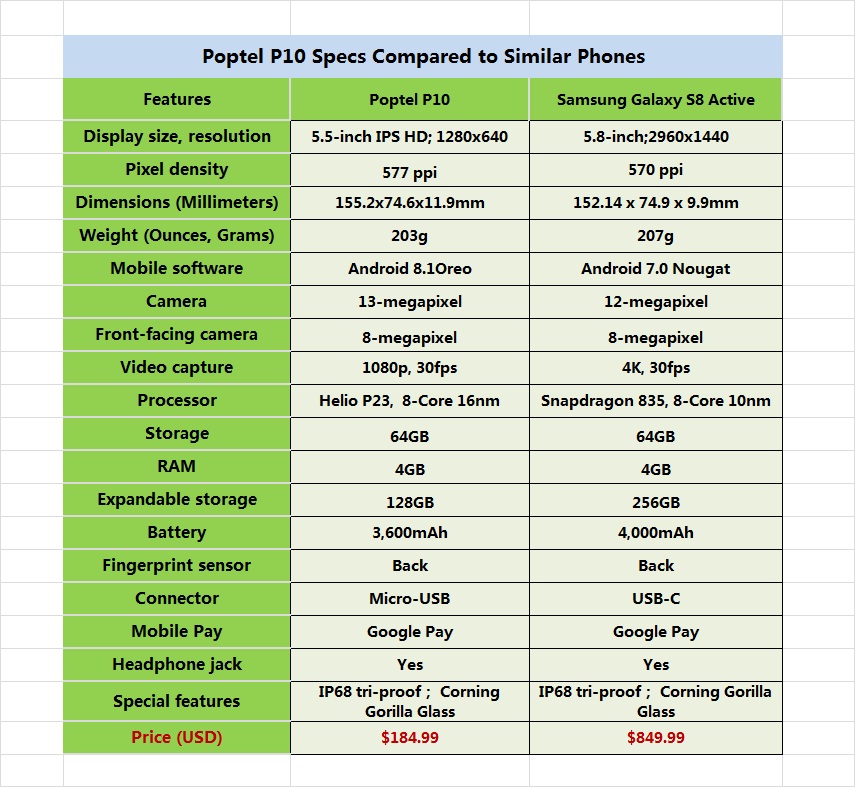 After checking the specification table, I must say that the Samsung has much better features than the Poptel. But If you check the price difference than the Poptel is perfect for the price. It has good features for the price.
In the End, If you have a low budget for a good looking rugged phone than the Poptel is a perfect choice. Otherwise Samsung Galaxy S8 Active is perfect for the outdoor phone.
What your opinion?