I do NOT send out friends request you MUST add me!
My cash drop lobbies are different every time although you are
GUARANTEED
to get a 4 minute cash drop(lag spikes do not count and you will be raised to the nearest half minute mark(example lag spike happens at 3:30 you will be raised back to 4 mins)
Hey the lobby is: Open
GT:
(Check the how to join)
Welcome to my lobby its all fun n games but there are rules
1:No mic spam or music spam
2:Never yell
3:No bad mics
4:Wait your turn stealing cash=ban from lobby
5:Comment below I have read the rules and add my psn
6: Do not disrespect a player at all
7: Do not join with a alt account. 1 account per day
8:I will not do your brothers account
9:I will ask some people if theyd like to be an enforcer. This is given to someone who follows the rules at all times and enforces them. A enforcer can request a player be banned for repated behavior.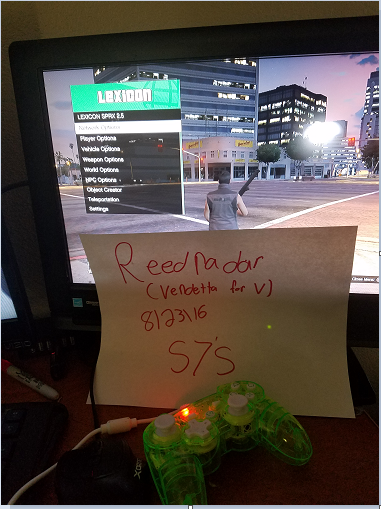 DISCLAMIER:Getting banned is on you. I have a 0% ban rate and I plan to keep it that way. Although if a ban ever does happen it's on you. Se7ensins and I are not responsable for your account getting:
Silvabros (Stealing Money)
Tabamaruo (Stealing Money)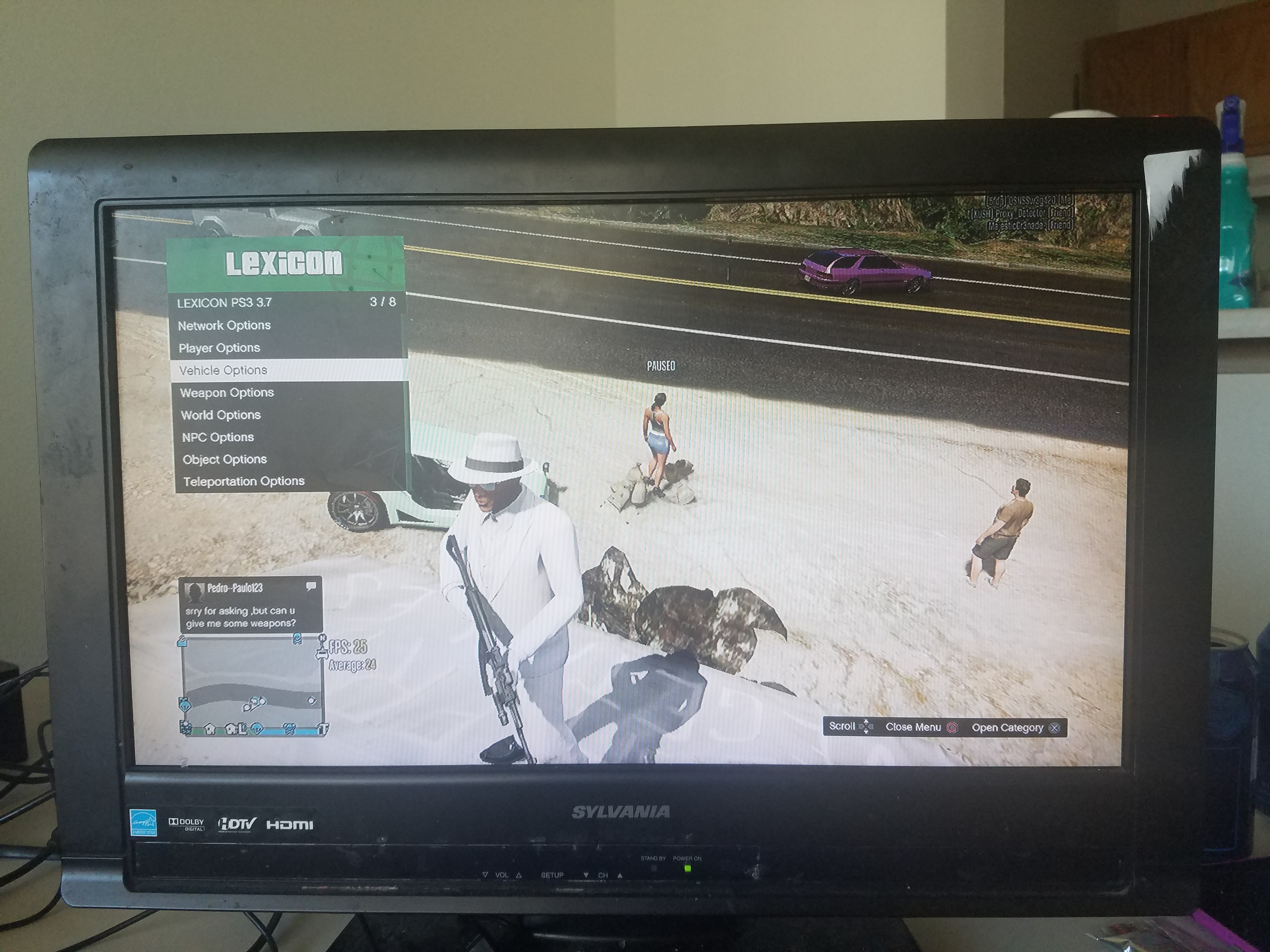 Last edited: