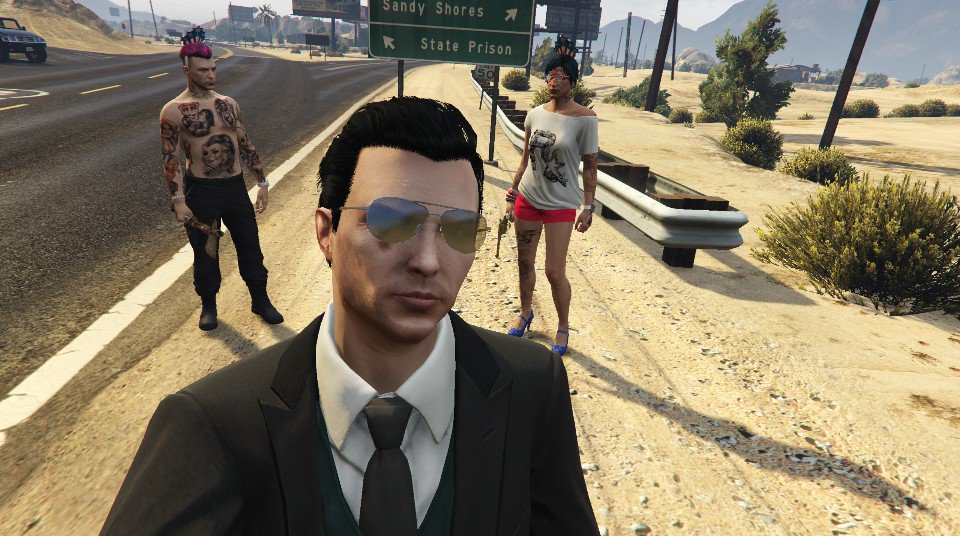 I have just heard the news!
At an unknown date a New Mystery
is to be unlocked in GTA Online.
When the Mystery is solved
The rewards will be:
A Stone Hatchet (Tomahawk)
Trevor's rampage ability for your online character prolonged after performing "chain kills" with the weapon
This will also be unlocked in RDR2
According to
N
NicGoRe
and his sources the event has already been triggered by some and all of this is currently in the game files.
N

Navy Davey

Next gen will have a Stone Hatchet released as a treasure hunt. When you solve the mystery you will be rewarded with the Stone Hatchet. Once you have the Stone Hatchet you will unlock Trevor's Rampage ability by when you chain kills using the weapon.

Source: My friends at TGFG who have already triggered the event on PC.
It will definitely be a fun addition to the game...
Maybe it will even be a way for the Noobs to thwart the Greifers
Credits:
For the Discovery and Unlocking of the Stone Hatchet:
@TheMagixian
@tehGramz
@SenninTadd
@SonnyFnEvans
Last edited: