Didn't know if this was posted yet but figured some of you might like to know about this.
iPhone
http://www.cydiageeks.com/hack-pokemon-go-tutuapp-no-jailbreak-computer-needed.html
Andoird
http://techicians.com/tutu-android-apk-app-download/
**WARNING** Make sure you read the page in its entirety to minimize the possibility of you receiving a ban. I will not be responsible nor will I care if you get banned using this method. If you use it right and follow all the instructions you should be fine.
**ALSO** Make sure to read through the thread before posting a question to see if anyone else has posted it and it got answered.
**ByPass Sfoft Ban if You Mess Up** Visit a pokestop, spin it, exit, repeat 40 times, your soft ban will be removed.
Thanks to
Boar
for the bypass portion.
**UPDATE** For Those having some problems with Andoird

Thanks
Dayote
for testing the Android part
Also thanks to
P
Pximal
for the Android link
*****UPDATE*****
Here is a look at what the latest version of Pokemongoanywhere has to offer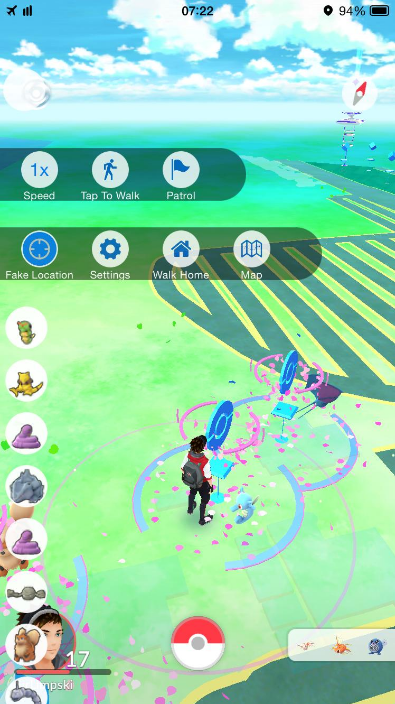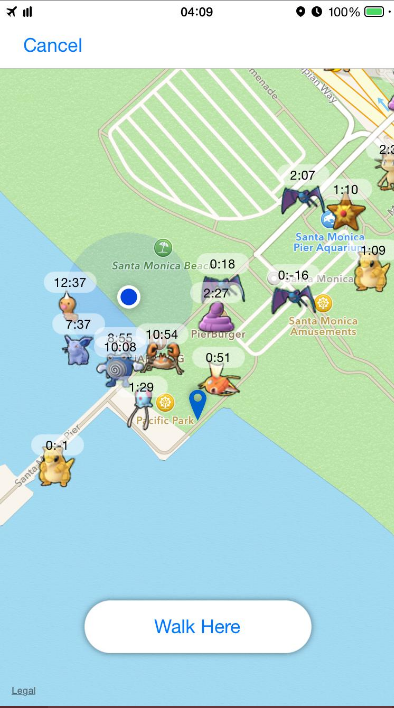 Last edited: