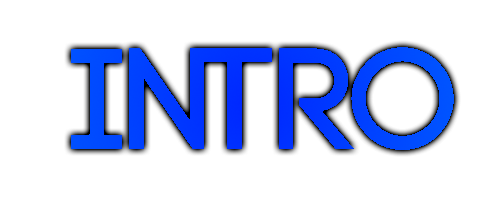 Welcome! In this tutorial, I will teach you how to make a trainer hack for most any game! In this tutorial, I will be using a game called Assault Cube, because it is free and lightweight.
What You Will Need:
Before we begin, this tutorial will not be written for noobs per-say, but it explain parts more so it is more noob friendly. If you have no C++ knowledge, turn back now. Also, It is up to you to adapt my tutorial. Do not make any requests for me to make one for the game you want because you will be reported for spam.

Lets get started!



First thing we need to do is open our game and Cheat Engine (Notepad also for notes).

Now find the address for your ammo and freeze it (If you do not know how to do this in CE then go look it up). Now we could add this address into our game, but when we restart the program, the address will be different, Why? This is known as a dark address. A dark address an a address that will hold a different instruction every time the game starts. We could find the dark address using pointers, but, we can also do what is called a pattern scan. I will go more in-depth with what that means when we get into VS.

Click your entry and press ctrl+b, copy the address and write it down.



Now copy the plugin DLL to your OlyDbg directory and launch. File -> Attach -> ac_client. Then click the little play button. Press ctrl+g and paste in the address you wrote down earlier (do it a few times as search is a little buggy). It is smart to place the comment "start" at the result address.
Now select a few address. Start by selecting 2 or 3. Right click -> MakeSig -> Test Sig
Then press scan.
As you can see, with that mask and signature (which were generated) Find 4 different signatures. If we scanned using these settings, it would give it 4 results. We want one. So select a few more (making sure that "start" is at the top of your selection).
Now selecting more and more to get one sig is not the most efficient way, but for the tutorial we are not going to mess with offsets. Copy and paste the "Mask" and "Signature" to a notepad. We will need this later to configure our scan.
We are going to end this thread here (to cut down size). In the next one, we will begin coding in our signature scanner. I hope you guys are enjoying it so far!
​




​
Last edited: