Status
Rules
To ensure that your account is safe, it is recommended you follow all these rules otherwise you will get kicked from my lobbies.

1. Do not use in-game chat about the money drop or money.
2. Do not bank or spend any money in my session.
3. After you receive your desired amount of money, leave the lobby and remove me as friend.
4. Go on passive mode after joining the session and head over to Los Santos Airport.
5. Do not kill other people or use weapons in my lobbies.
6. Do not park vehicles near the drop, it will make the drop lag.
7. Do not come with a wanted level, cops can cause lag to the drop.
8. Do not steal other people bags.
9. Please do not invite other modders.
How To Join
Post your Social Club username below to receive an invitation.
Mod Menu
Proof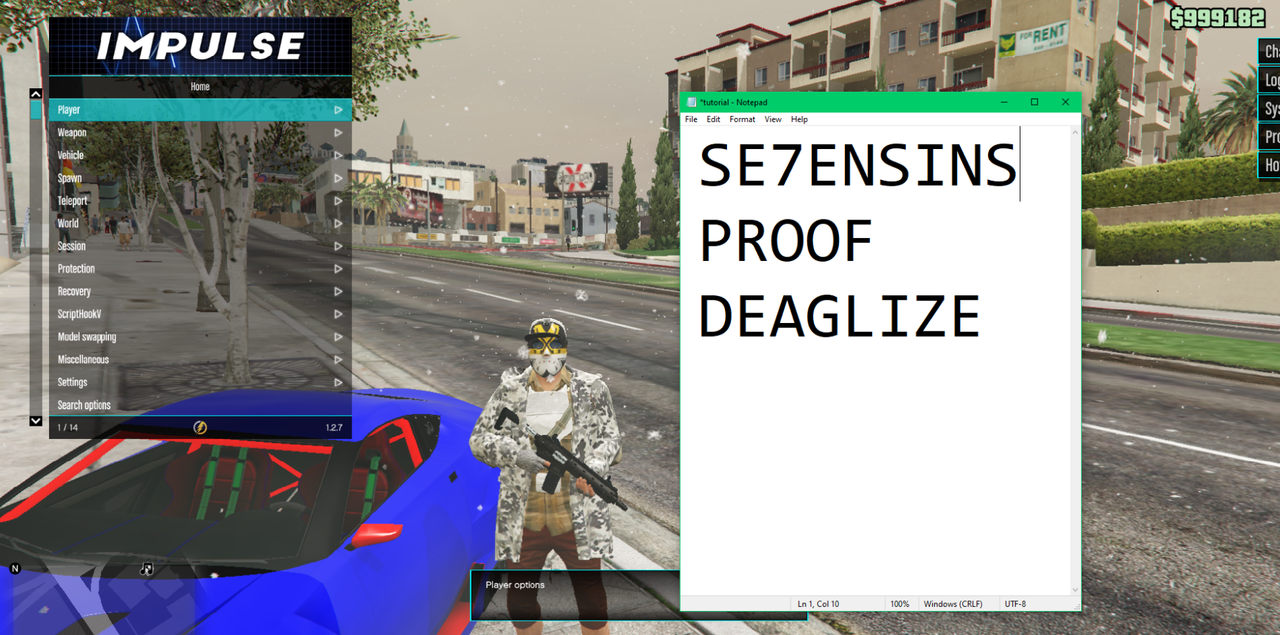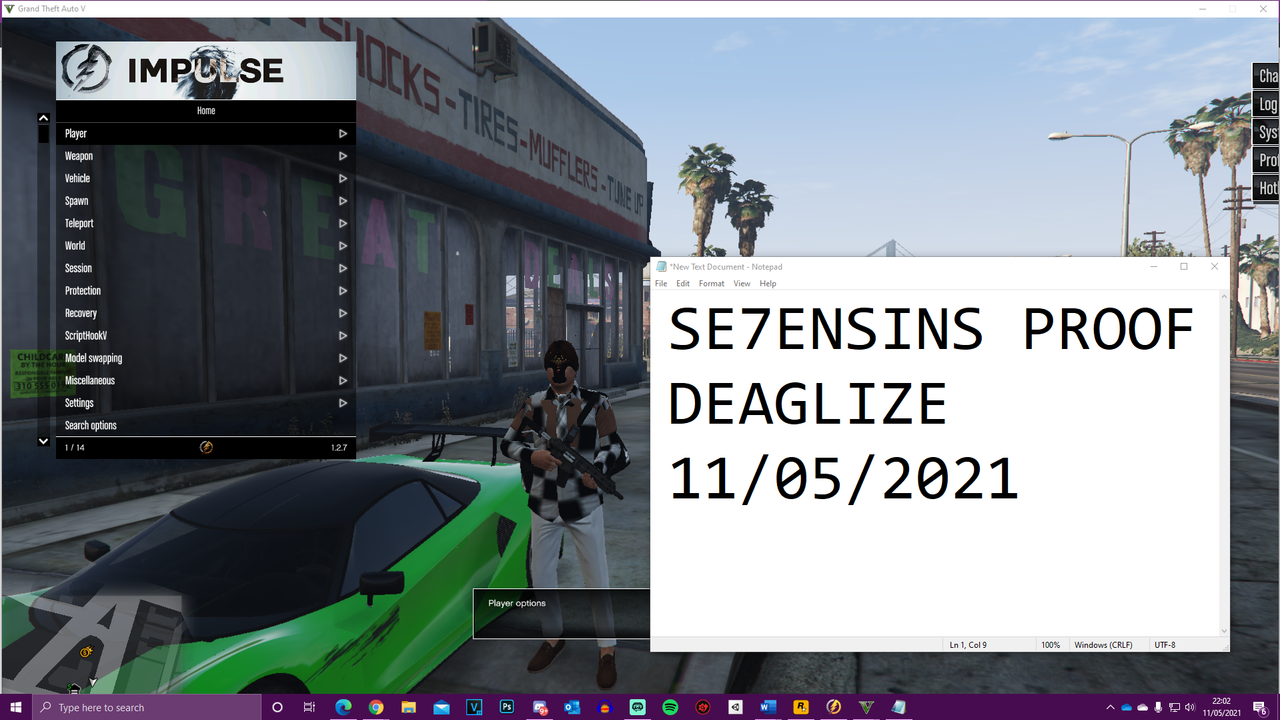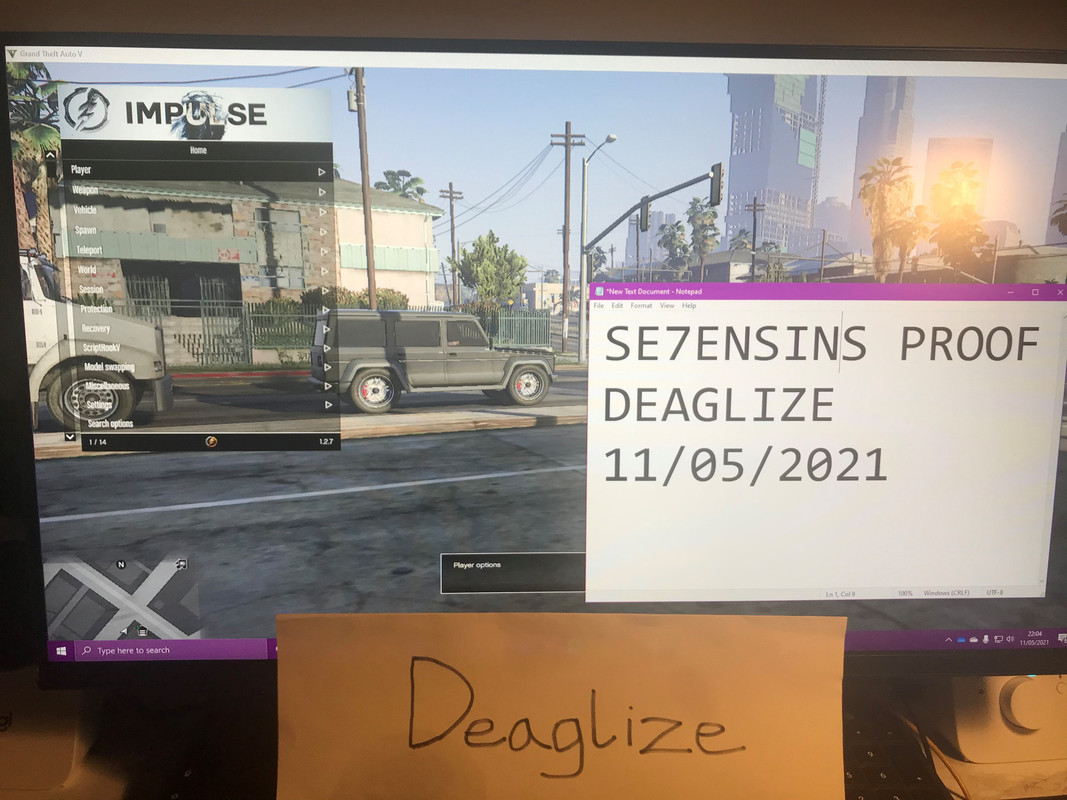 Last edited: