Hey guys, 64G here and with the help of some members on here I have created my first PC build.
I didn't think to take pictures as I was building this.
I am going to use this PC for Gaming/Editing.
I am also picking up a 2TB HDD to having installed tonight.
PCPartPicker part list:
http://pcpartpicker.com/list/DDH8Yr
Price breakdown by merchant:
http://pcpartpicker.com/list/DDH8Yr/by_merchant/
CPU: AMD FX-4350 4.2GHz Quad-Core Processor ($79.99 @ Newegg)
Motherboard: MSI 970A SLI Krait Edition ATX AM3+ Motherboard ($72.98 @ Newegg)
Memory: Crucial Ballistix Sport 8GB (1 x 8GB) DDR3-1600 Memory ($30.88 @ OutletPC)
Memory: PNY Anarchy 8GB (2 x 4GB) DDR3-1600 Memory ($27.99)
Storage: Patriot Blast 120GB 2.5" Solid State Drive ($39.49 @ NCIX US)
Video Card: EVGA GeForce GTX 960 4GB FTW ACX 2.0+ Video Card ($209.99 @ Amazon)
Power Supply: Raidmax XT 500W ATX Power Supply ($38.99 @ SuperBiiz)
Case Fan: Enermax UCTS12A 154.5 CFM 120mm Fan ($16.99 @ Directron)
Other: Enermax Fulmo-Q ($39.99)
Total: $557.29
Prices include shipping, taxes, and discounts when available
Generated by PCPartPicker 2016-07-11 19:29 EDT-0400
This was pretty easy to build considering it was my first PC build.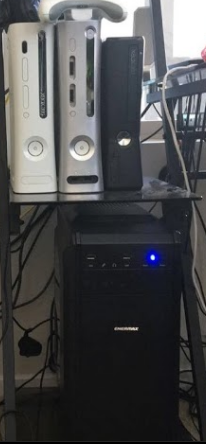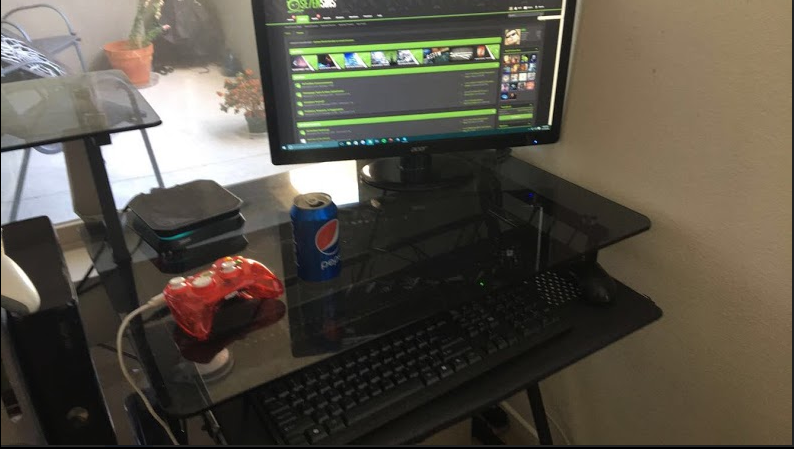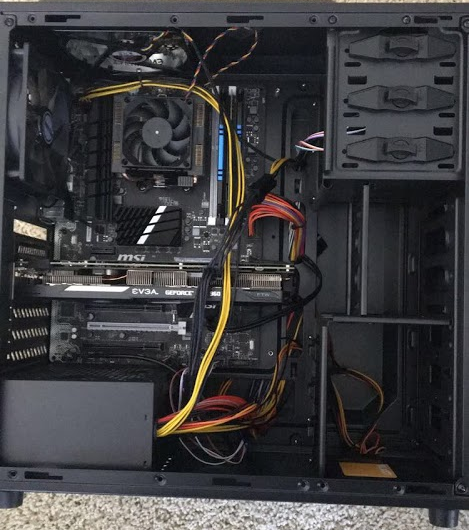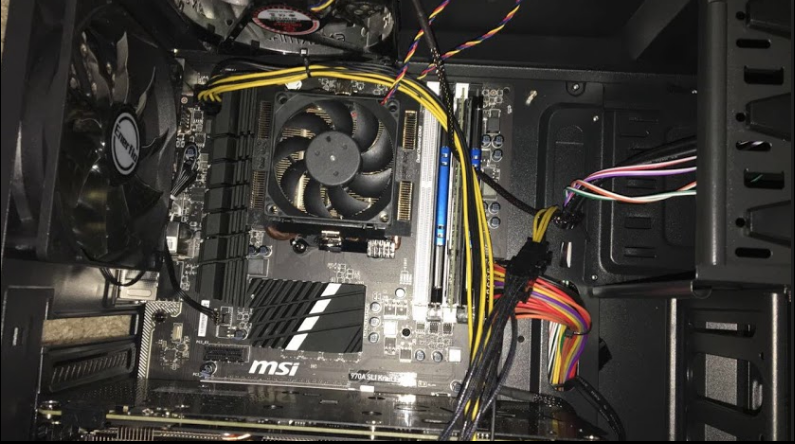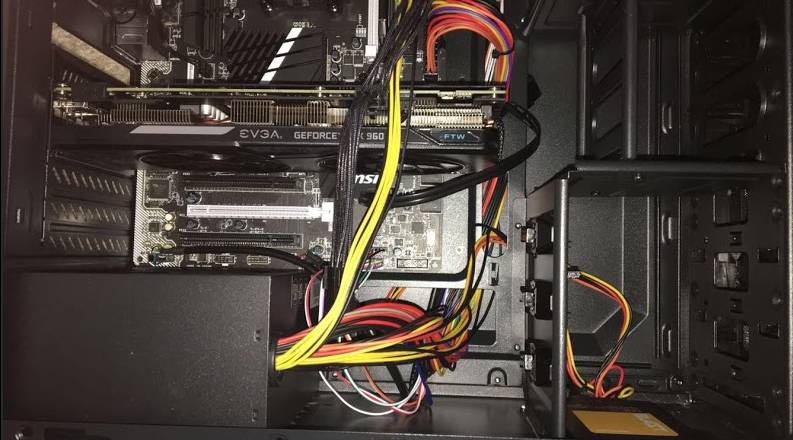 Leave some feedback bellow​
Last edited: