I decided to make this tool cause of
S
Shoe
lol although its not a hard tool to make i thought some people would like it.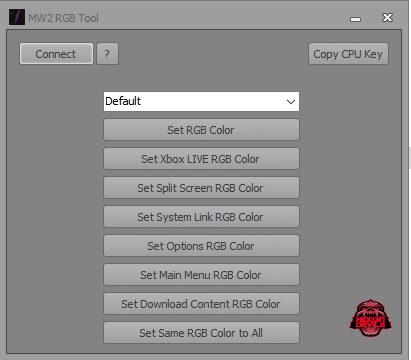 Pic of the tool as you can see its super simple didn't care to put that much work into it.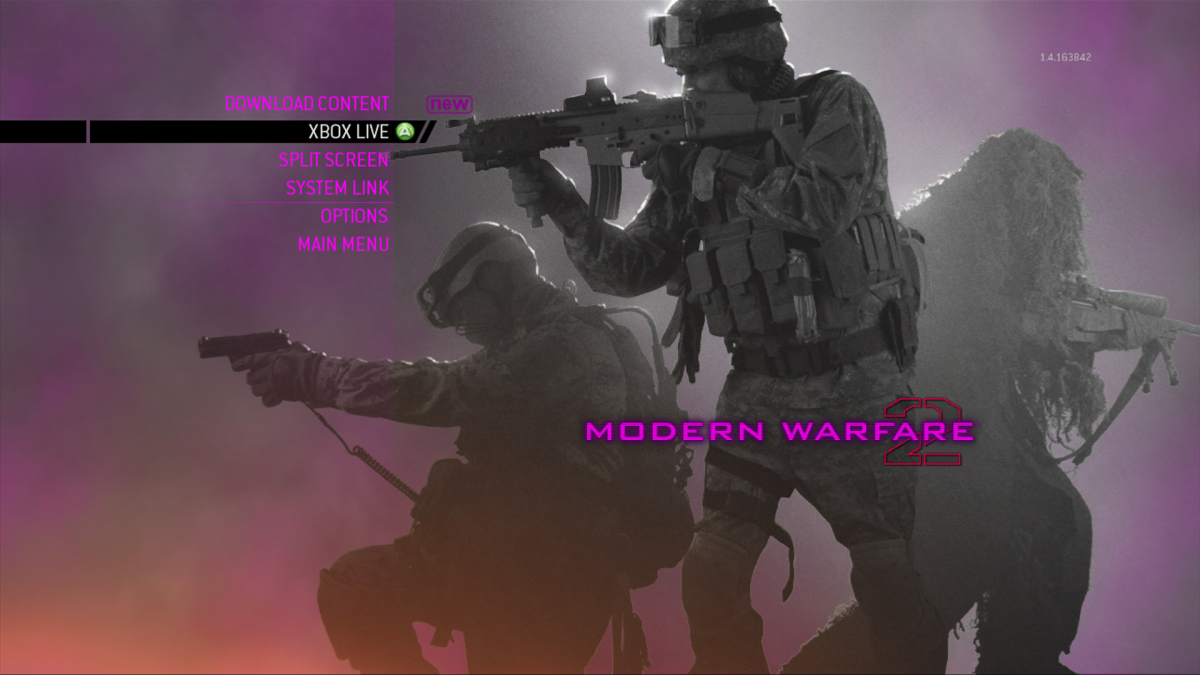 example of what you can do, btw its ONLY on this page that you can edit it with this tool.
Last edited: