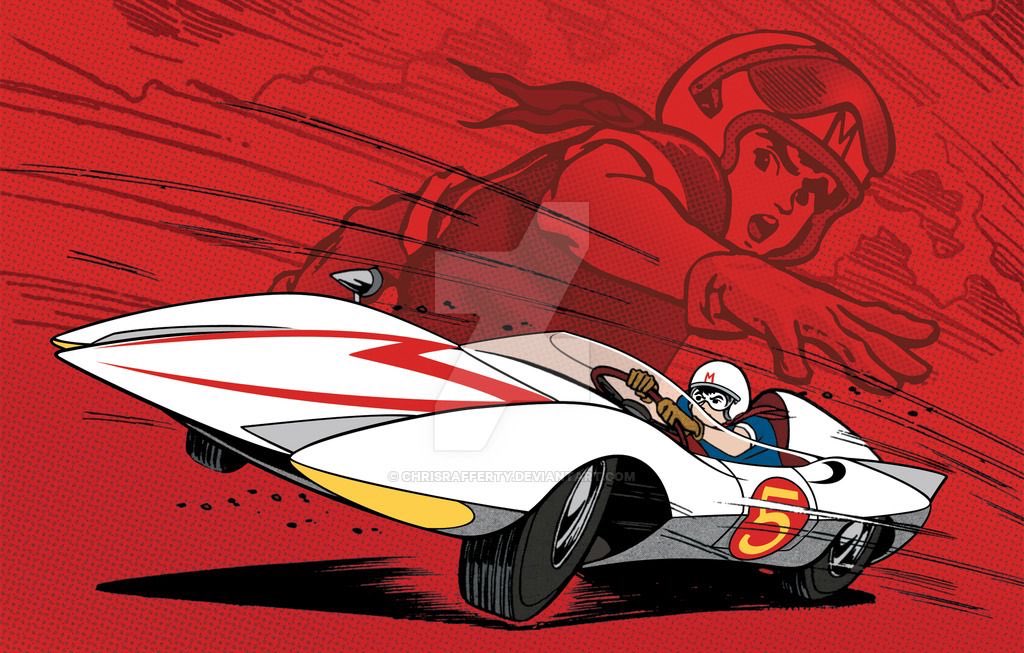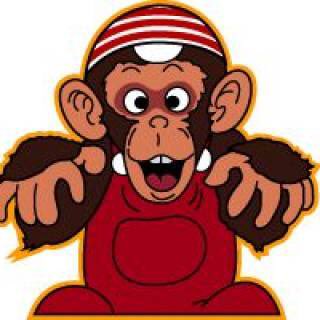 So here is another blast from the past!
I have a been a huge Speed Racer fan since the 1970's... lol ( Im old)
It was my first introduction to
"Japanimation"
It got me hooked!
Anyhow I am super stoked to see the
Mach 5 in GTA 5
It's a car that's moderately esoteric and not nearly as well know as the Batmobile (outside of Japan)
I am excited to have it on the roster, however there are a couple of things they could have added to make its hefty price tag slightly more worth it
A proper Mach 5 Livery... I get it copyright infringement is no joke but c'mon... how hard would it have been to slap a number on the side of the red stripe livery?
Saws that pop out on arms so you can cut your opponents wheels off. The truth is they really got the combination of jump and rockets down pat... Kudos to them for finally figuring out the most logical choice of combining these mods... now retro fit my Vigilante and ruiner 2000
A pet Monkey named Chim Chim.... Do I even need to elaborate? He could be like a little berserker... your own little live drone that you let loose to F stuff up
Speed racer outfit including a matching livery bubble helmet
Haha... any other suggestions?