THREAD IS BEING UPDATED PLEASE STANDBY
Welcome ladies and gentlemen to my 2017 softmod of the original xbox
I am doing this tutorial so no one has to go through the trouble i did when trying to find a USB for this damn thing and frankly get this **** just done
What will you need?
Original Xbox
Xbox to USB female adapter
Rooted Android Device
This download folder of everything you will need
A PC
IF YOU HAVE A USB THAT IS COMPATIBLE WITH THE XBOX SKIP THE DROID DRIVE PORTION THIS TUTORIAL WORKS WITH A USB JUST AS WELL
Any of these three games (Splinter cell,MechAssault(With a specific serial key), or 007 Agents under fire)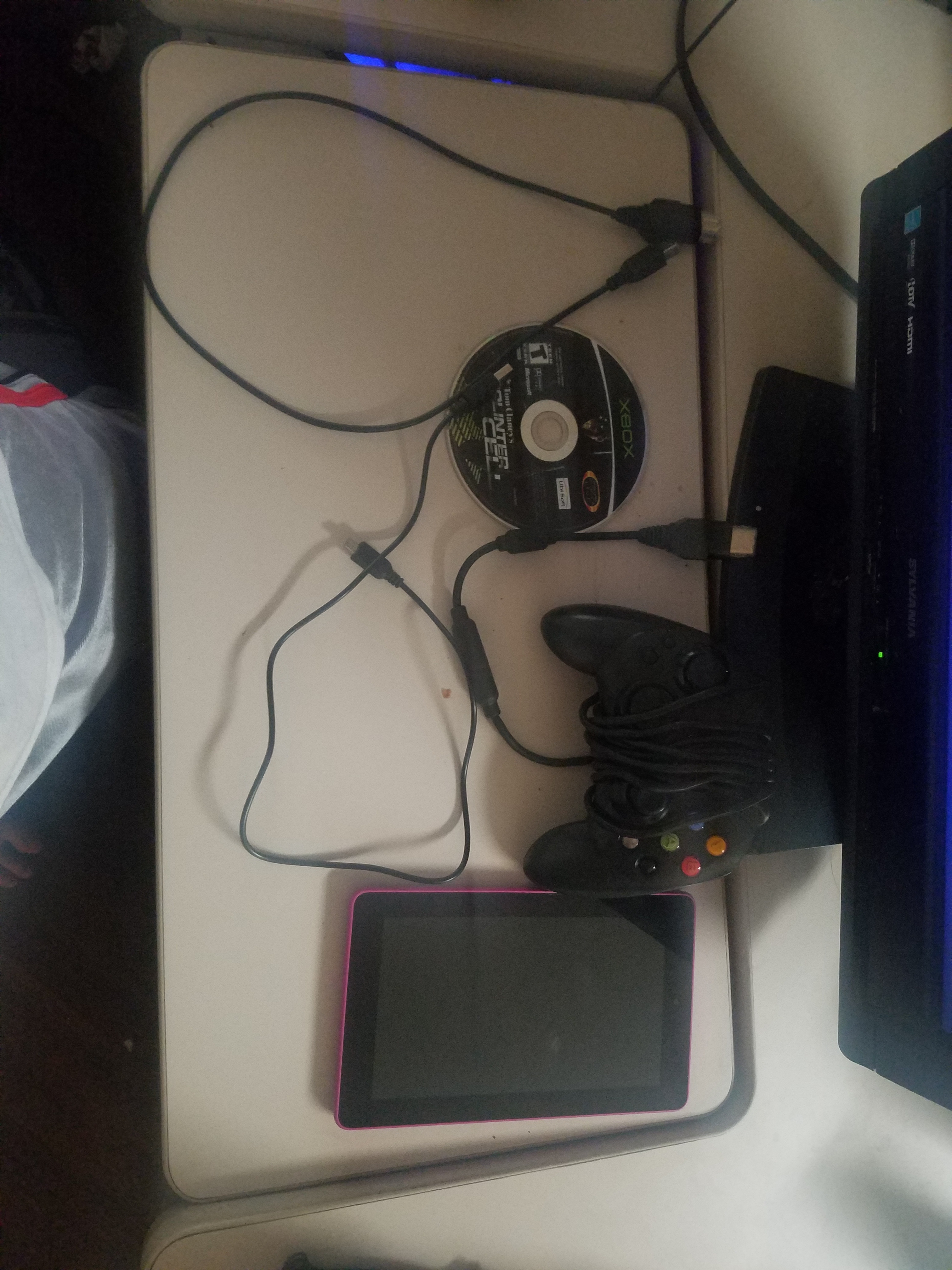 Lets start with getting our rooted android device and getting it ready
Where to get a rooted android device?
Simply get the amazon fire tablet and root it
Now i understand you're paying $50 compared to $5-$10 for a USB. Well most usbs don't work and most people have a tablet lieing around or an old android phone that 99% of the time has a root available and rooting is fairly easy to do
Now once your Phone is rooted(or tablet) go ahead and get DriveDroid(This will be our replacement for the USB)Now lets follow these steps
Go ahead and skip the setup process and it will bring you to the main droid drive screen in the upper right hand corner press the "+" icon and hit create a blank image
For file name put anything here you can see i put "Reedradar" for Size put 18mbAnd change the bottom box from non to FAT in the end your screen should look like this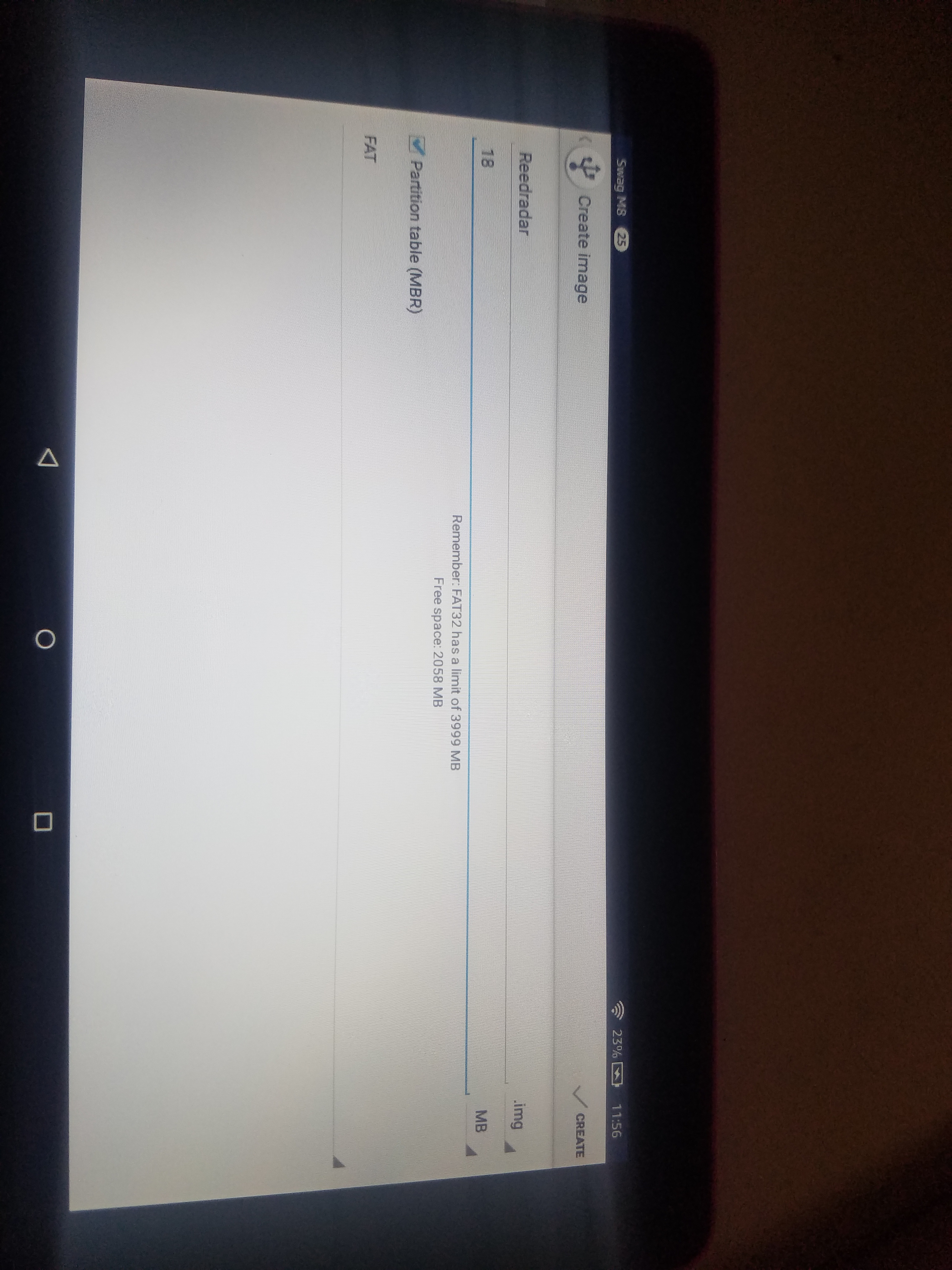 Then lets go ahead and tap the settings icon it is the icon to the right of the "+" icon
Scroll down to USB settings and then Tap "USB SYSTEM" and change this to "Standard Android kernel"
Then make sure "Automatically change USB mode to hosting" is checked and change Automatic usb mode and Manually change usb mode to mass storage
Now plug your Android device into your Xbox via the Female to Xbox adapter you have and it should say that the memory card is corrupt and erase it. This is good. Now your xbox should look like this under memory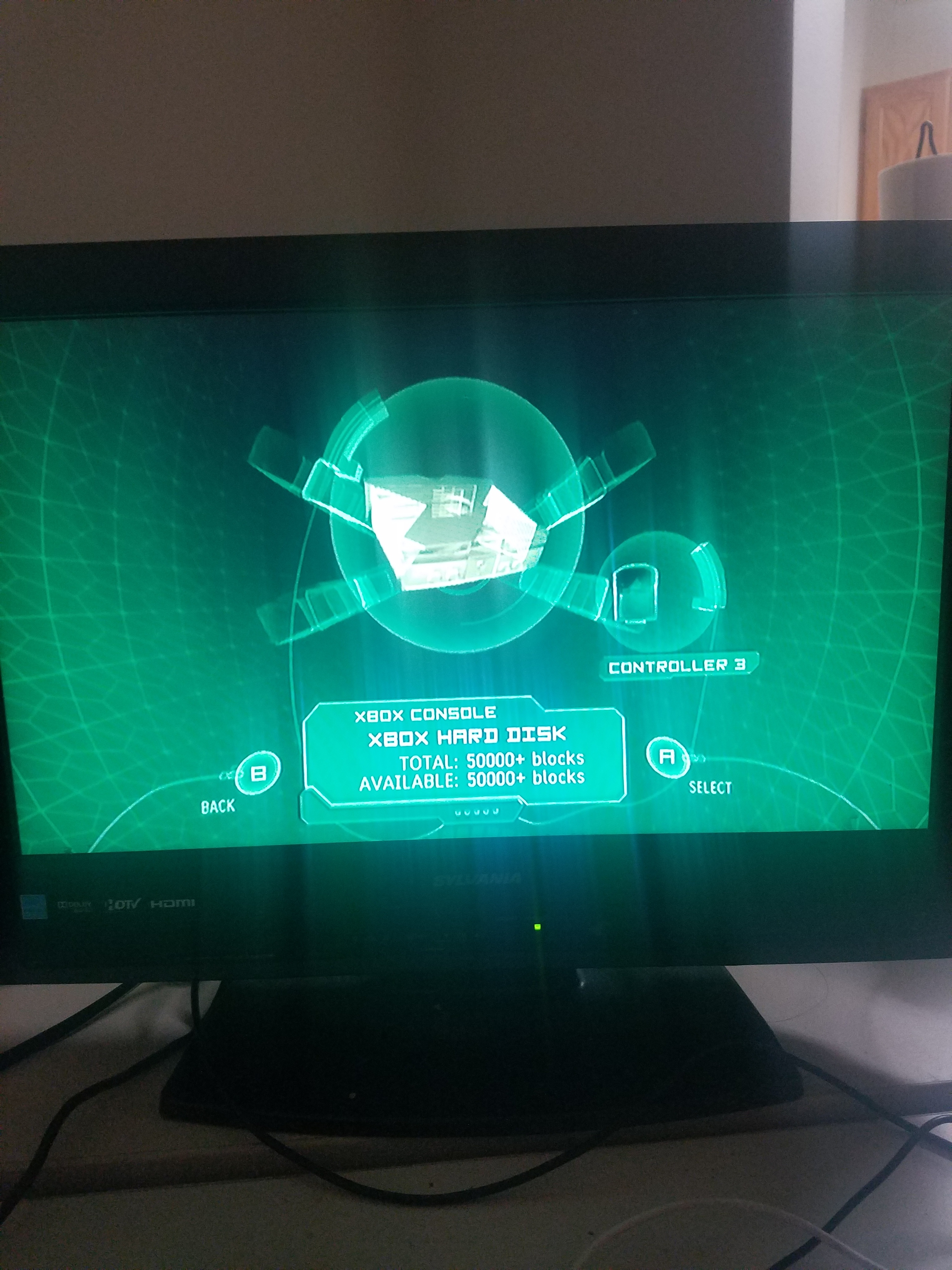 TO THE PC
The good news is you are half way there!
Now lets go ahead and Start by plugging in your android device into your PC.
IT WILL ASK YOU TO FORMAT PLEASE DO NOT DO THIS!
1:Now open up Xplorer360 that you were provided with above and in the upper left hand corner press drive open HDD or Memcard and it will say Partition 0 this is good now with this we click it and we go into the "Start with me!" folder
2:unzip Softmod save and the save of whatever game you are doing this softmod with and move them over into Xplorer360 make sure to not take the udata folder just the folder with the #s it should be fairly quick in the end your Xplorer should look like this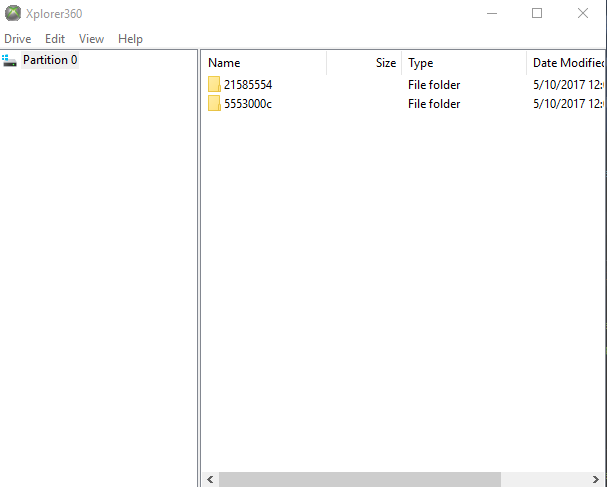 Now we can go ahead and plug this guy into the xbox and copy over the save games to the internal HDD and then launch the game you were using in my case it's splinter cell.
Launch the game load game and select check point and the installer will come up follow the onscreen commands and enjoy your new softmodded Xbox
This is for those who are getting an error when trying to use the provided SID INSTALLER. To get Sid installer to work properly just follow these steps
Open up the xbox FTP provided in the files and enter your Xbox IPV4 address(This can be found under Settings<Network of your Softmodded Xbox
Then Move the Sid Installer save over and the Exploit game file over and then extract Xbox dashboard 5960 and delete everything in Drive C and replace it with MS Dash 5960 files. Then just launch the save game exploit again and it will let you back up and install SID installer
EDIT #1: Currently making a video for this tutorial in case anything was to confusing
Last edited by a moderator: