Showing what song is playing on stream can help lower the amount of questions in chat, as well as make your stream look a little more professional and the steps to set it up are extremely easy.
Step 1:
Download
Snip for OBS.
(No install necessary)
Step 2:
Place the folder called 'Snip' where ever is easiest for you. (I put mine in my documents)
Step 3:
Run the exe file and right click the icon in your tray and select what program you will be using to play music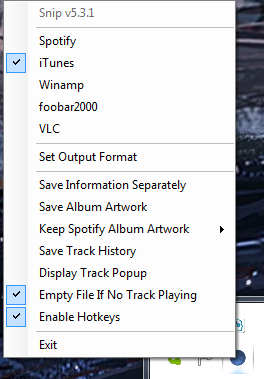 Step 4:
Create a new text source
Step 5:
Within that new text source check the box 'Read from file'
Step 6:
Lastly you will need to click Browse on the Text File area and look for the Snip.txt within the Snip folder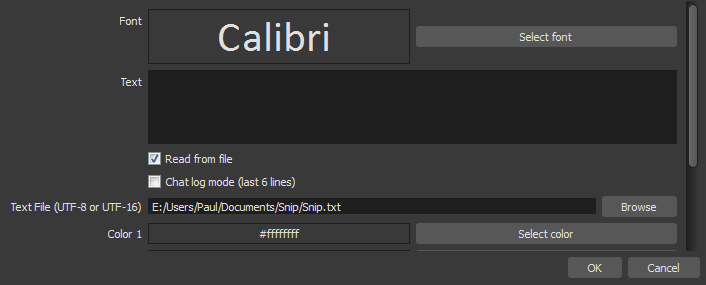 Congrats, you now have the name of what song is playing displayed on your stream.
Final Product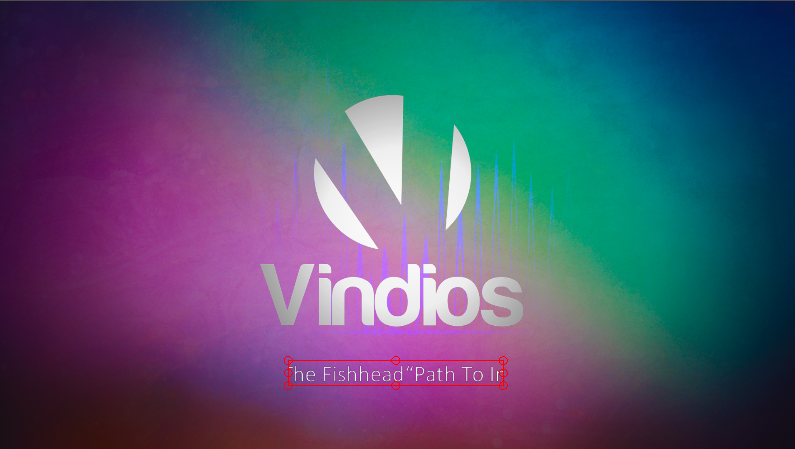 Last edited: