Ahoy there!
Status:
CLOSED
I am hosting free lobbies if anyone would like to get ranked up!
How To Join:
add gamertag:
CLOSED
Message me saying from sevensins.
I will be getting random message and will only inv the people who say sevensins!

Post Legit/say thanks Once In Lobby

Rules:
Do not tell me what to do.
No music playing.
No Screaming or shouting.
Once in the lobby, you will get a mod menu.
You can play around with it if you like, or just the rank you like and leave.
How to open menu: DPAD RIGHT
Proof: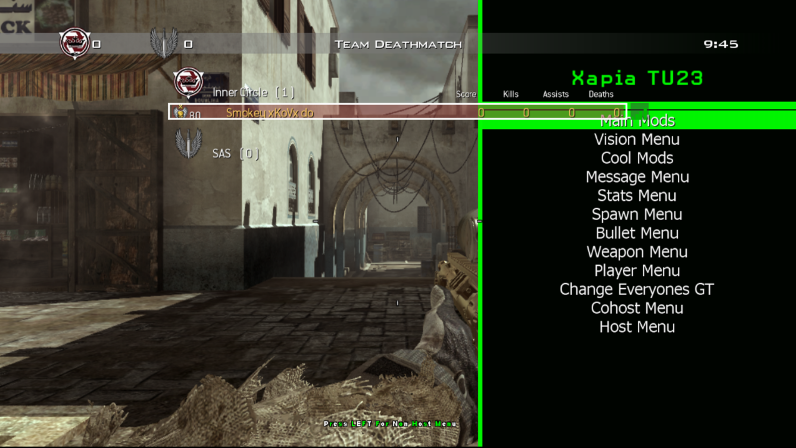 Donating:
Donations help me out to be able to keep hosting for free as it costs a lot to run a rgh online.
If you would like to donate, then be sure to add your name into the note so i can say thanks

If you would like to donate, my email is:

[email protected]
​
Last edited: