So a while ago I was going to release a Cydia Extender tutorial, but seeing as I only actually got it to work once, and to be honest, I just prefer to use Impactor, I haven't actually come up with anything. Instead, I found out about a 32bit jailbreak for the latest iOS 9 versions (not including 9.3.5) last night, just successfully installed it so I thought I'd do a quick tut. Please be aware, this is incredibly similar to my Yalu tutorial, except using the Home Depot .ipa. If at any time it seems as if it was a copy and paste, it may or may not be, depending on how similar the content actually is (downloading impactor and loading it up is exactly the same, so I don't see any need to re-write that).
Word of warning: This should work. I can't see any reason at the minute for it not to, but if it doesn't, I would assume the right thing to do would be just to try again. It
shouldn't
mess up your device too bad during the actual jailbreaking phase - just don't be stupid once you have jailbroken, just like any other jailbreak.
Things you will need
Cydia Impactor
Virus Total
Home Depot .ipa
Virus Total
Half a brain cell.
##########
This tutorial shows images from the windows operating system, however, the steps should still be applicable for any other operating system supported by Cydia Impactor.
If I make a reference to 'Impactor' I am talking about 'Cydia Impactor' (I did say half a brain cell, I guess this would require at least three quarters).
I do not claim ownership of all these images, some I had to grab from F.C.E 365 and Billy Ellis due to me having already installed Home Depot and being unable to show all the steps.
##########
​
Connect your iDevice to your PC and allow it access to the device (hit the trust button on the popup within the phone; unlock it)
Open up Impactor
Wait for impactor to work its magic and once it has finished impactor will prompt you with a "Completed" and you will see the Home Depot app on your homescreen.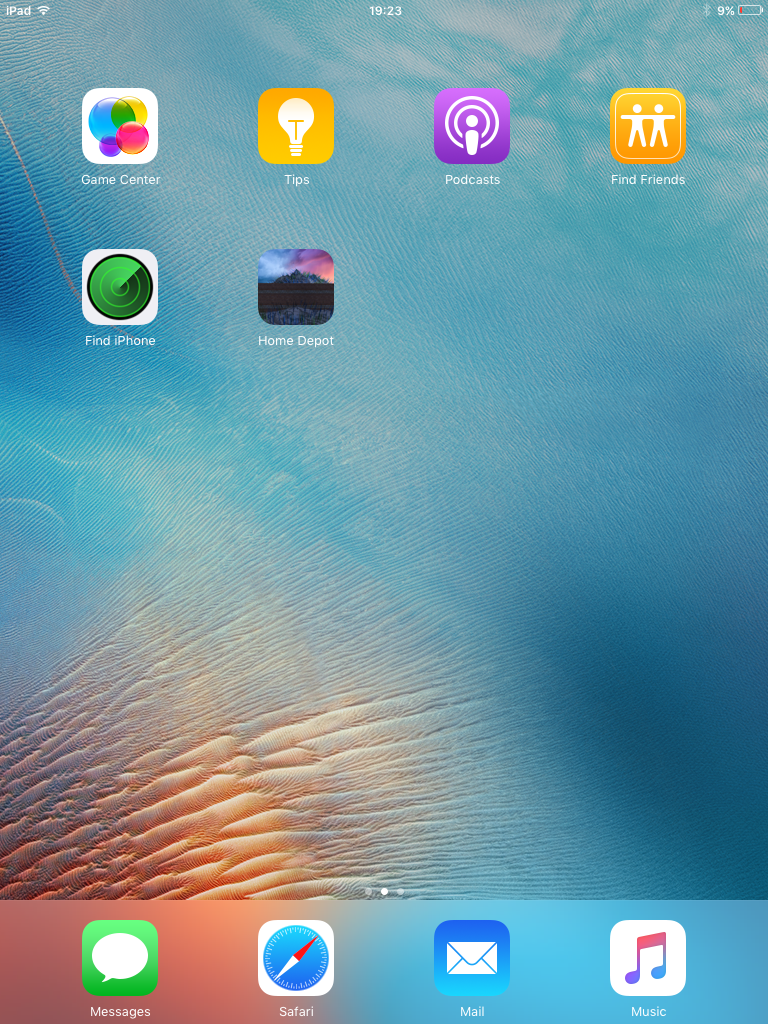 ​
Open this baby up and it will tell you your device is not jailbroken, hit 'prepare for jailbreak'
On the homescreen, is your shiny new cydia icon.
Last edited: