HENkaku is the first ever
homebrew enabler
for PS Vita and PSTV. It is akin to jailbreaking your iPhone or rooting your Android device.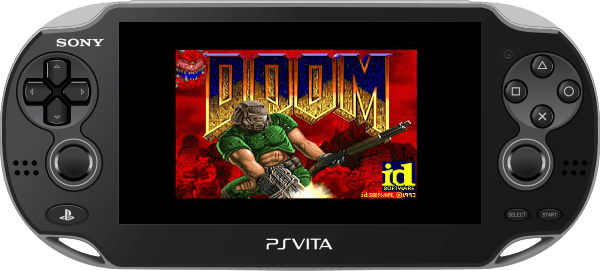 Homebrew are games and other software not officially approved. For example,
[Click here to view this link]
is a port of the classic game DOOM and
mGBA
lets you play Game Boy Advance ROMs. You can find more examples in the
showcase
.
The new hack, known as HENKaku will require the following:
A Vita/PSTV running 3.60
A memcard with at least 10MB of free space (internal memory is currently not supported!)
An FTP client
An internet connection
Link:
https://henkaku.xyz/
Emulators:
https://henkaku.xyz/showcase/
60FPS snes games