Some Of You May Know Me From Bo2 And Other Lobbies I Did On 360
Proof:
Meet Here: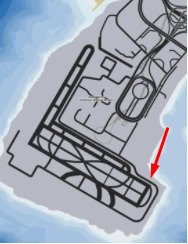 Add Me, Comment Your Social Club Name
Social Club Name: "TopHead2424"
Menu Used: "D3SK1NG 9.9.6"
Please Add Me And Comment +1 Legit when you get in Thanks
ALL LOBBIES ARE DONE IN PUBLIC LOBBIES WITH 0 RANDOMS
Starting From The First Person Who Joins I Will Run The Lobbies For 15 Minutes Each, Before Finding A New Session This Is so that everyone has a equal chance of getting into my lobbies.
donations: paypal.me/Lunar completely unnecessary but greatly appreciated.

Temporarily Put On Hold, Sorry Guys.
Last edited by a moderator: