Lobby status:
OFFLINE!
How to Join:
Add me on the SC
(
include your Se7ensins username in the friend's request message!
) (I don't need 500+ messages to flood my inbox again.)
Wait for me to host a lobby and get invited!
Rules:
1. Do not bank money or spend money in the Lobby
2. Do not shoot any weapons
3. Do not bring cops, it will cause bags to drop slower
4. Do not bring cars, it will cause the bags to drop slower
5. Do not intentionally steal other players money bags
6. Enter passive mode when you enter the lobby
IMPORTANT! If Drop ends: Remove me from your Friend List!
IF YOU SEE I AM OFFLINE REMOVE ME!!!
IF I GO ONLINE AND I SEE YOU IN MY FRIENDLIST!
I WILL BLOCK YOU!
If you don't follow these rules, you'll be kicked, unfriended and blacklisted from my lobbies!
I AM ONLY DOING ONE PERSON AT A TIME SO BE PATIENT!
Proof: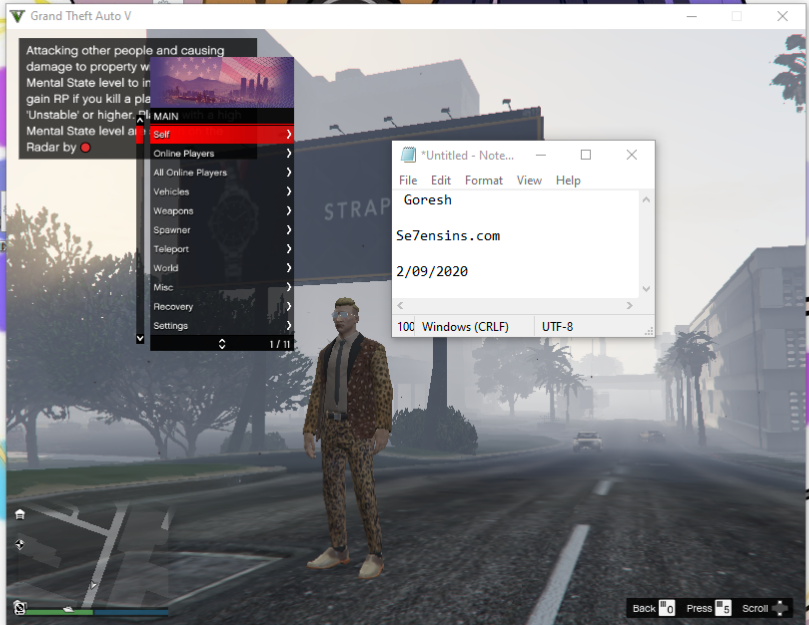 Last edited: