Lobby status:
Open
Rules Updated:
23/03/2016
​
Please read this entire thread
before posting your gamer tag, as I find it very annoying when people violate the rules when they're right in front of their face.
Post your Xbox Live Gamertag in the comments. Make sure you read the rules.
1) You must have 15 or more posts on Se7enSins to get an invite, this is to avoid leaches.
2) It is recommended that you post legit when you get in the lobby.
3) Please consider making a donation. Don't be a leach and expect others to donate for you. But I cannot force you to donate.
4) When you post your gamertag in the comments, include this code: 17489 (So I know you have read the rules.)
PLEASE DO NOT STEAL OTHER PEOPLES CASH, IF IT'S NOT DROPPING ON YOU, LEAVE IT ALONE! IF YOU'RE CAUGHT DOING THIS YOU WILL BE KICKED AND BLACKLISTED FROM MY LOBBIES.
Millions of Cash
All weapons
Full ammo
Full health
Armour
Full Snacks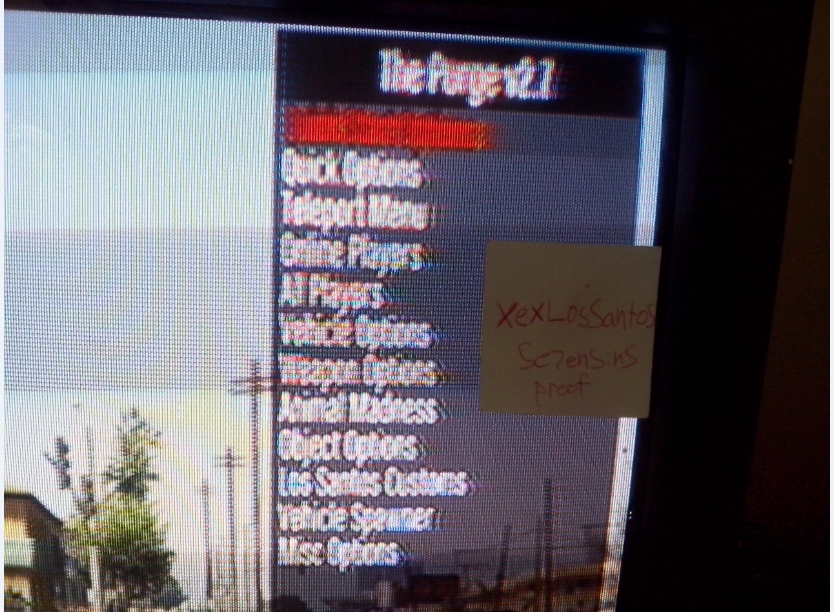 PM me to donate!
It costs us about $20/week to host these free lobbies, and we rely on donations from you guys to keep these lobbies free.
Users who violate my rules will be placed here, and will not be allowed into my lobbies.
Users:
​
Last edited: