Subscriptions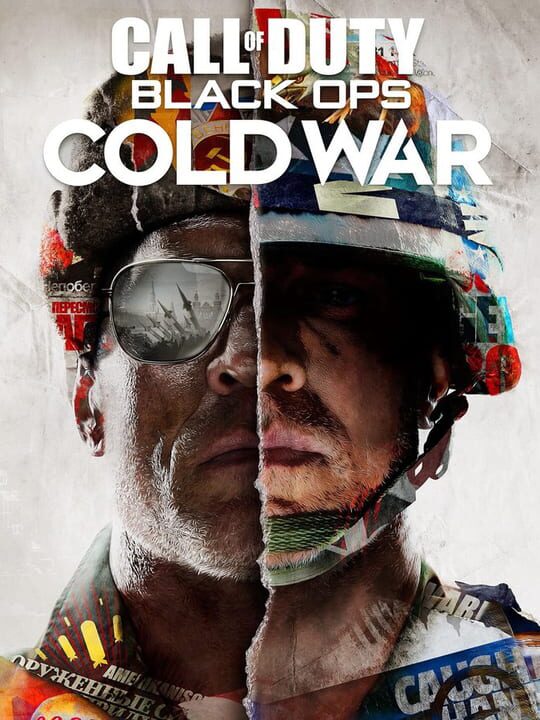 Hosting zombies boosting lobbies RANK/WEAPONS/CAMO DARK OPS CHALLENGES​
Subscribe
Awaiting approval before being displayed publicly.
Unwatch
•••
5 minutes ago
N
NotSoSlim_
Newbie​
[IMG alt="Everyone"]https://www.se7ensins.com/data/avatars/s/1315/1315785.jpg?1590942045[/IMG]
Everyone
£5+Total Donation @Donor access to lobbies and squad rotations (2weeks)
£10+Total Donation
VIP
first slots & kept in rotations
(2weeks)
£25+Total Donation
B
Big Daddy
VIP
(unlimited access)
What you get:
God Mode
Unlimited Ammo
Super jump
Super sprint
Zombies spawn to hosts crosshair for fast multi kills
WEAPON XP | LVL XP | CAMOS | DARK OPS CHALLENGES
You can upgrade your role/VIP level at anytime. No matter if there is a price change you will stay at your current role/VIP level so
B
Big Daddy
VIP is recommend as early as possible to get the best and cheapest rate for unlimited access.
Much cheaper then other providers and so much safer. Have had 100% purchase rate from free trials and also 100% positive feed back can see in #section of discord. Message me or comment for discord Server link.