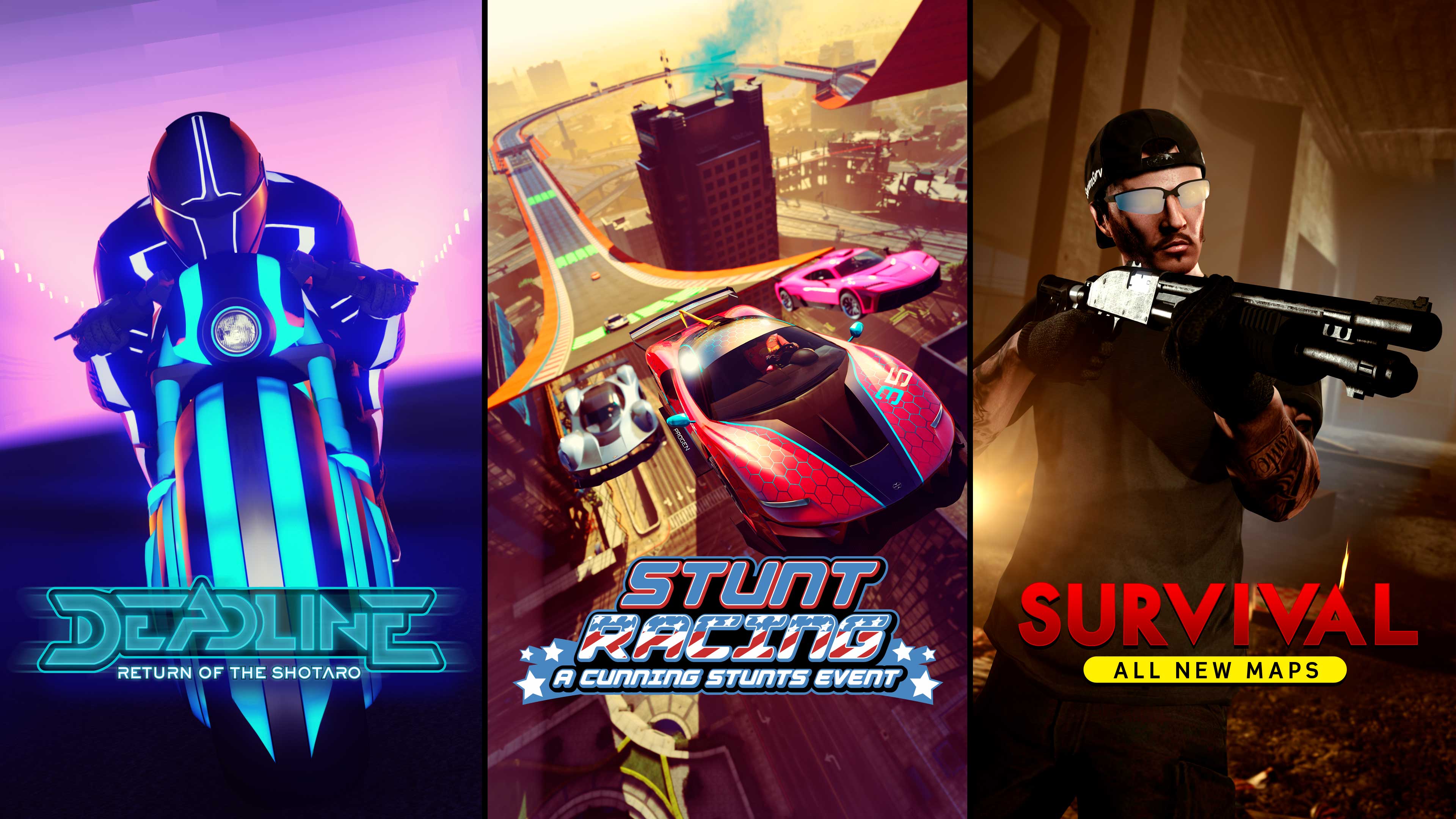 GTA Online​
In Los Santos, car culture is back on the streets in a big way, with new opportunities for fans of performance and customization upgrades to get together with like-minded gearheads to test and show off their rides free from interference from authorities and other troublemakers. The renewed interest is bringing a new underground car meet into the area, along with new additions to the local racing scene — and demand for stolen vehicles has never been higher.
Expect high stakes and high action as crews hit the streets to get hold of the latest vehicles on the hot list, challenge each other in new race types, or take part in a series of multi-part robbery missions, where a precisely modified getaway vehicle will be your best weapon — all later this summer.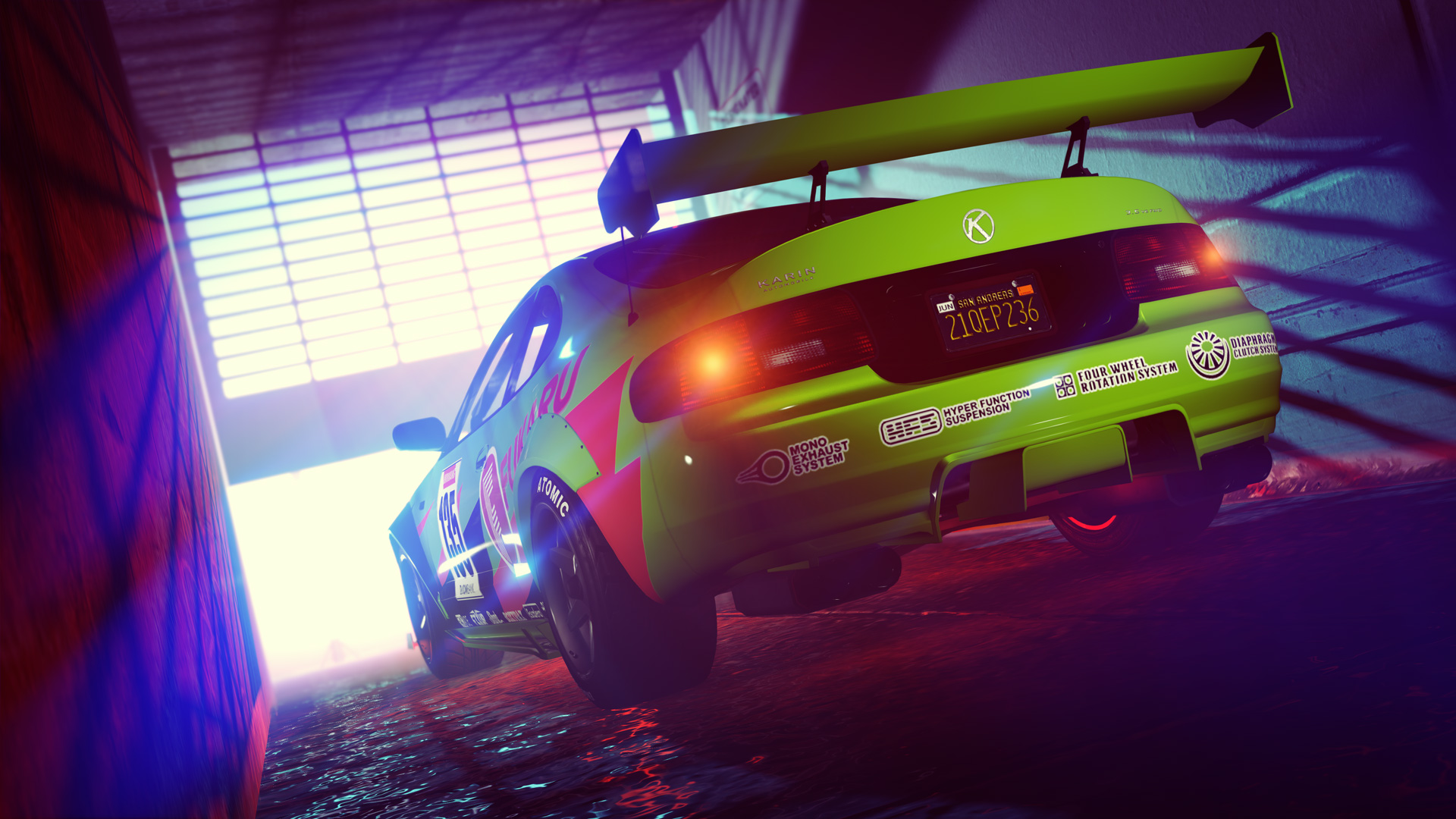 To help gear up for GTA Online's summer update, eight new
Stunt Races
are right around the corner, coming to the GTA Online Stunt Series on May 27th. These new tracks will introduce an array of white-knuckle thrills for stunt racers in an assortment of vehicle classes.
Shortly thereafter, fans of the futuristic
Deadline
mode will get seven new arenas in which to obliterate opponents with their Shotaro bike's explosive light trail. If eradicating waves of armed resistance is more your appetite,
Survival
mode will also expand to new locations throughout Los Santos and Blaine County.
https://www.rockstargames.com/newsw...m_campaign=gtao_announcement_updates-20210518