HAVE ANY QUESTIONS BEFORE OR AFTER PURCHASE?
PRIVATE MESSAGE ME:
----->
CLICK HERE
<-----
YOU CAN ALSO MESSAGE ME USING
Text SMS,
Kik Mobile-App
or
Skype
*(Use Kik for fastest response):
My Kik:
redblood_dk
Text Message SMS(

USA & CANADA ONLY)

:+1(310)694-5430
My Skype
:
Live:redblood_dk
Click Here to Add My Skype
*Please send a missed call on
Skype
to make sure your friend request has gone through.
My Discord: BrownMagician#8007
$15 = GOD MODE CLASSES ONLY
$20 = FULL PACKAGE
GOD MODE CLASSES + PRESTIGE + UNLOCK ALL
​
The Full Package listed above also receives 15 custom classes instead of 10, winter and marine secret cammo's, and custom colored class names.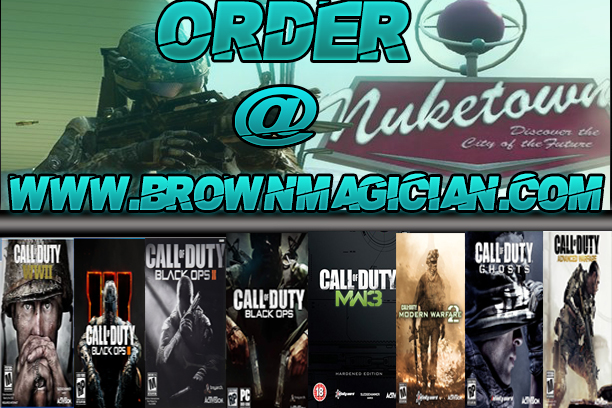 ​
100% ALL FUNDS RECEIVED GO BACK TOWARDS FURTHER RESEARCH AND TEACHING.
THIS IS NON-PROFIT.
​
Last edited: