OFFLINE
To receive an invitation add your Social Club ID below, I will add you and feel free to join when ready. If you don't get a friend request right away, don't worry I go in order down the list.
The lobby will last for 20 min. I will re accept anyone who has joined my lobby after 24 hours. Offenders will be blacklisted to me.
When you join please turn on
passive mode
and drive to my location at LSIA.
Do not
deposit your money into bank.
Do not
spend money in the lobby.
My SC: The random guy who sends you a friend request.

I do not offer any other services. I will not drop RP, I will not mod your account. Please don't ask me.

If you wish to support us by donation it will be much appreciated. Also it helps to keep my lobbies open and running.
Remember join my lobby.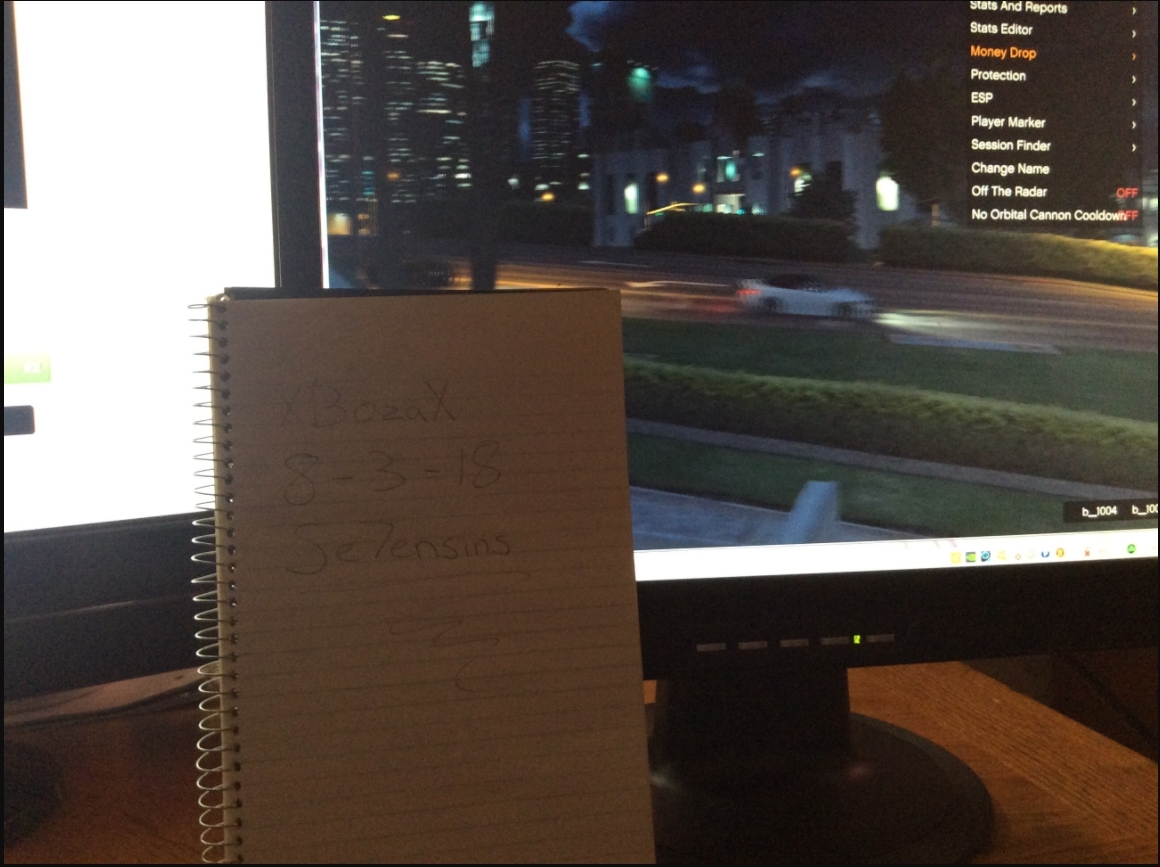 Last edited: