I didn't do the mod myself but I did the first gen Xbox and had some experience in everything.
It's a Trinity modded by a Russian on Craigslist and it's been great until some time of sitting it wouldn't boot.
Had the guy fixed the problem in 5 minutes. Didn't have problem since.
It was working perfectly until I moved and had it sitting in box for 3 years now.
Now it boots with a green dot no ring and the CR3 Lite chip flashing green and red alternatively.
No picture through HDMI nor component cables.
Beeps and runs, just no picture like last time.
Eject key only ejects the tray doesn't take me to Xell or other things. (After taking it apart it's not ejecting anymore the key is not working no more)
Tried a USB FAT32 with launch.ini in there like youtube suggests and didn't do anything.
Any help is appreciated.
Post automatically merged: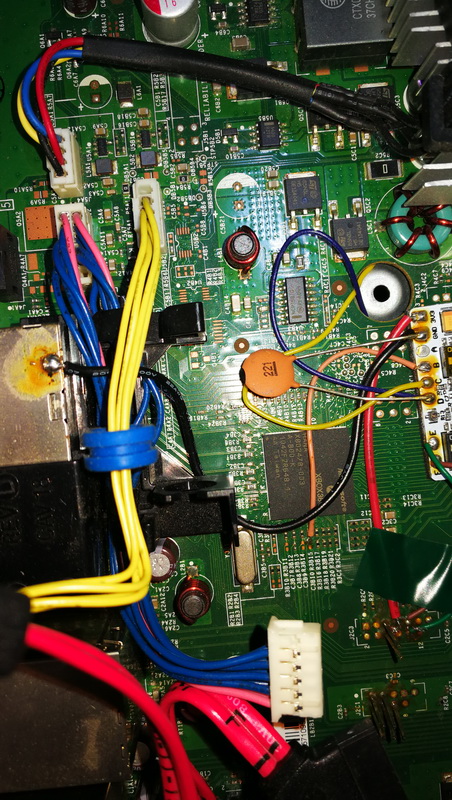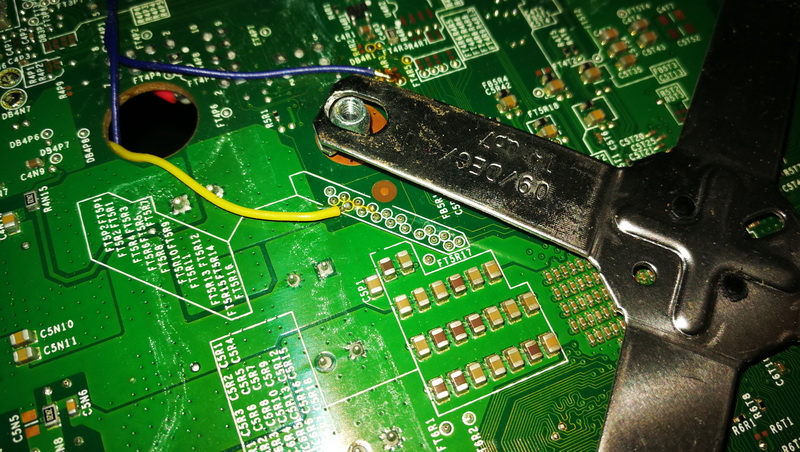 Last edited: