Been out of the scene for a bit and got bored plus I saw the threads by
S
Shoe
and
I
Immense
and saw the lack of variety there was in zone edits so I decided to make my own tool
.
I created my tool so it dynamically grabs all possible zone edits from whatever menu you are currently on and allows you to edit the color of them. Heres some examples of what is possible: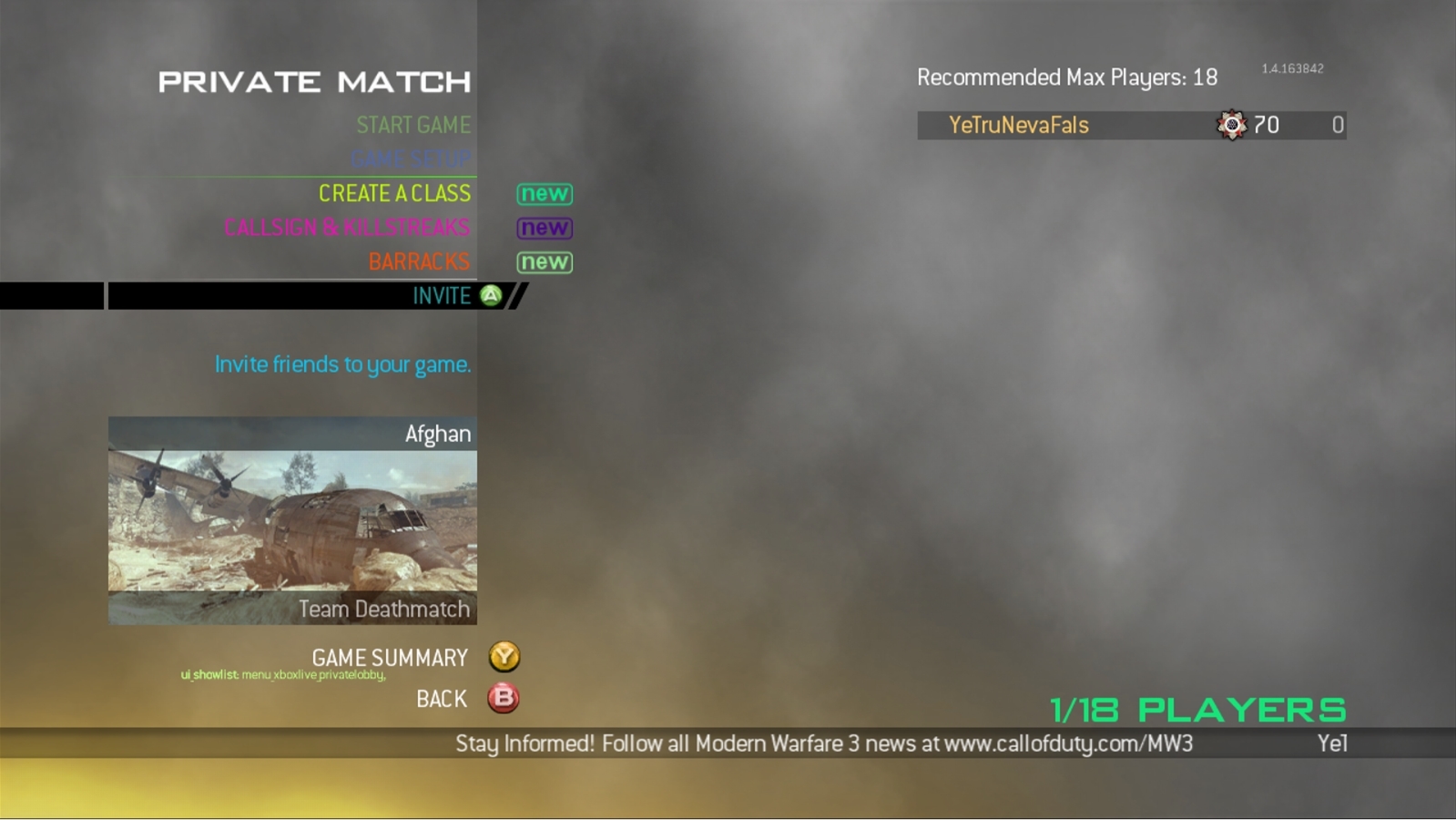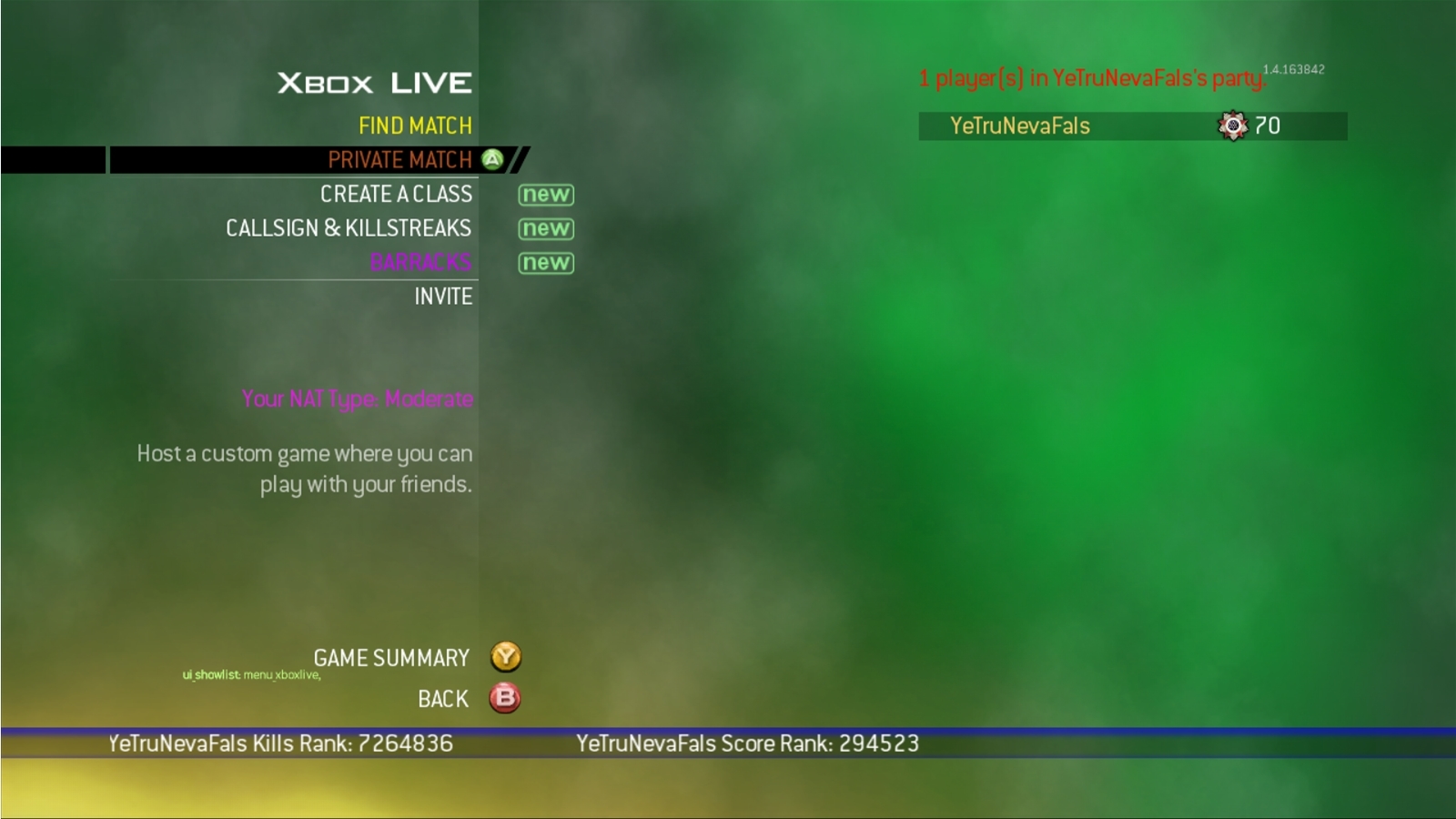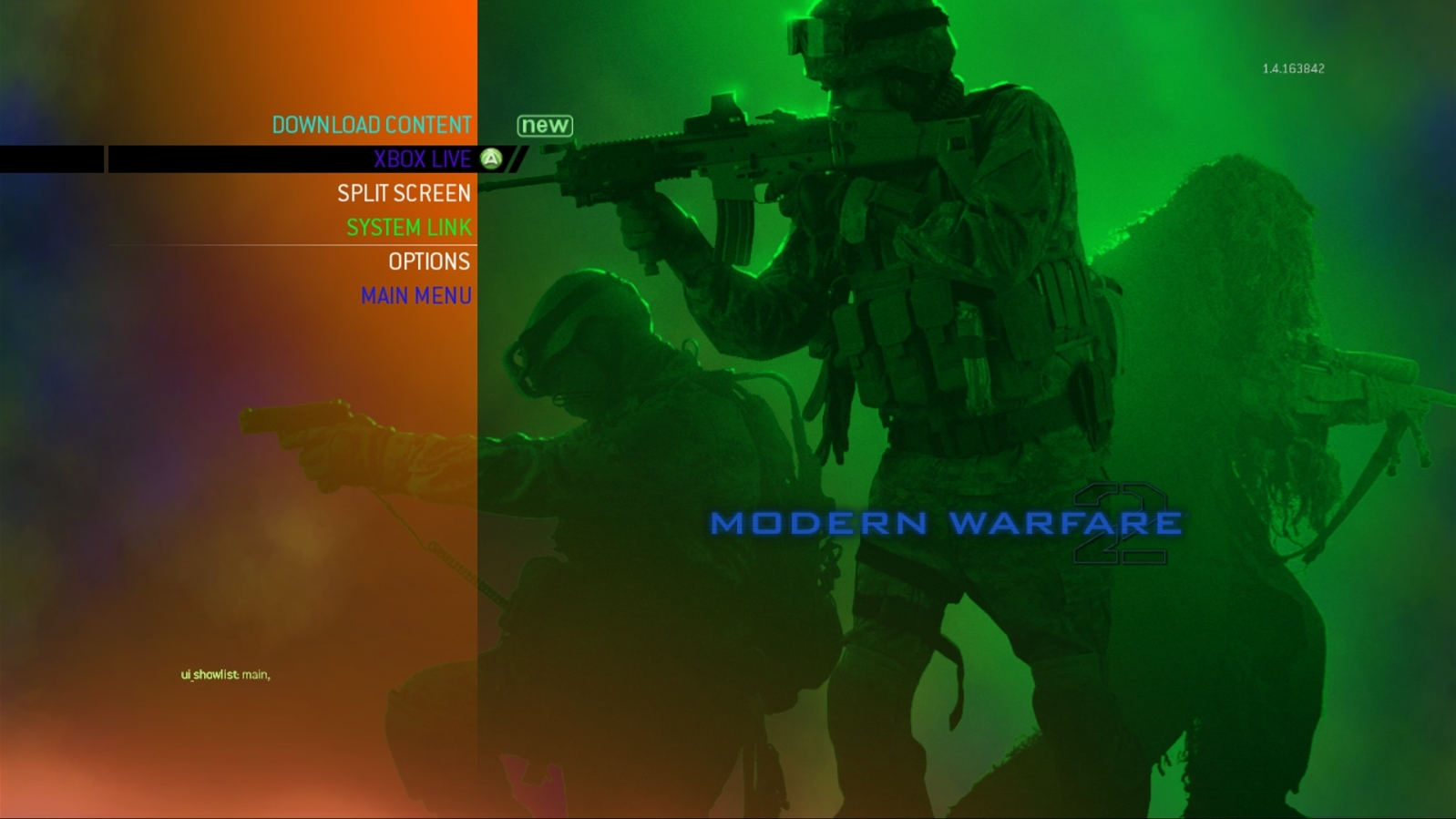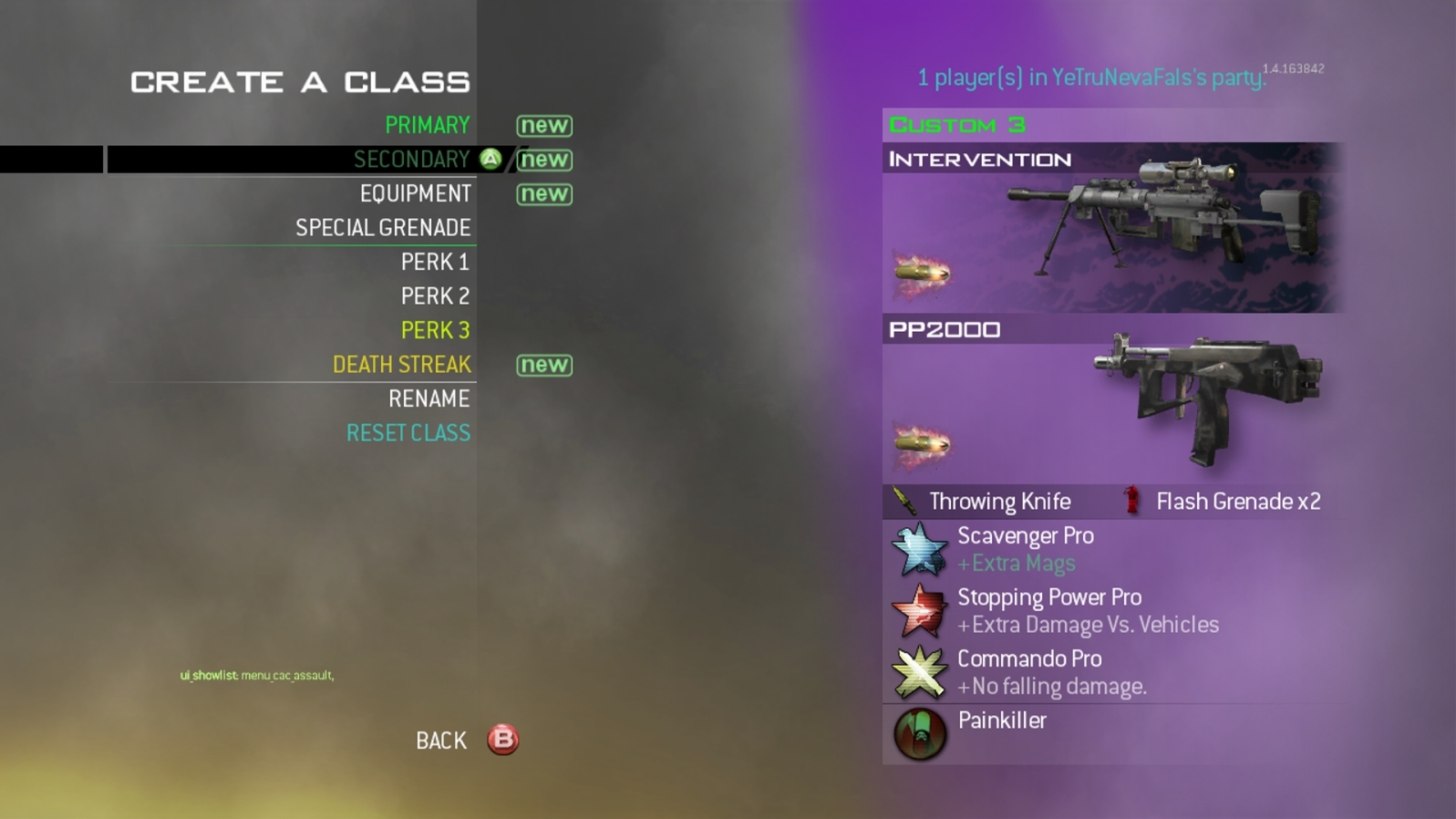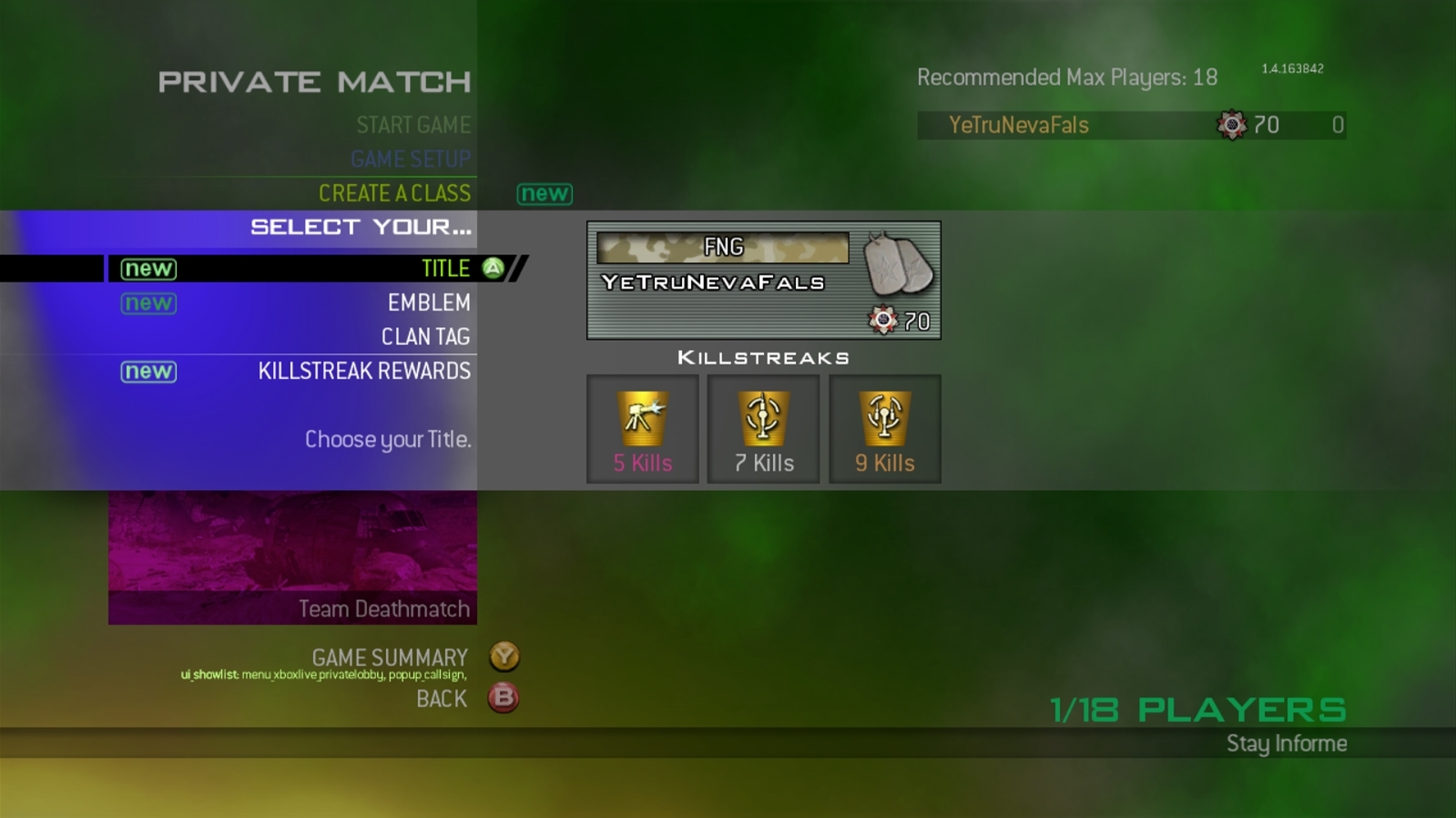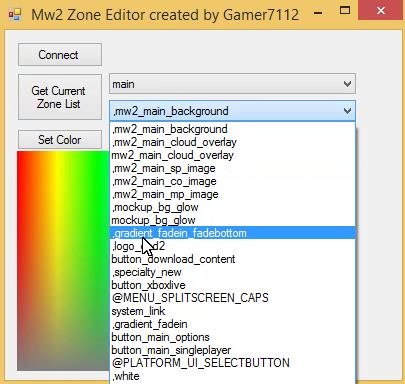 The game has many repeats of names and even some weird ones so experiment and see what you can edit
. If you have any questions or suggestions feel free to let me know
.