Hi, english isn't my languaje so sorry for that, hope you can understand me...i will do my best trying to explain my discovery. Lets begin...
I am a PC user
Also myy PC it's connected to internet via my cellphone using wifi, and plugged trough USB to my conputer. That should help to mess up connection.
So, i've completed 9 objetives in the past 3 days normally (3 daily objetives each day), until yesterday, when my internet connection started to fail: i have a decent download speed, but a terrible upload speed. something like 40 to 50 Mbps Download, and 0,1Mbps Upload...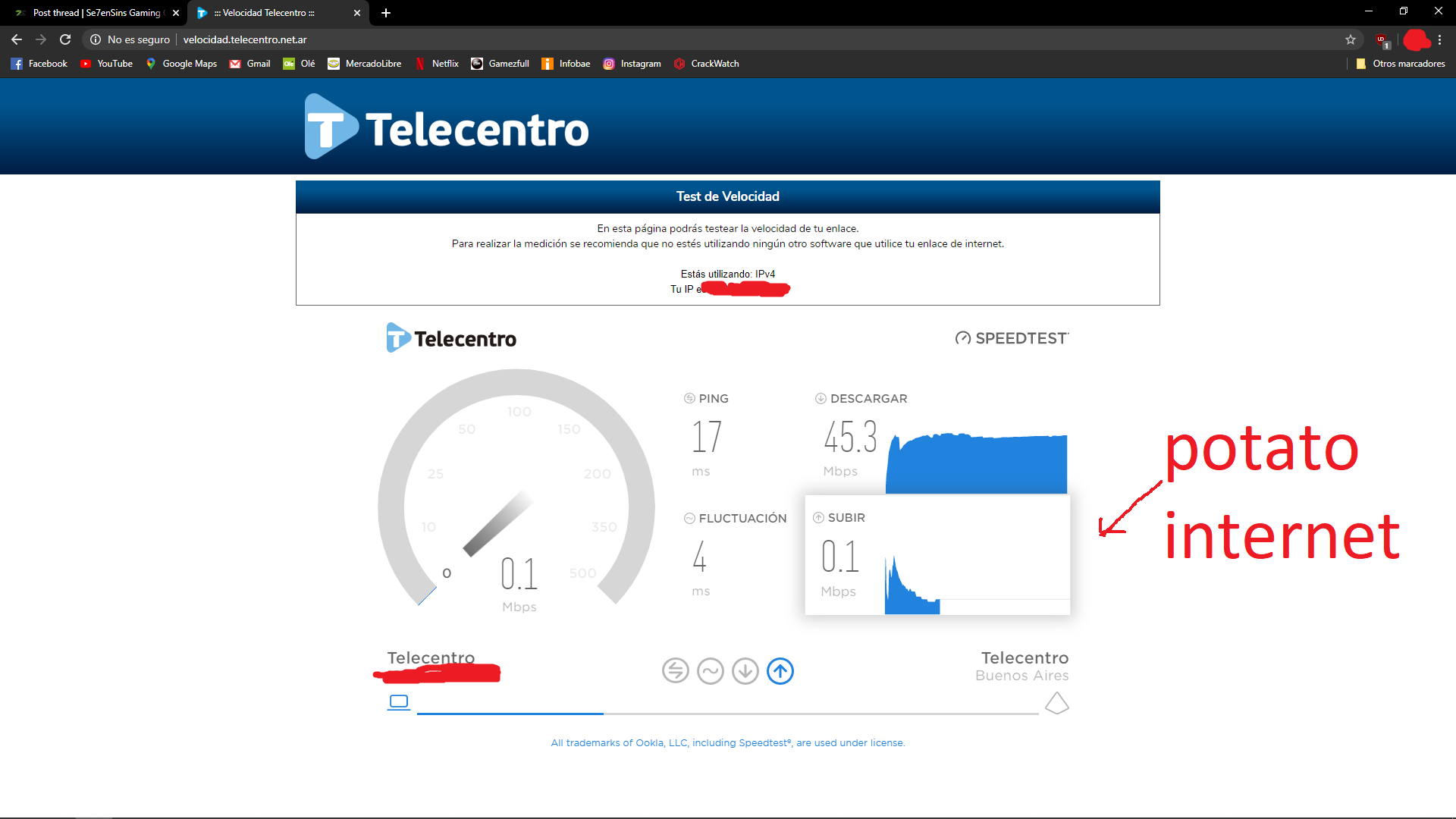 potato internet
So, ive completed the objetive number 10 today (it takes ages to load the game, but still, i can play gta online anyway) and they gave me the $1M reward....
7M in the bank, second try doing the glitch...i took this image right before doing it a third time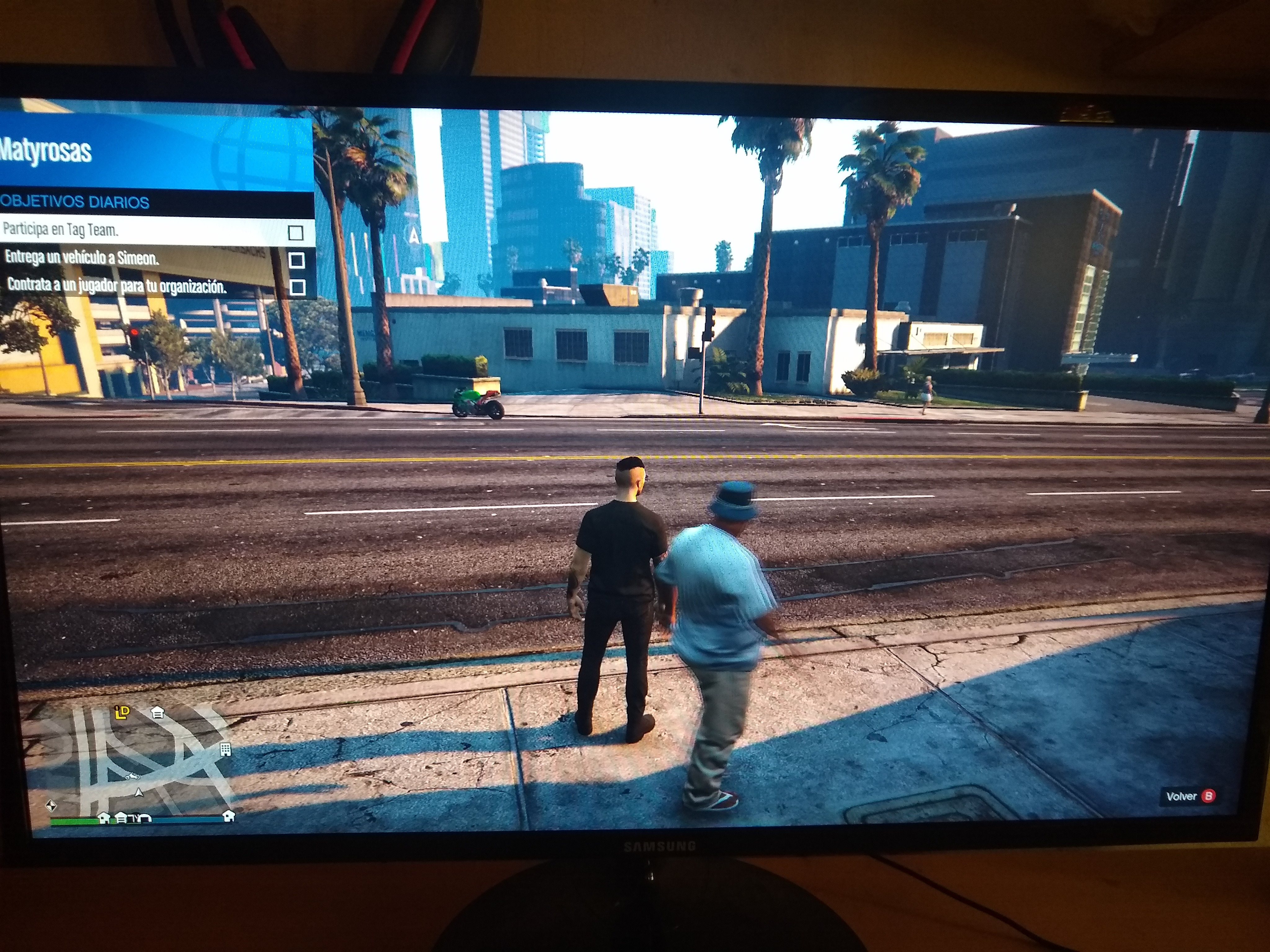 a new set of objetives to complete...
With this internet problem, the game can't save my progress, so everytime i want to leave online, a warning appears telling me that if i leave the game, my progress will be lost, but anyway, i closed the game going first to story mode, and then close the game normally.
To my surprise, when i opened Gta Online again, the game gives me a new set of ojetives to complete, plus a little message telling me to complete 10 objetives to recieve a 1M reward..... BUT THE MONEY THEY GAVE ME IN THE LAST SESSION IT'S STILL THERE!....so i proceed to complete my 10 daily objetive again, and i recieved the million a second time!!!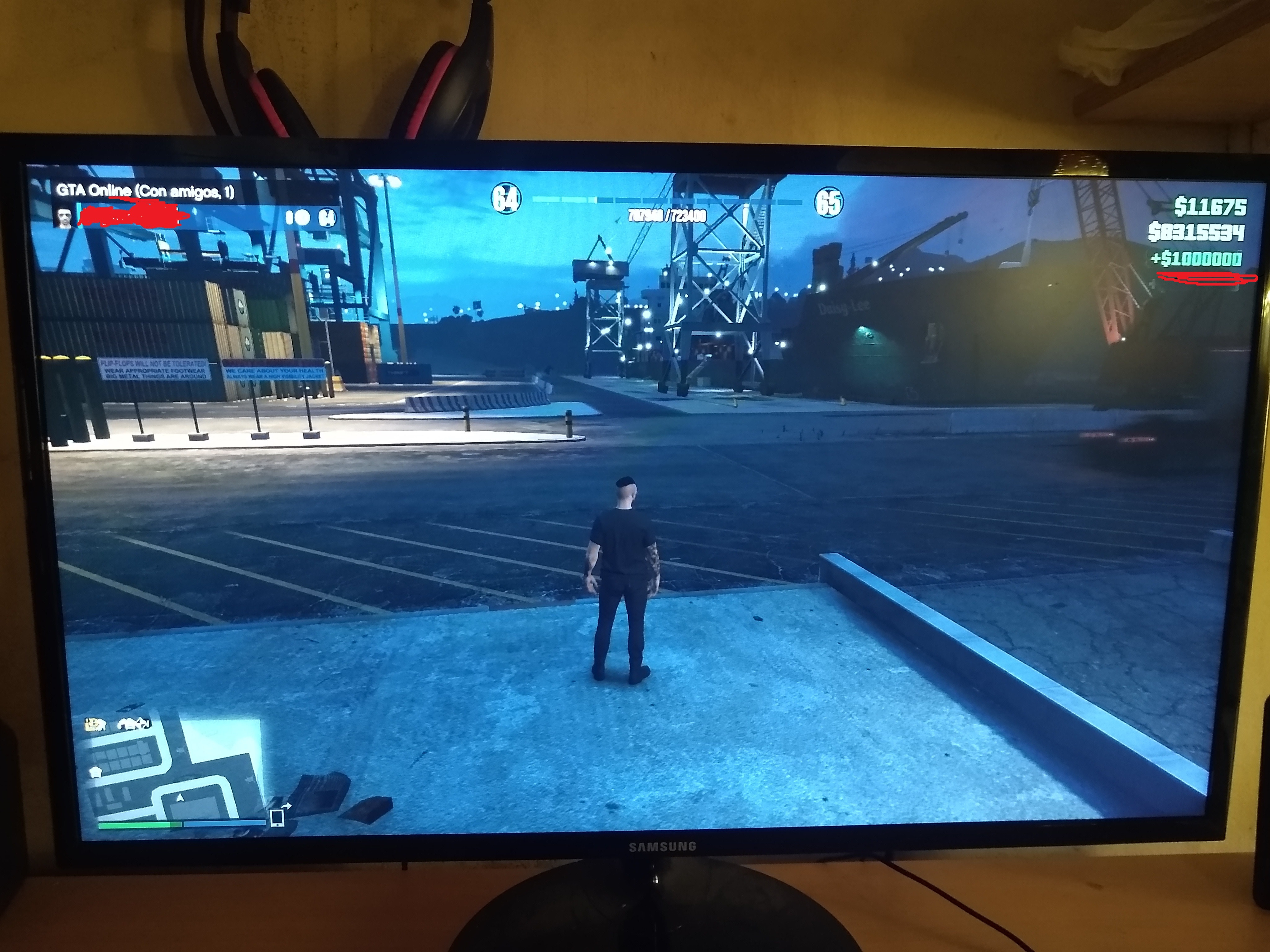 profit!
i closed the online going to story mode, cancel the alert of losing progress because the connection failure with the Rockstar cloud save....close the game, opened again, complete the last objetive again, reward, and again, and again, and again....i recieve the price every time i open the game!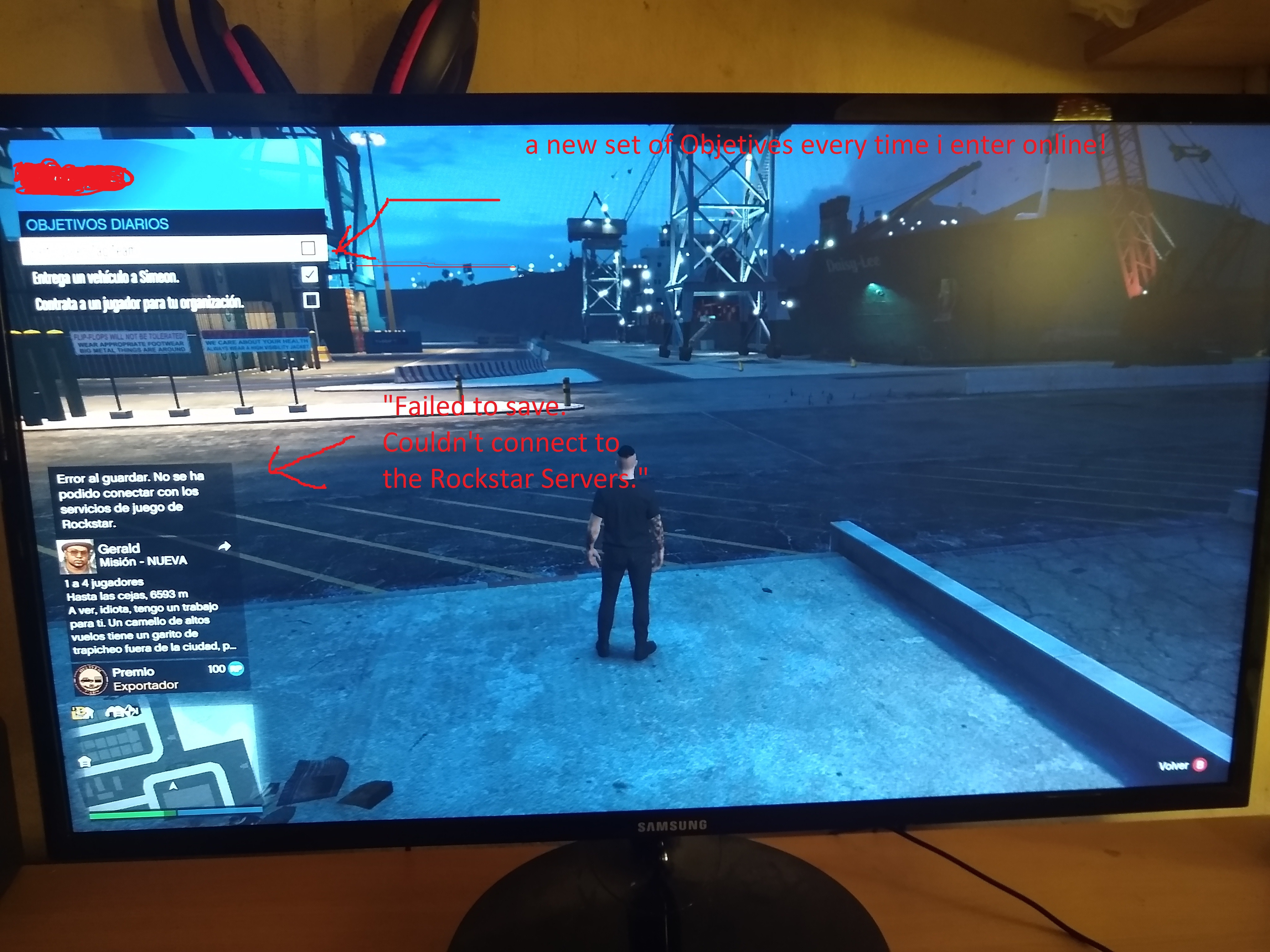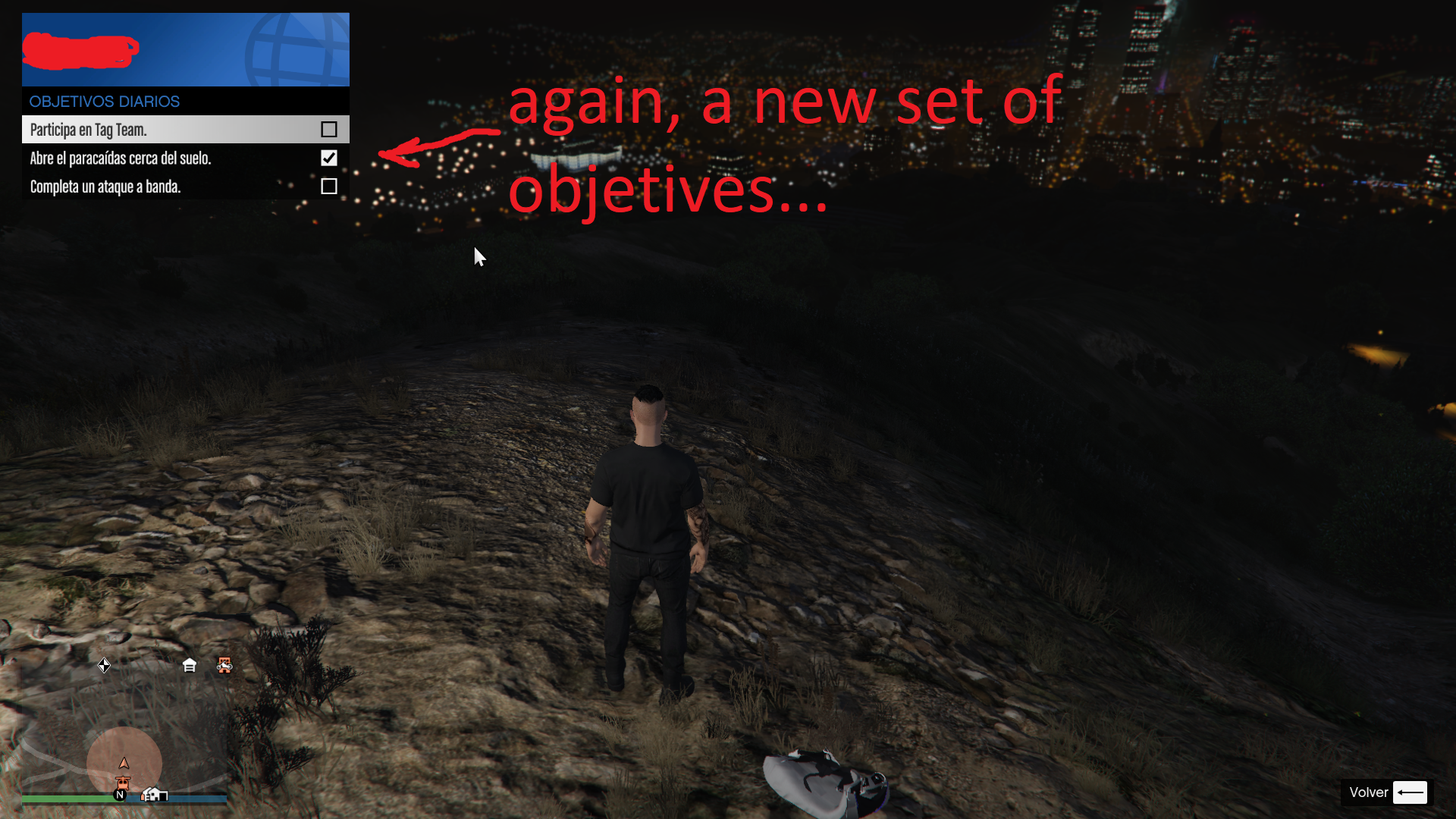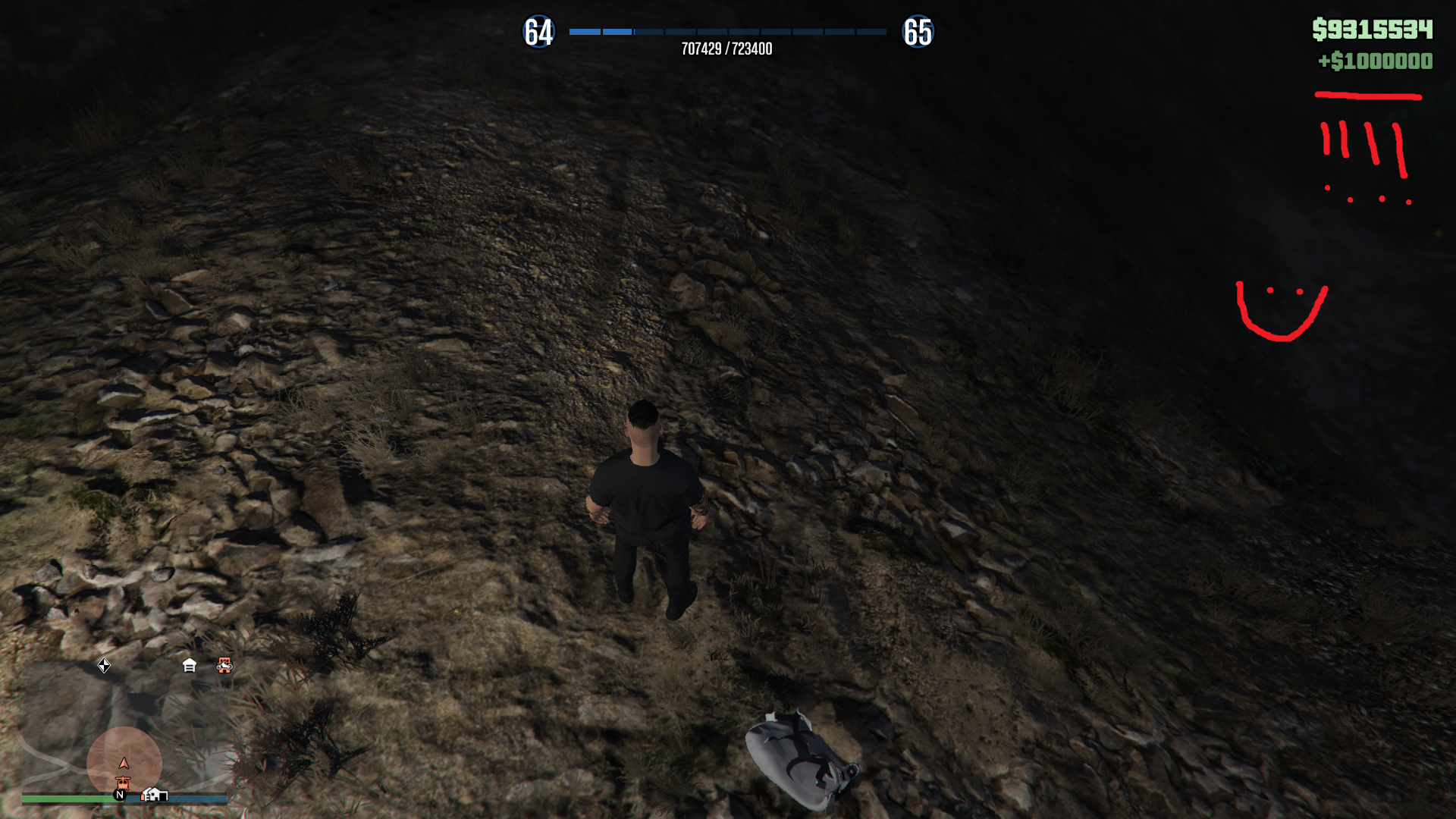 more profit!
yes, its terrible english, sorry for that...
maybe if you can mess up your internet connection to a point where your upload speed its horrendous, you can do this. exploit too.
Last edited: