HivieeST's GTA 5 Cash Drop

status:

CLOSED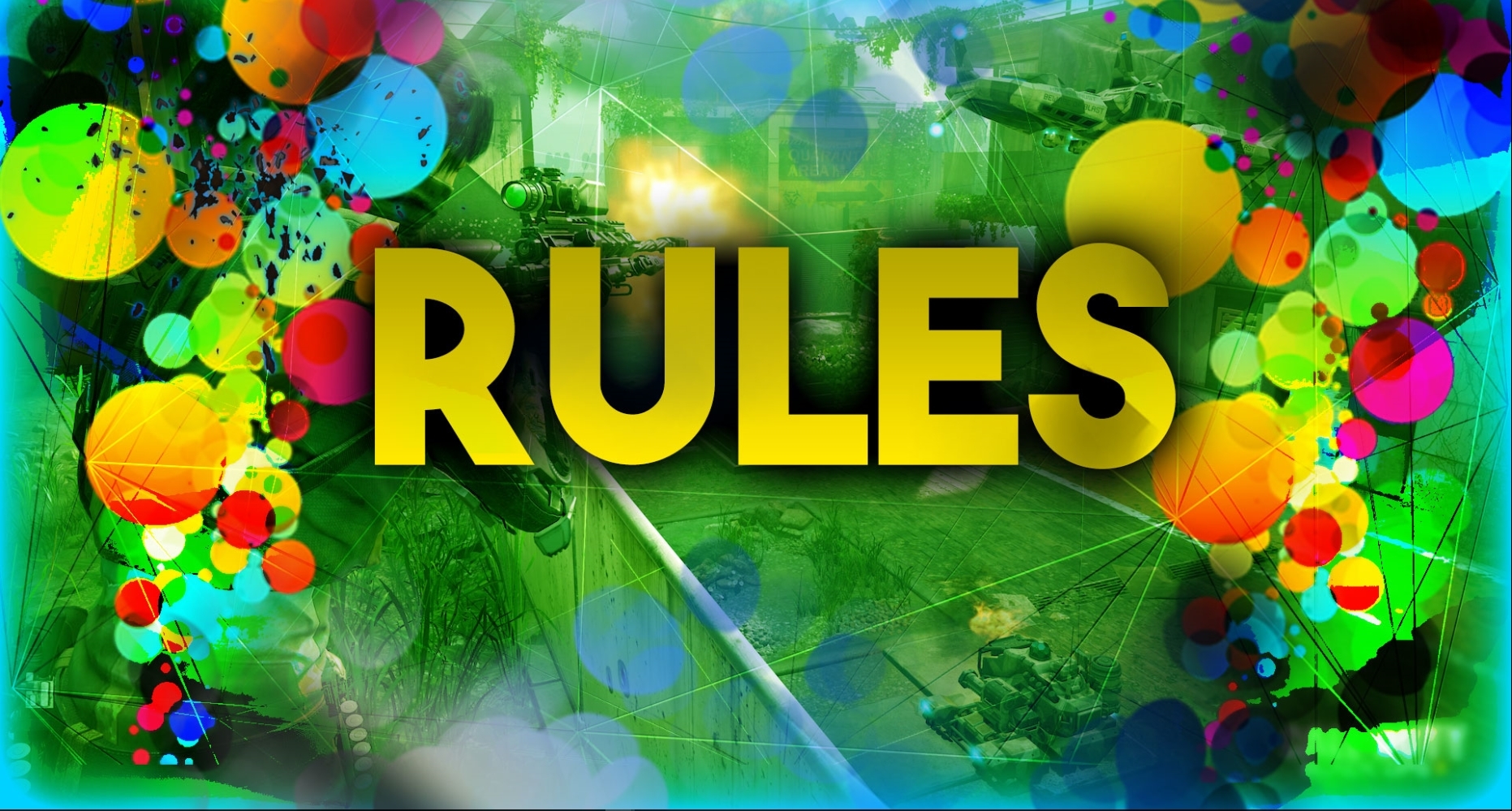 1. Don't attract cops to location.
2. Don't kill others
3. Don't ask for rp/modded cars
4. Lobbies will last for about 15 minutes to make sure everyone gets enough money.
5. Don't blow up the se7ensins comments.
6.Don't steal other players money.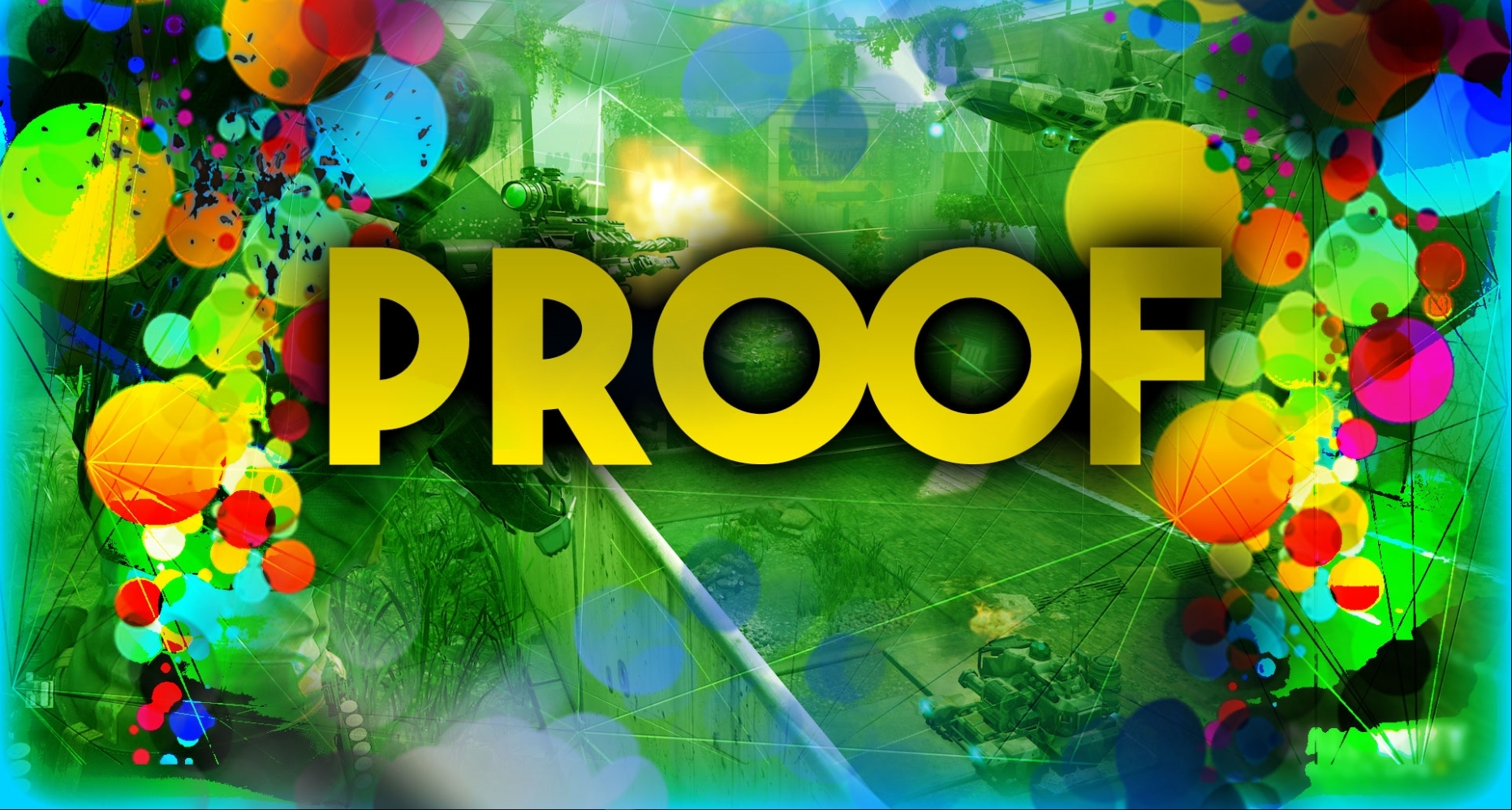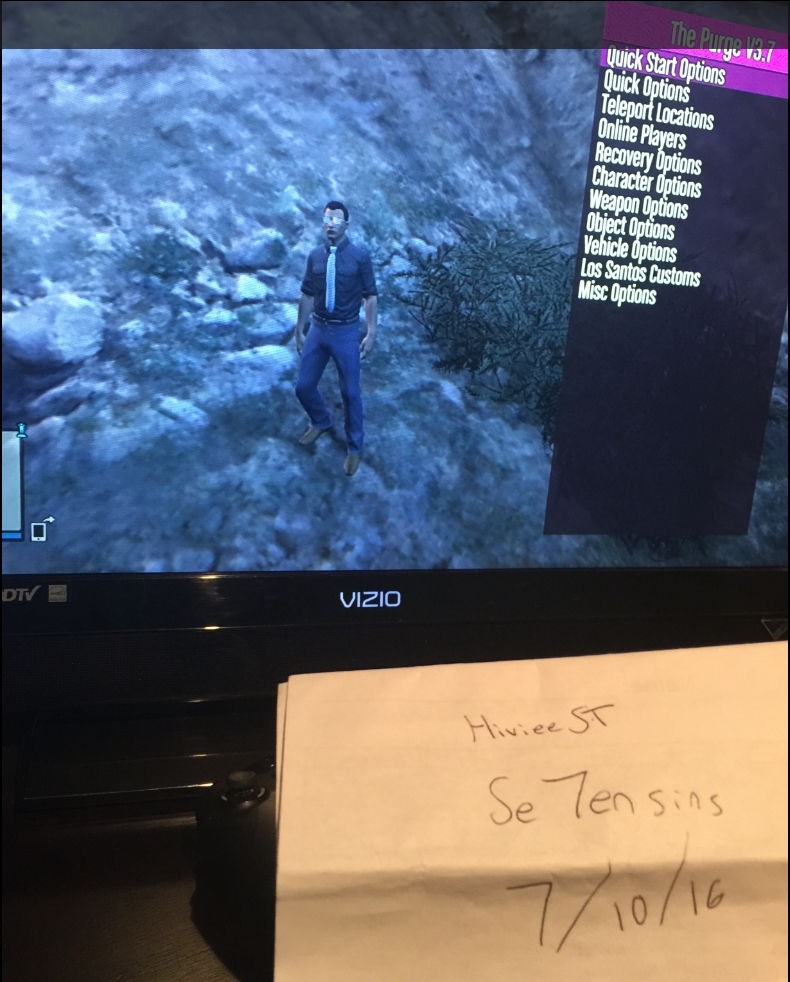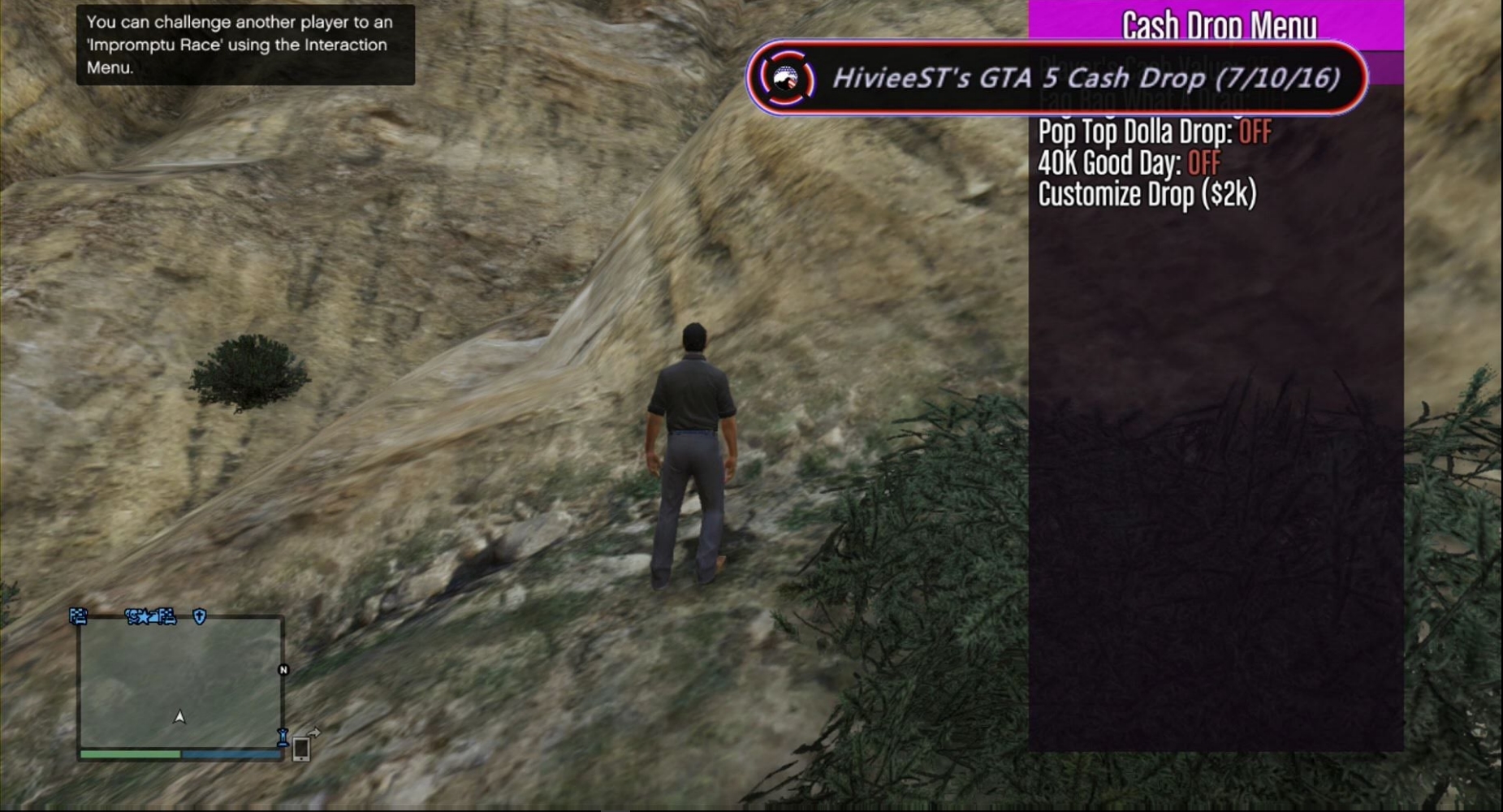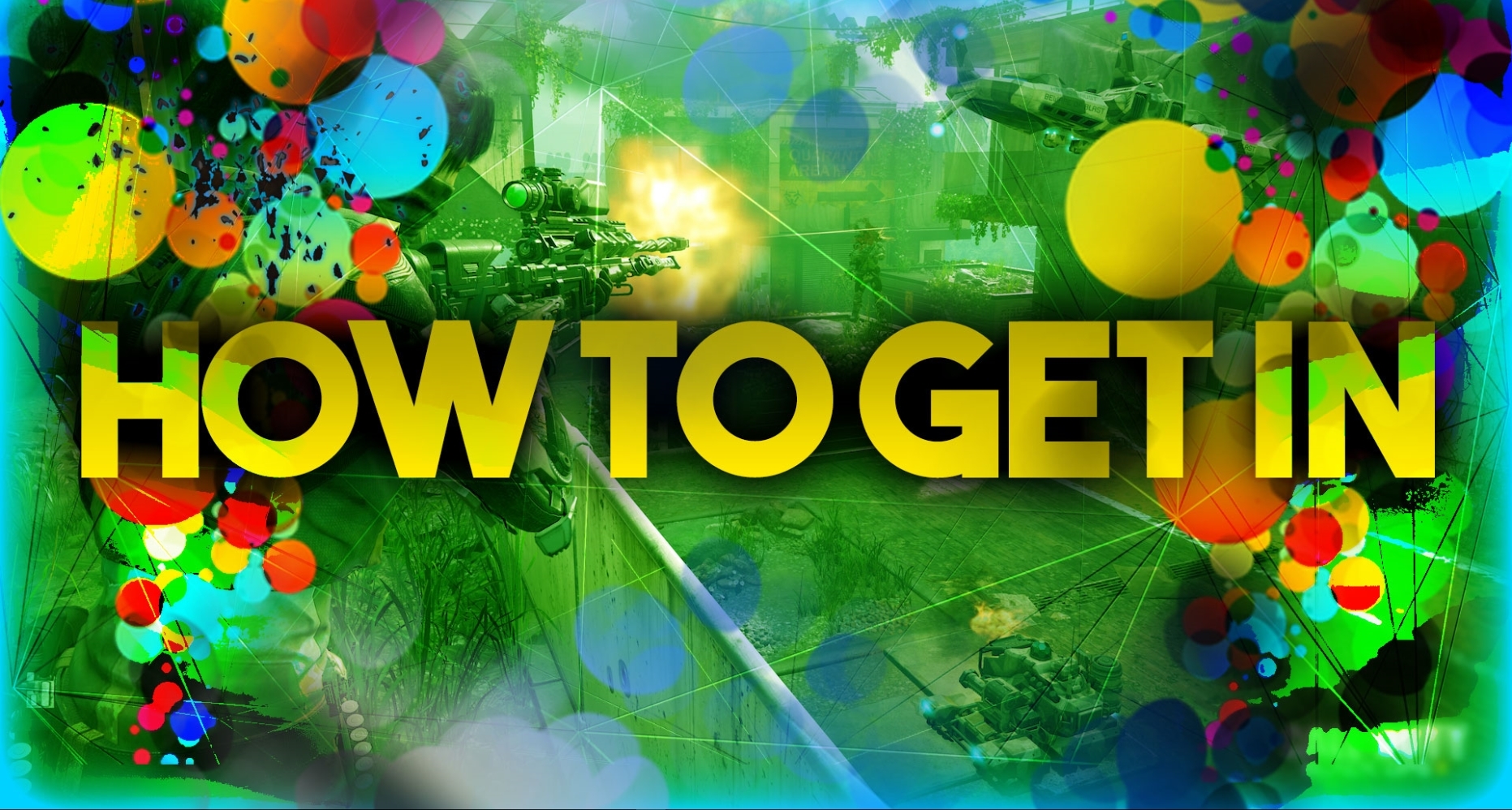 1. Join session or post gamer tag in comments.
2. If you posted in comments, it might take a while to invite.
3. Once in the game, I will pull people individually for specific money drops.
4. Near end I will do group money drop.
​
NOTE: My notifications are off, so sending me messages are almost pointless.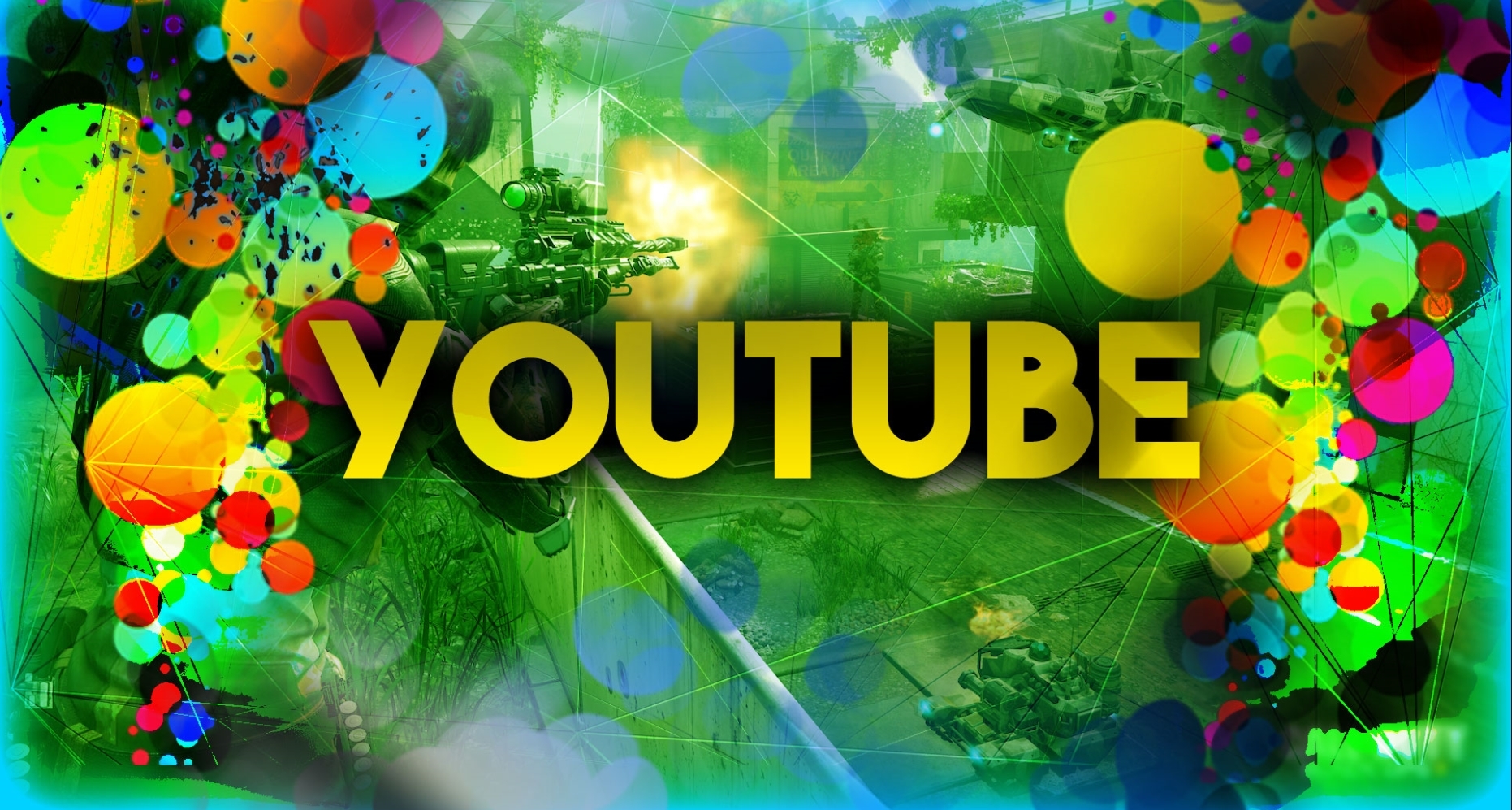 If you would like to check out my Youtube (will be doing livestreams tomorrow), then click

here

.
​
Last edited: