Not available for public download anymore!
Im done with this modding scene.

CHANGELOG
I decided to release my new DeathRGH Tools Project (DeathRGH Tools REMASTERED). Im releasing it kinda unfinished but everything included so far will work 100%.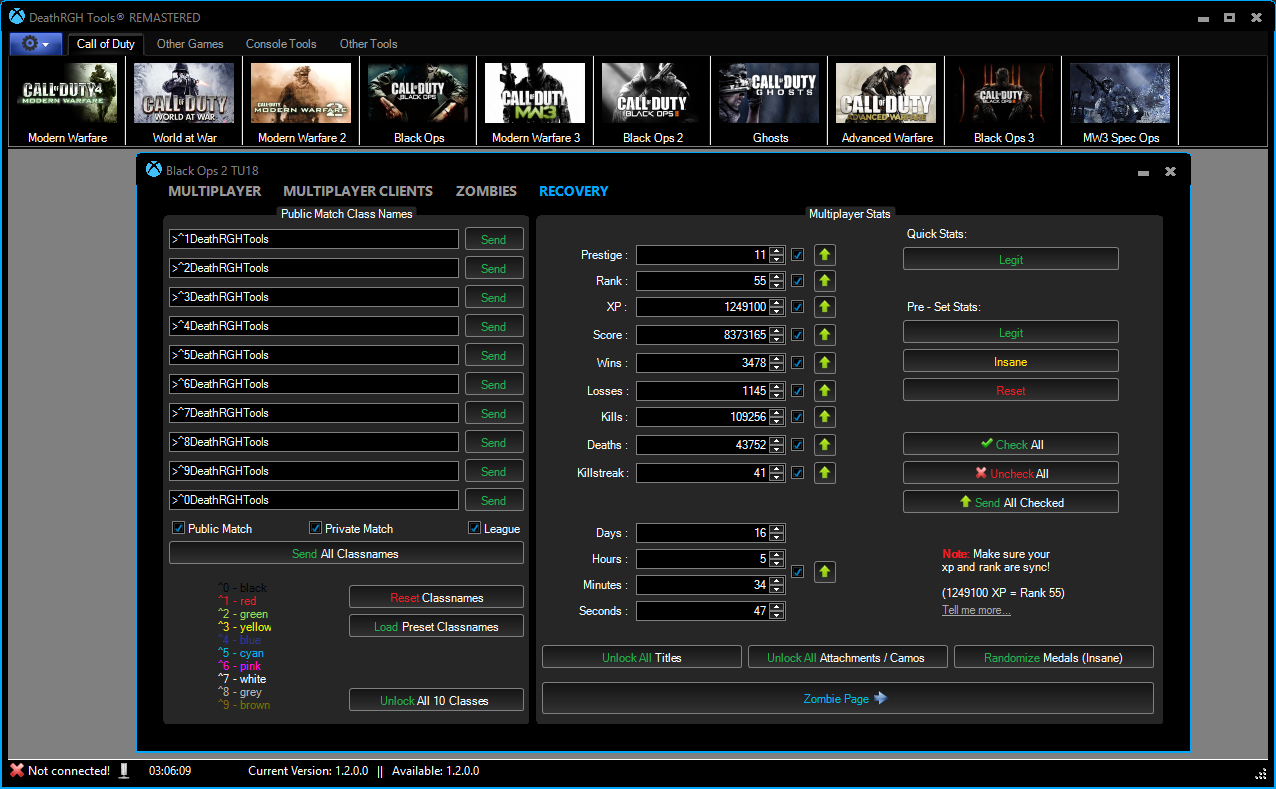 A few things:
Every tool form does have a auto connect function that you can not turn off. If you want me to add an option to turn that off let me know. For me its just fine the way it is.
You do NOT need to connect the tool within the main form (at the bottom left). That is a placeholder for stuff that might be added later.
Everything that is in the tool is tested online and works 100%, for me at least.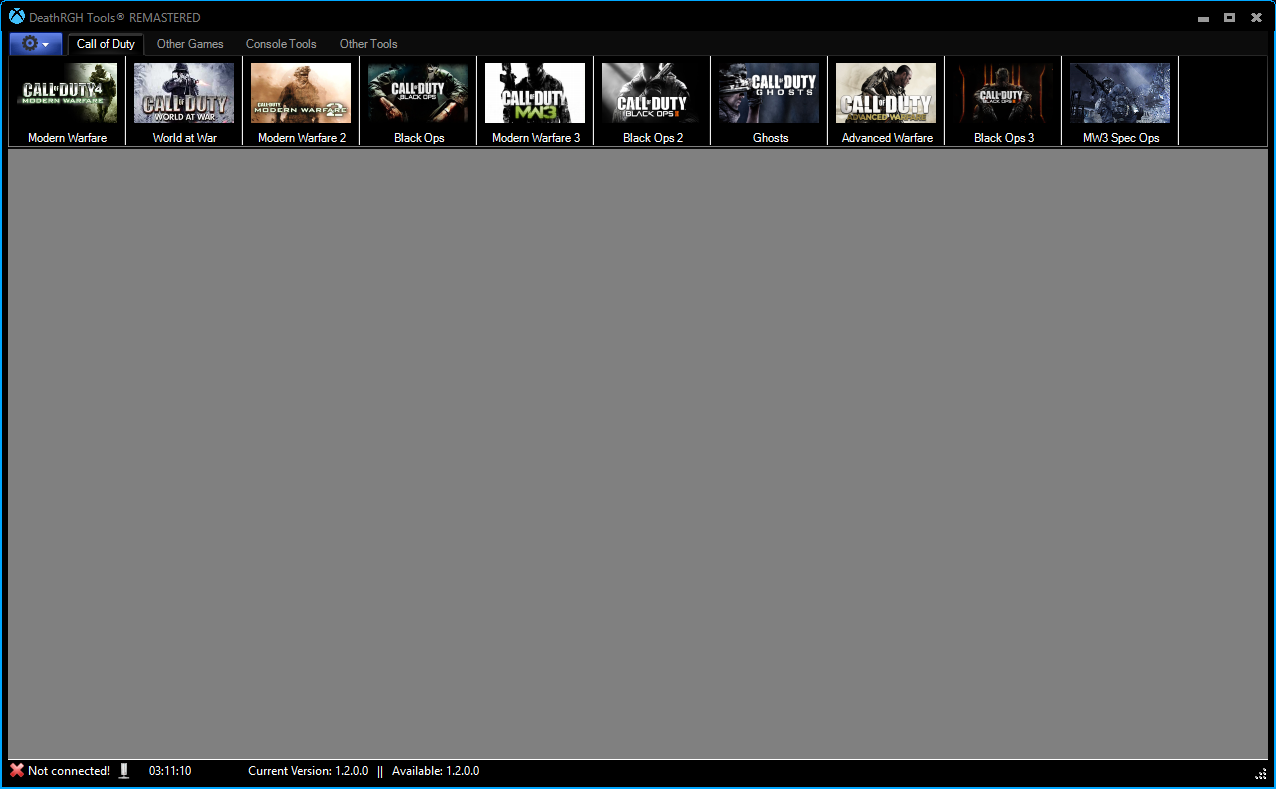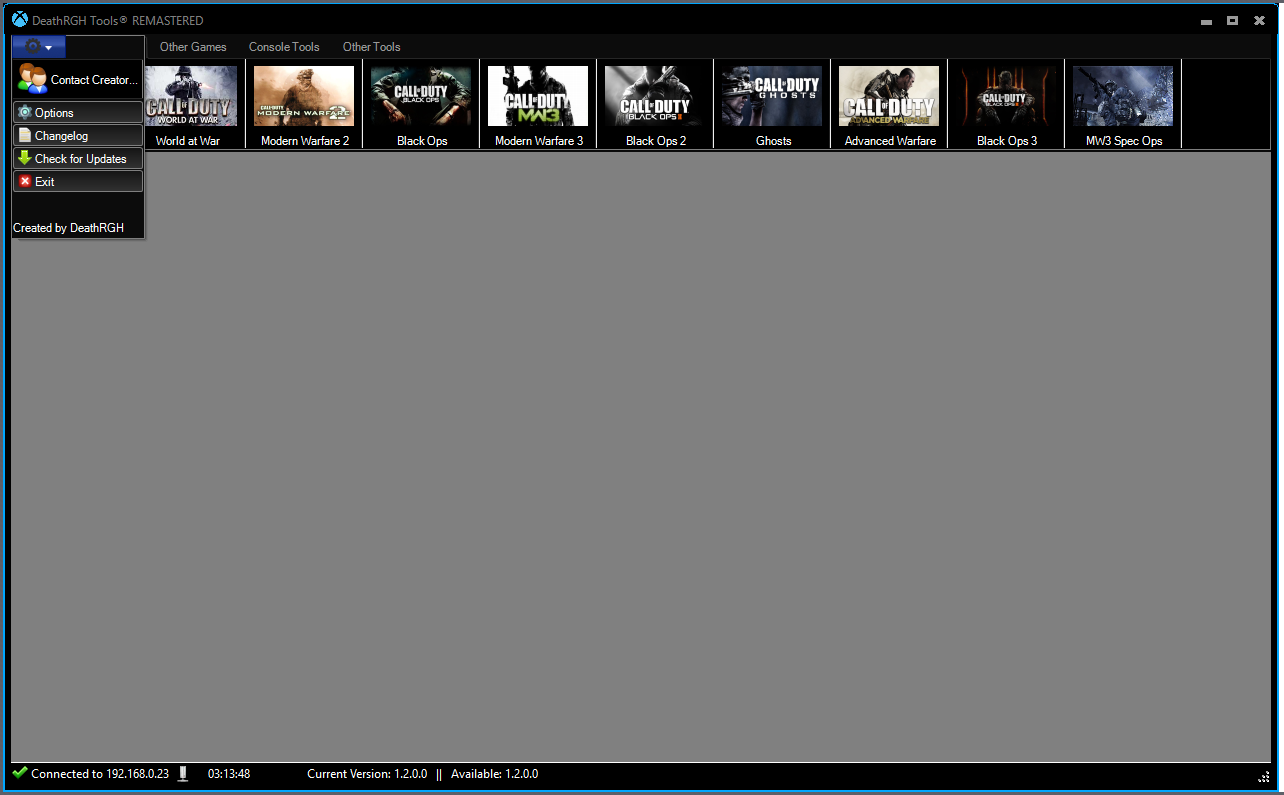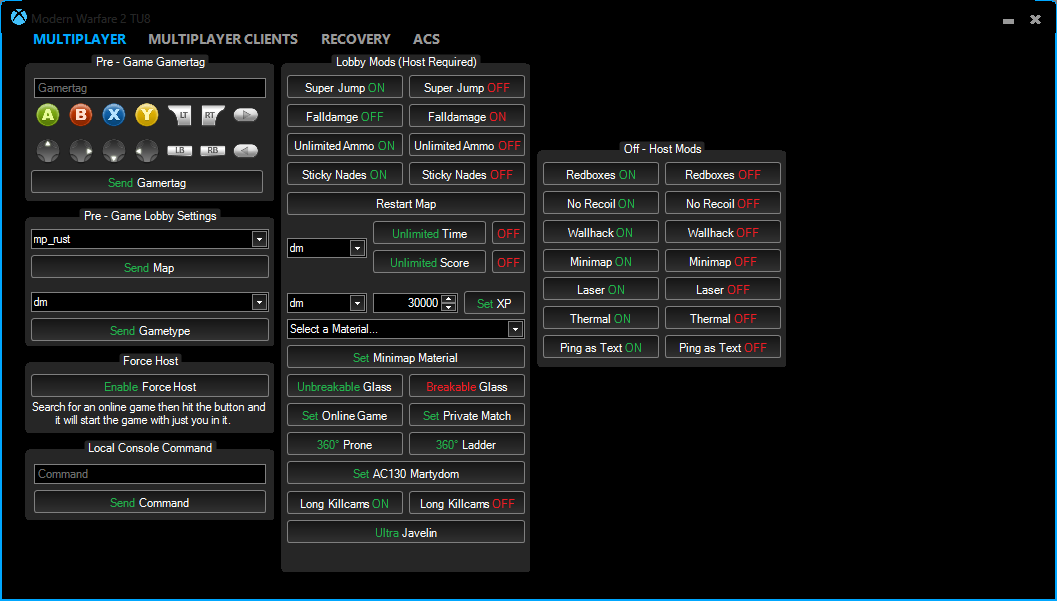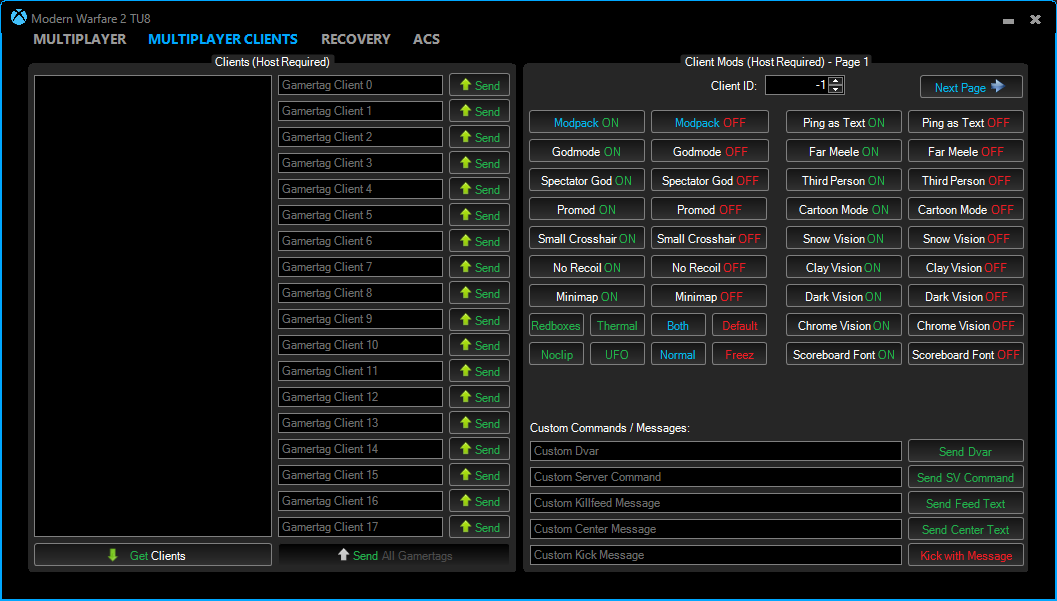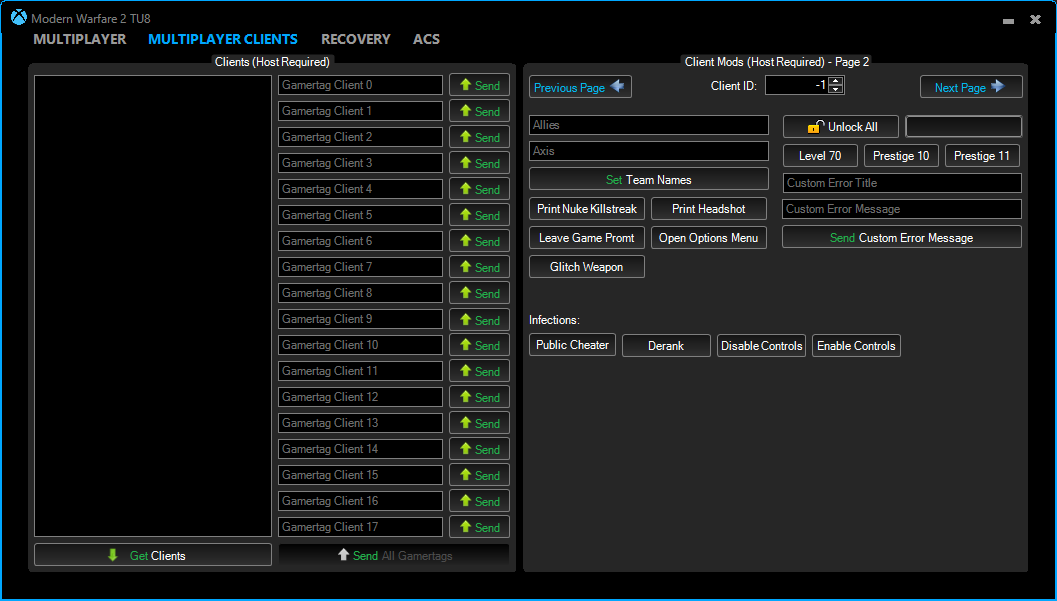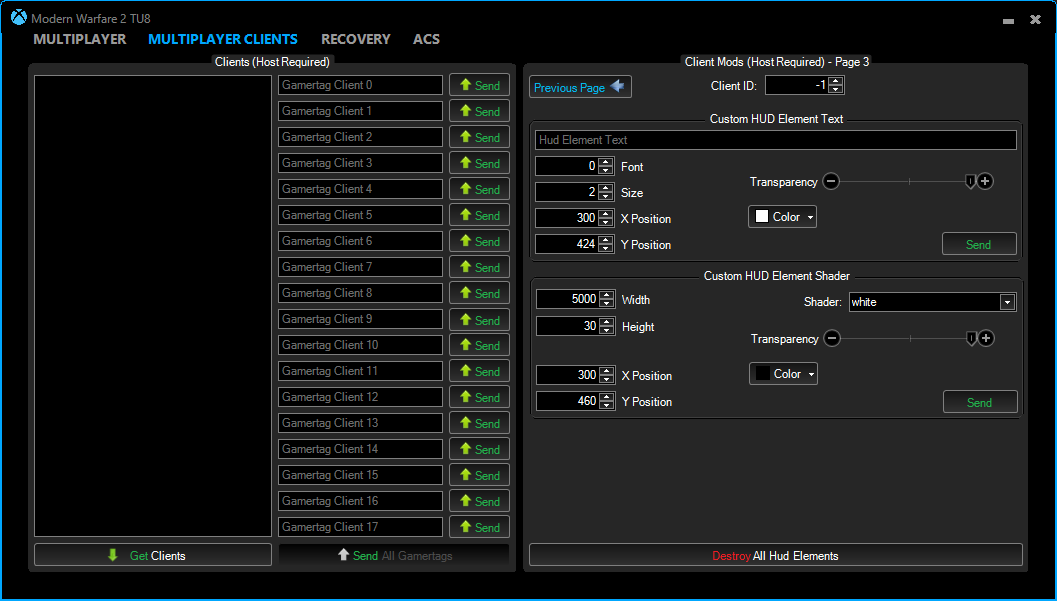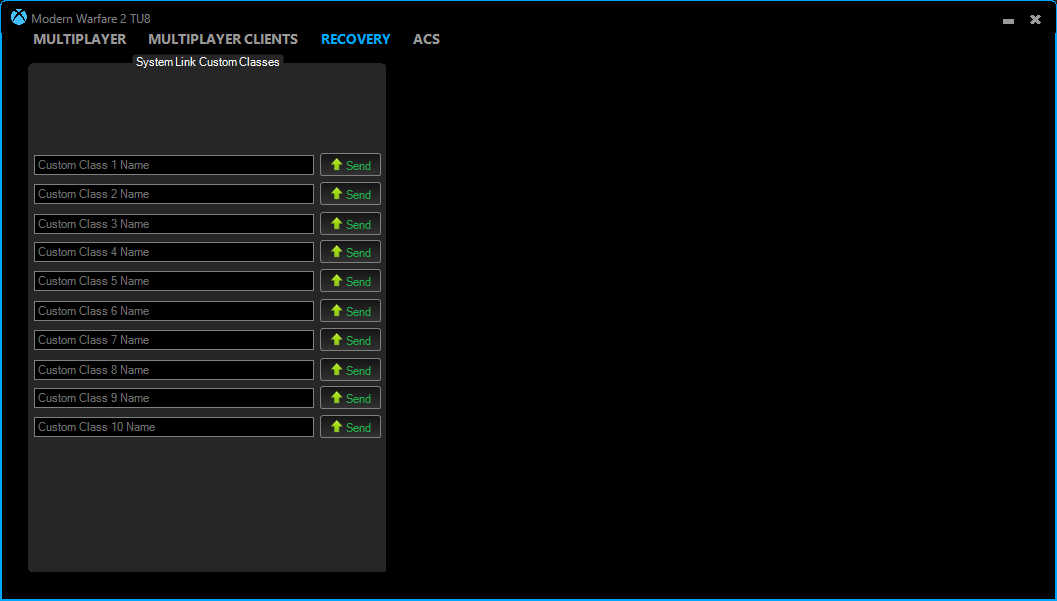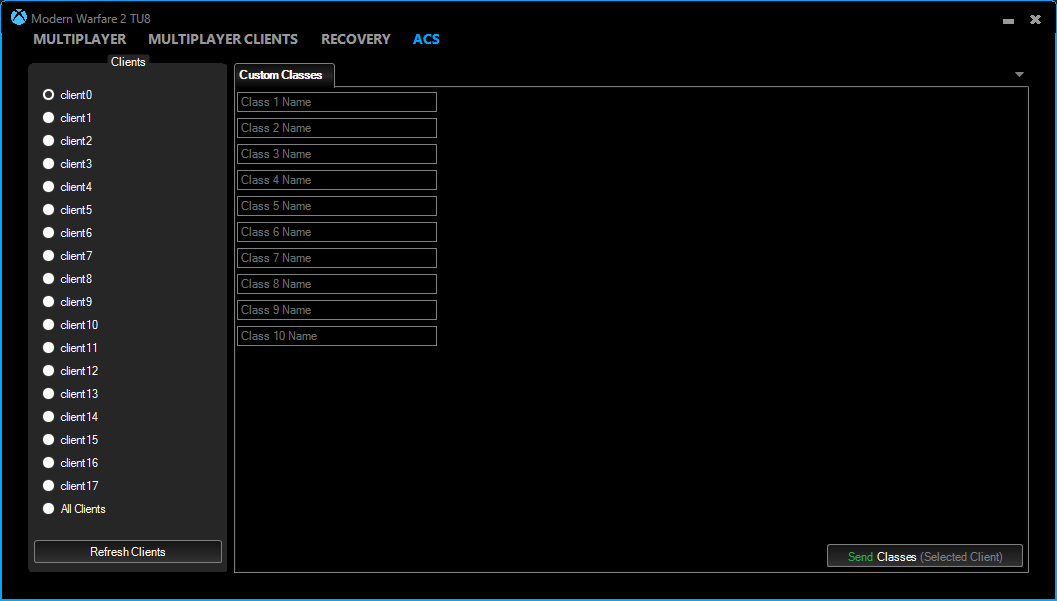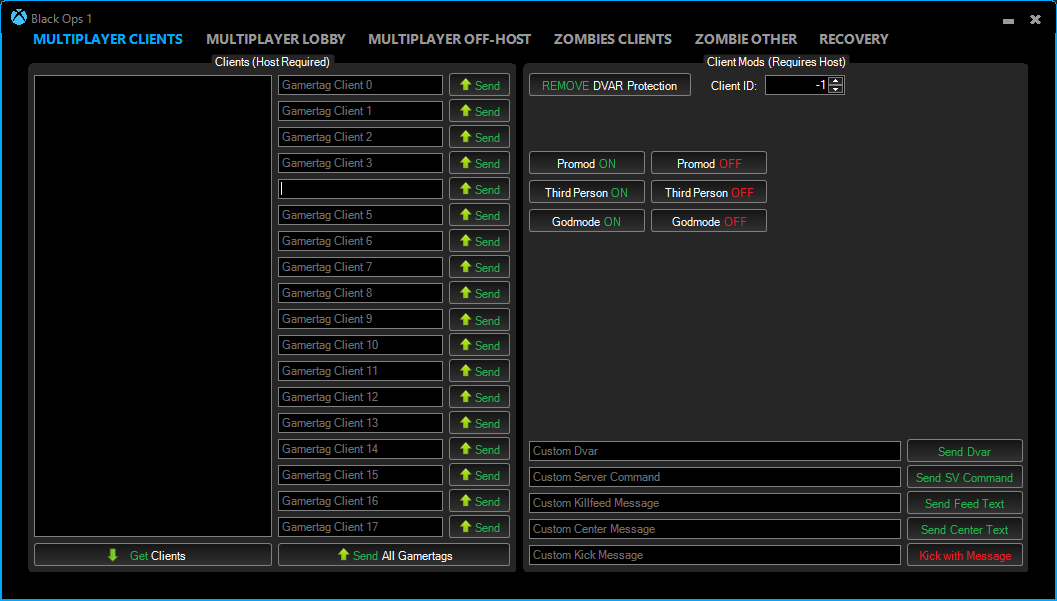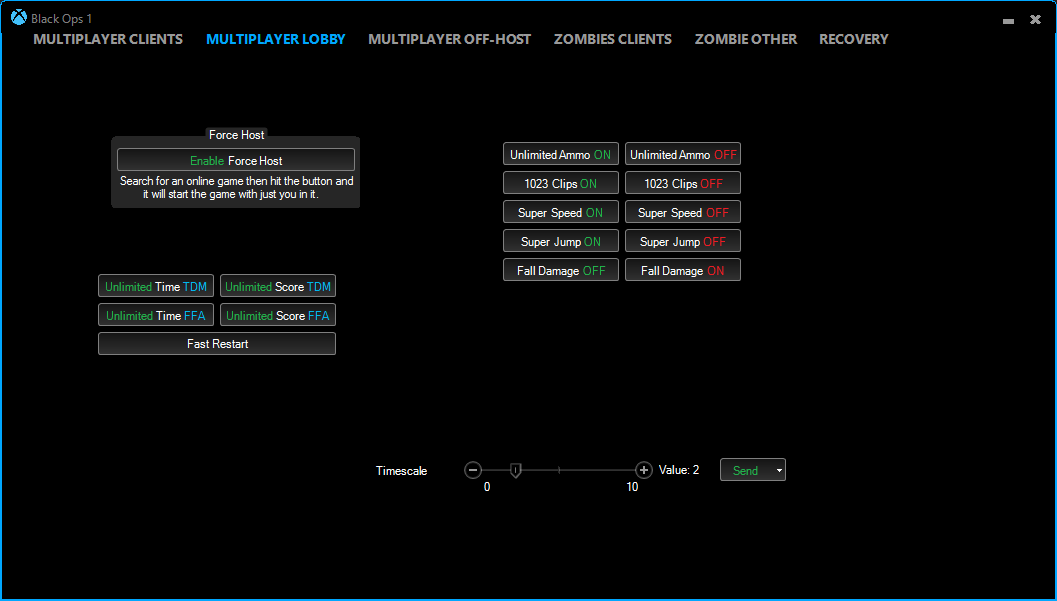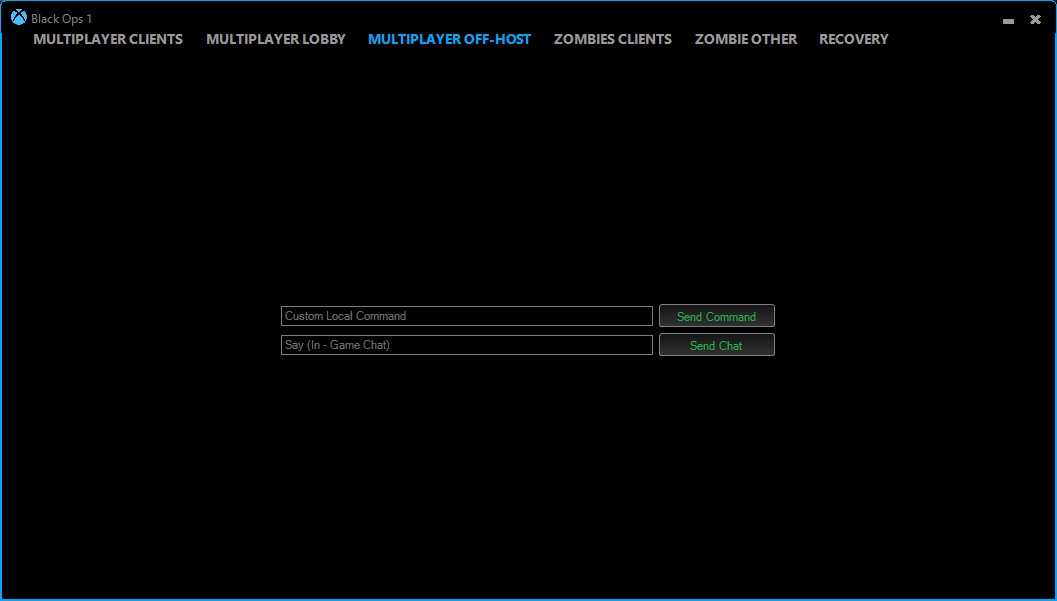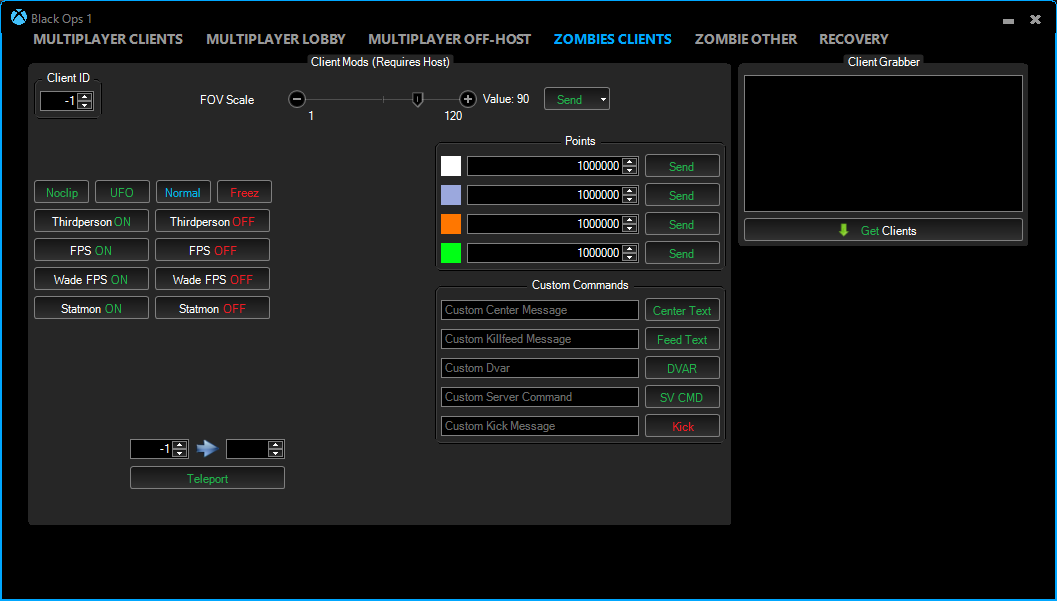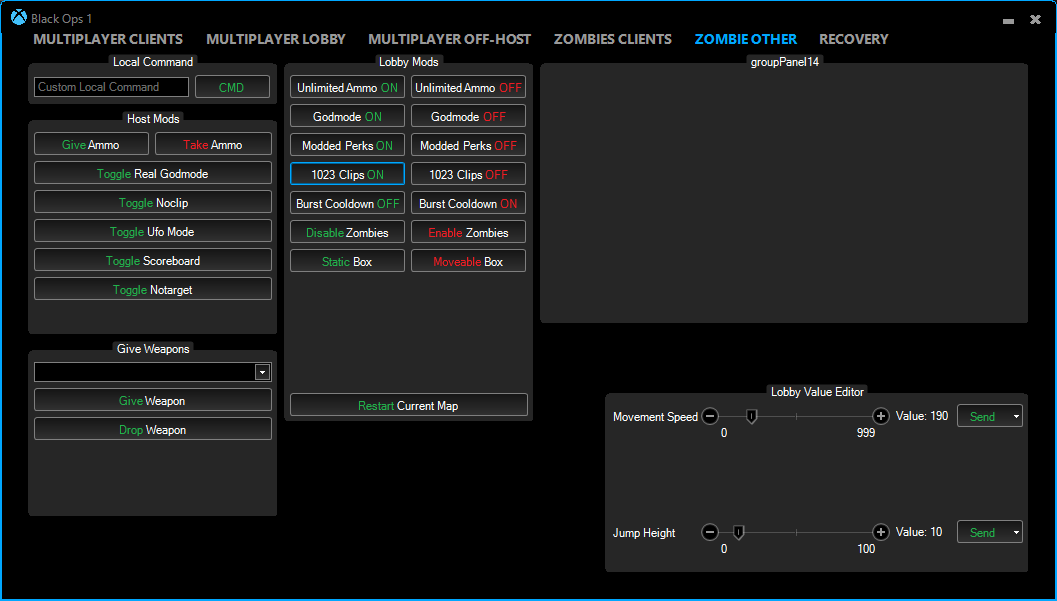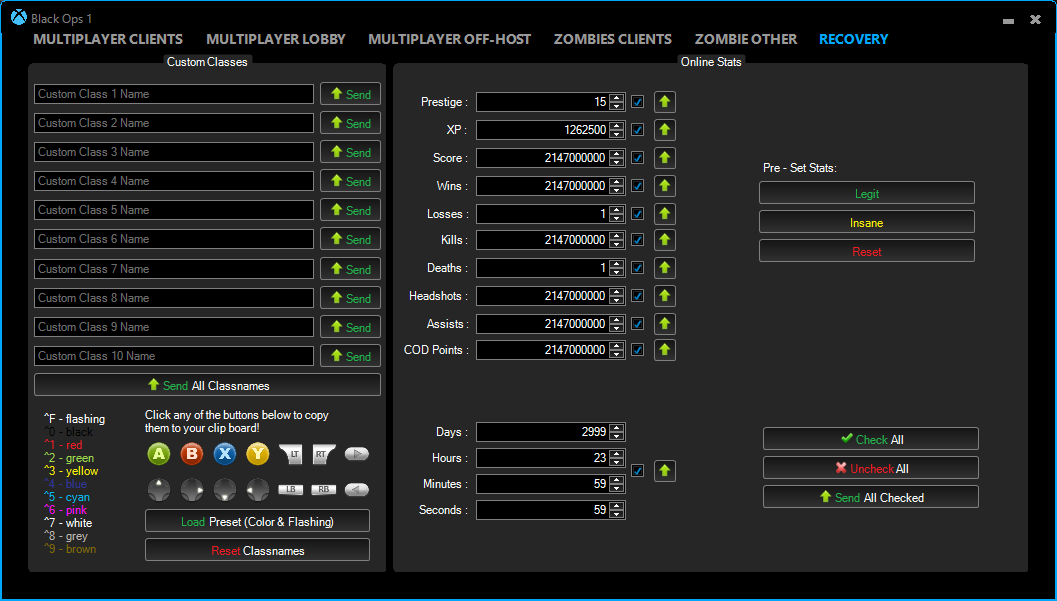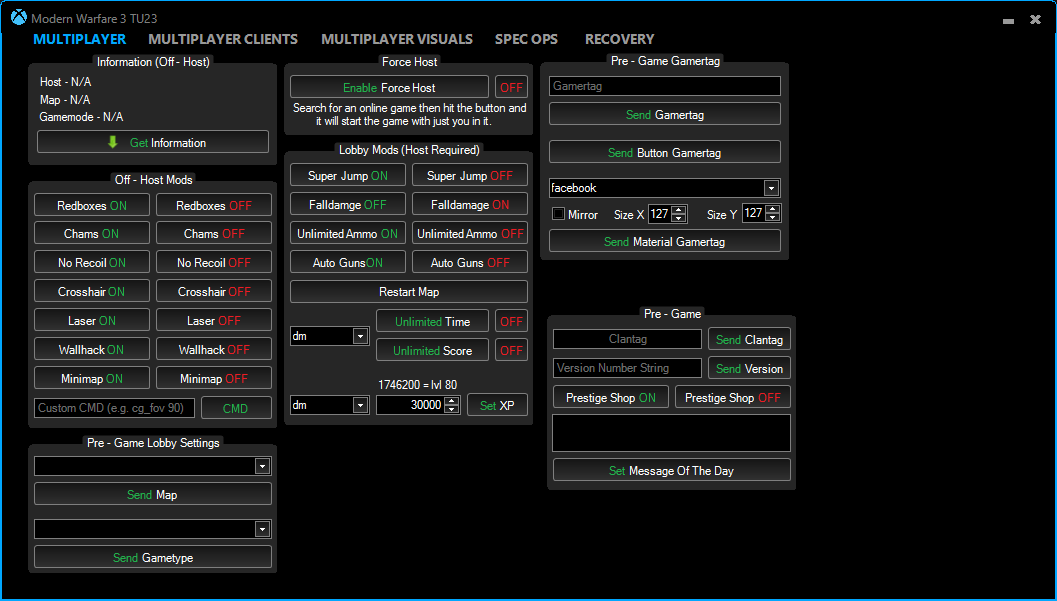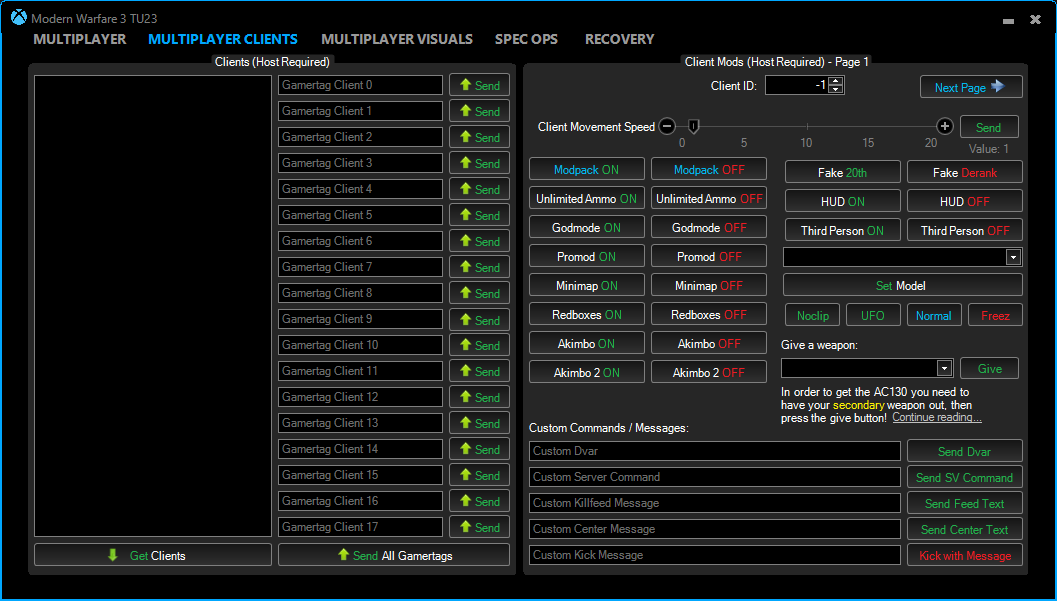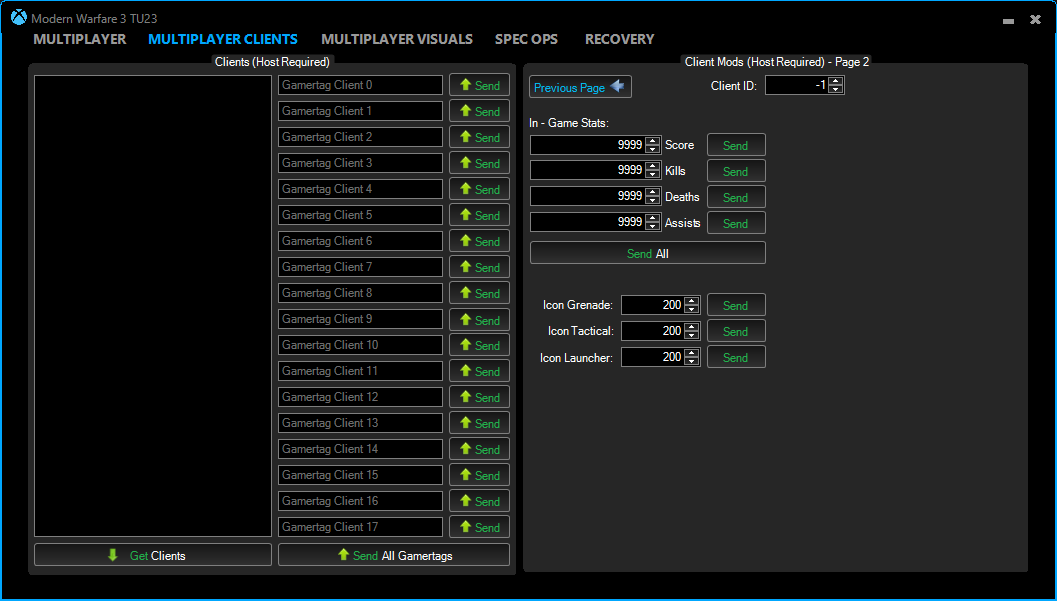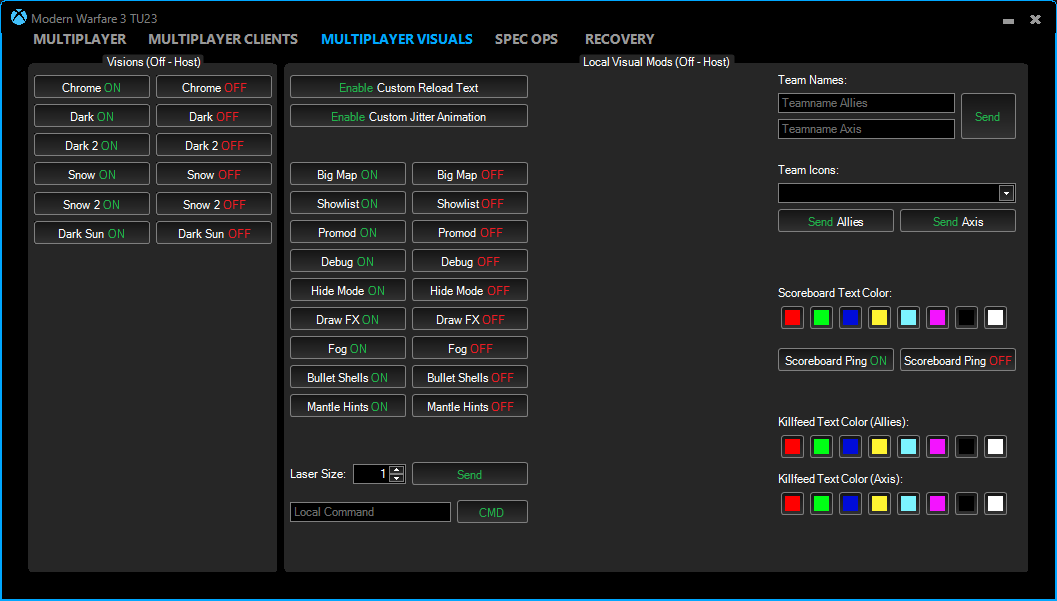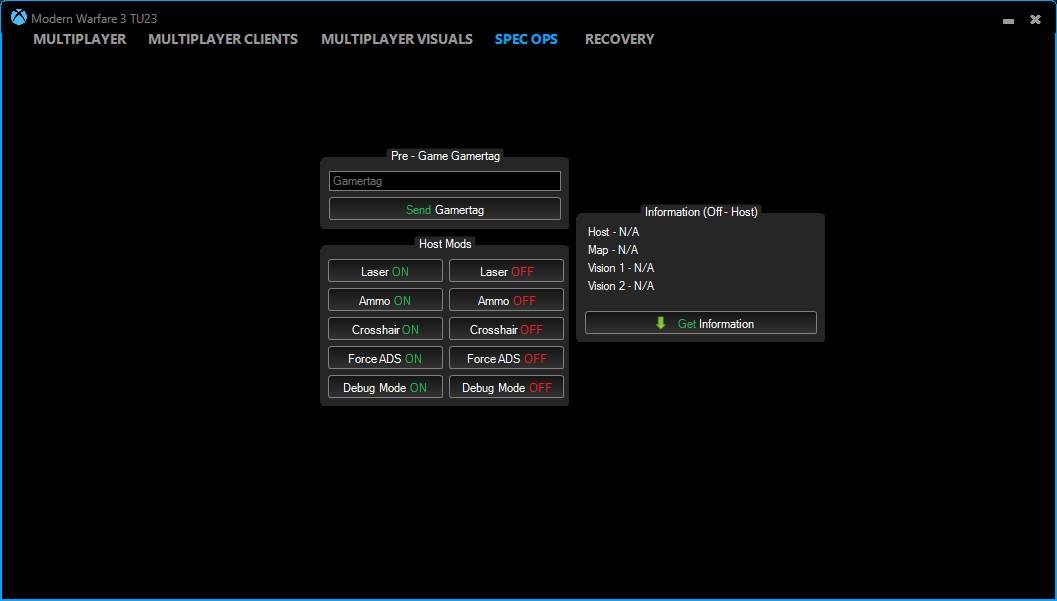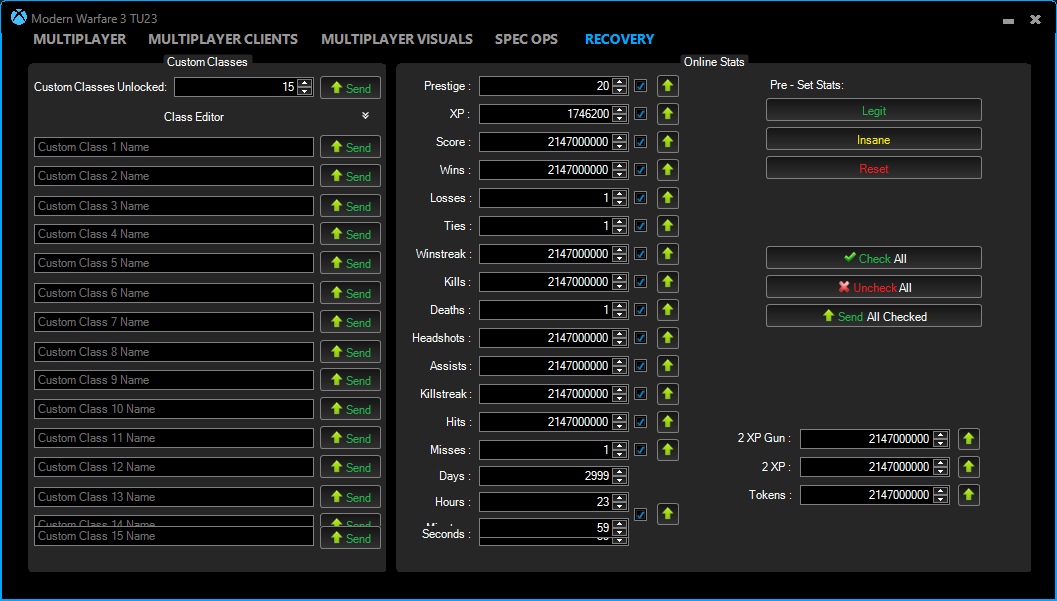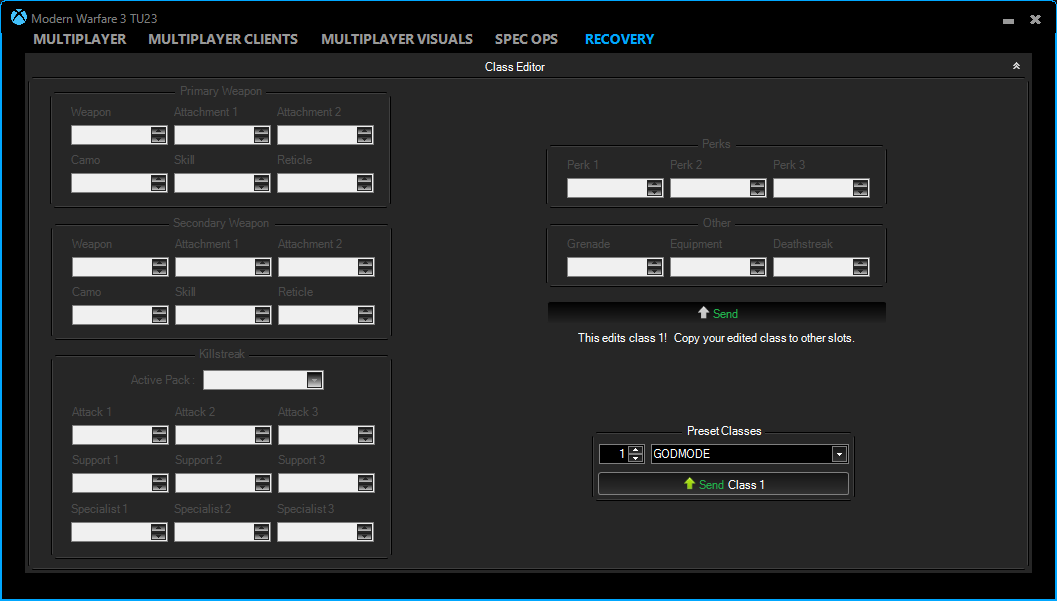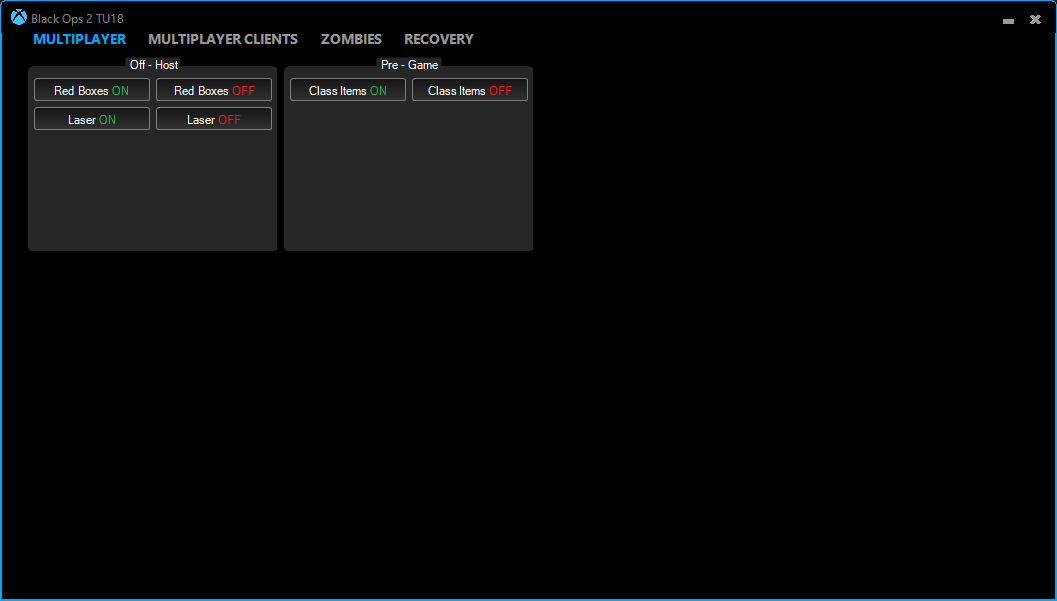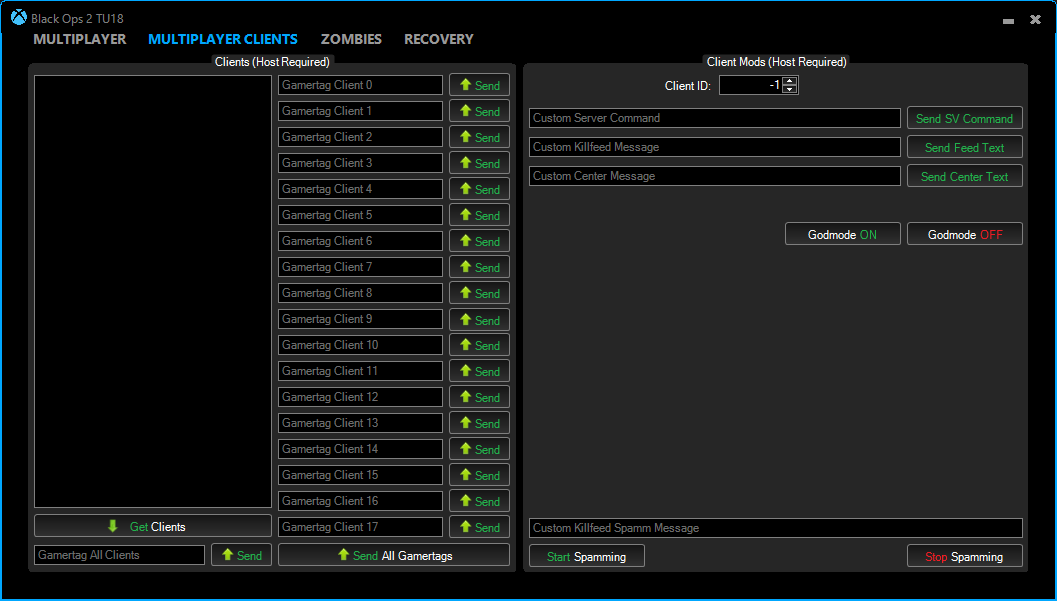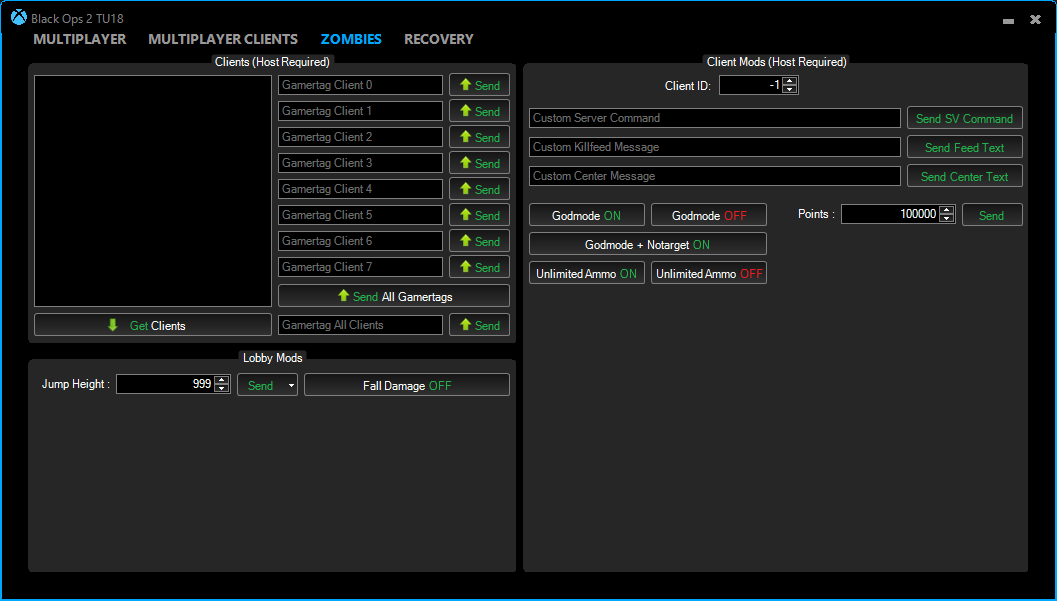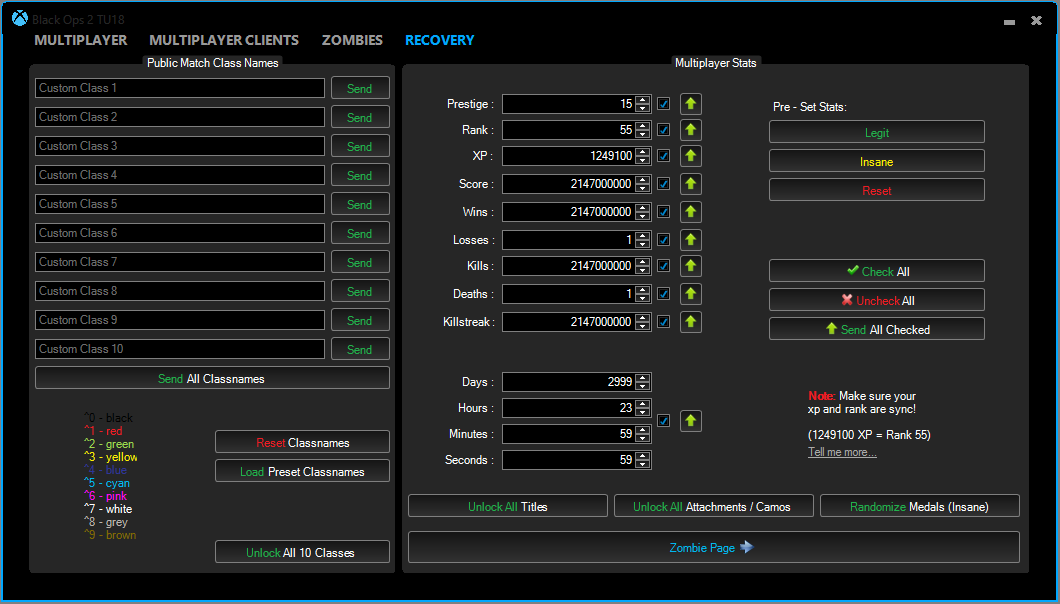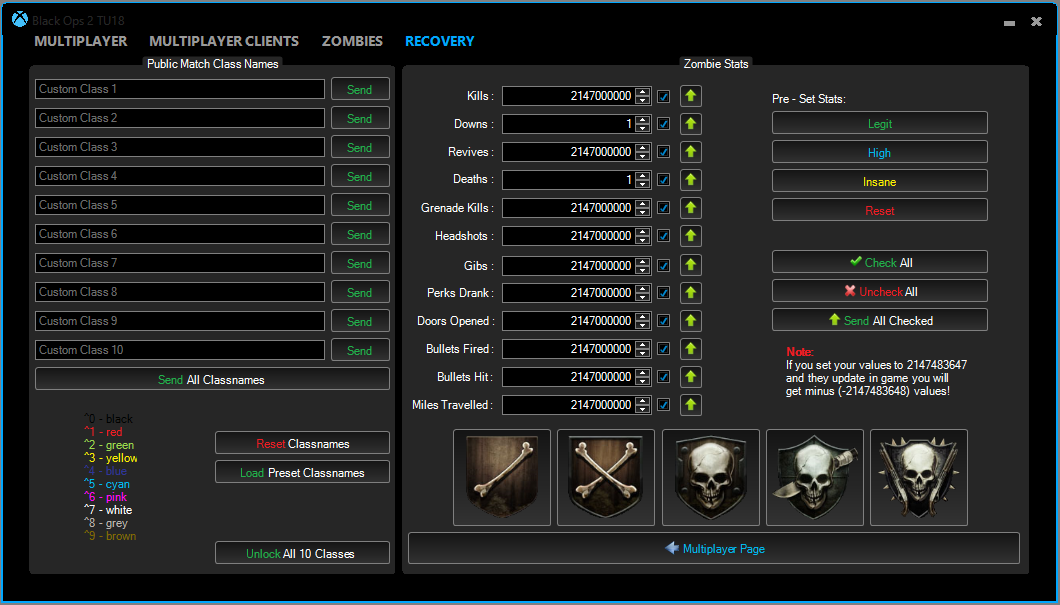 0

.

0

.

0

.

0


New Design/Layout Released
New Editor/Tool Added
General Changes Done
Small Bug Fixes
Here you can see the options form is out of MDI and MW3 and BO1 forms are in the MDI container.
https://i.gyazo.com/9c1d83131e8a4e875fab20968d90ea1b.mp4
I dont know why but it moves around some of the buttons when you debug the project:

https://i.gyazo.com/4eeefed72d2b1846aa9e0015ed2176c4.png

https://i.gyazo.com/059871fbee2ad1d3631afff81845476f.png
I have no idea why it does that. I tried to fix it but I dont know how...
MW3 Stats also has this problem but it is still usable just fine!
Last edited by a moderator: