Dismiss Notice
A Message from Viotek
At Viotek, we're gamers at heart. That's why we're extremely excited to be teaming up with Se7enSins, a gaming community created by gamers, for gamers. Their focus? Bringing high-quality content and discussion to the industry. That's exactly how we feel about our monitors and gaming peripherals. From making high-performing curving monitors more affordable, to breaking all rules with color-rich TN panels. In the coming weeks, we'll be working with Se7enSins to deliver branded content, promotions and contests to their diverse, tight-knit community. For us, it's more than a game. It's life. Save $20 on your next purchase using the link below.
Valid through May 31st
.
https://amzn.to/2Hxxxyx
Link up with other operatives here!

Discussions:

95

Messages:

207

Overwatch uplink established, video feed incoming!

Discussions:

145

Messages:

217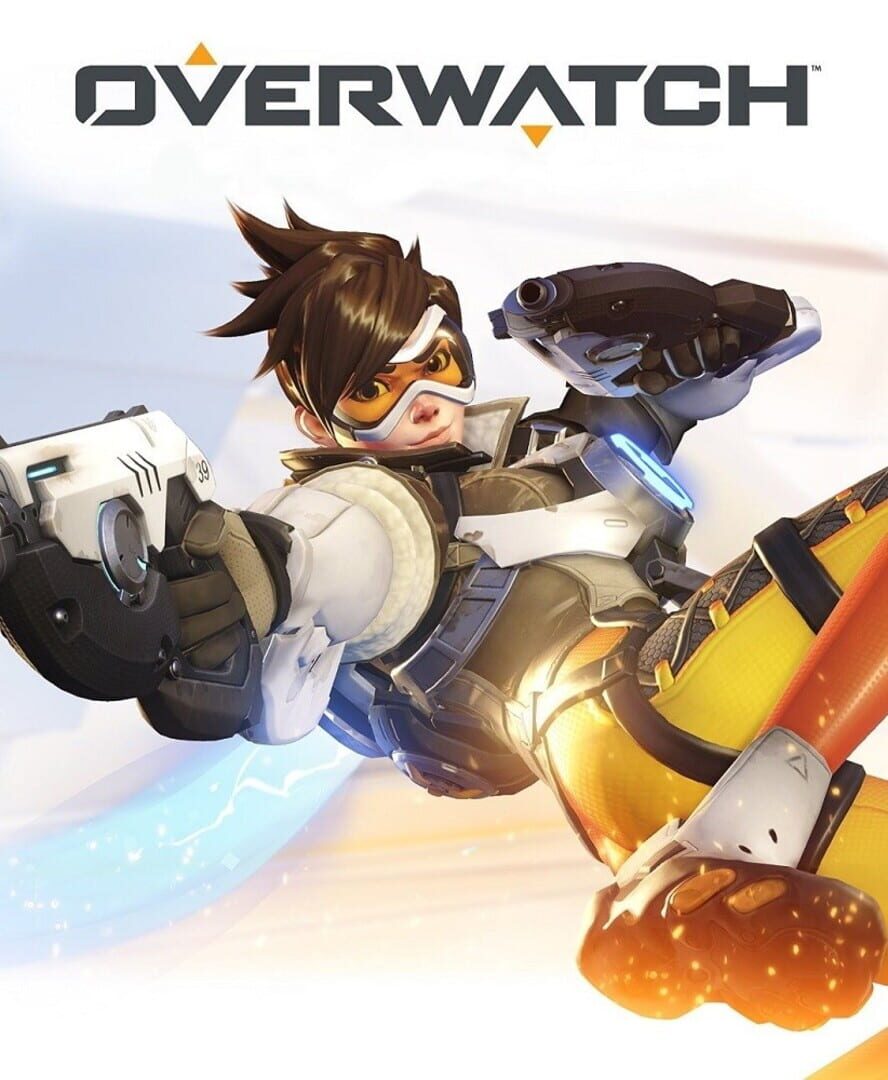 Overwatch
Released on May 23, 2016.
In Overwatch, you control one of several heroes in competitive 6-person team shooting matches. Battle over objectives, take down the other team, and achieve victory. In Overwatch, heroes do battle in diverse locations around the world. From the technological marvel of Numbani to the manufacturing powerhouse of Volskaya, each map has a unique layout and specific win conditions that your team must meet in order to secure victory.