Dismiss Notice
A Message from Viotek
At Viotek, we're gamers at heart. That's why we're extremely excited to be teaming up with Se7enSins, a gaming community created by gamers, for gamers. Their focus? Bringing high-quality content and discussion to the industry. That's exactly how we feel about our monitors and gaming peripherals. From making high-performing curving monitors more affordable, to breaking all rules with color-rich TN panels. In the coming weeks, we'll be working with Se7enSins to deliver branded content, promotions and contests to their diverse, tight-knit community. For us, it's more than a game. It's life. Save $20 on your next purchase using the link below.
Valid through May 31st
.
https://amzn.to/2Hxxxyx
Team up with other players in Fortnite's Battle Royale mode!

Discussions:

99

Messages:

464

Grab you gear and get ready to take on the Husks!

Discussions:

30

Messages:

174

Show off your skills and kills in Fortnite!

Discussions:

252

Messages:

381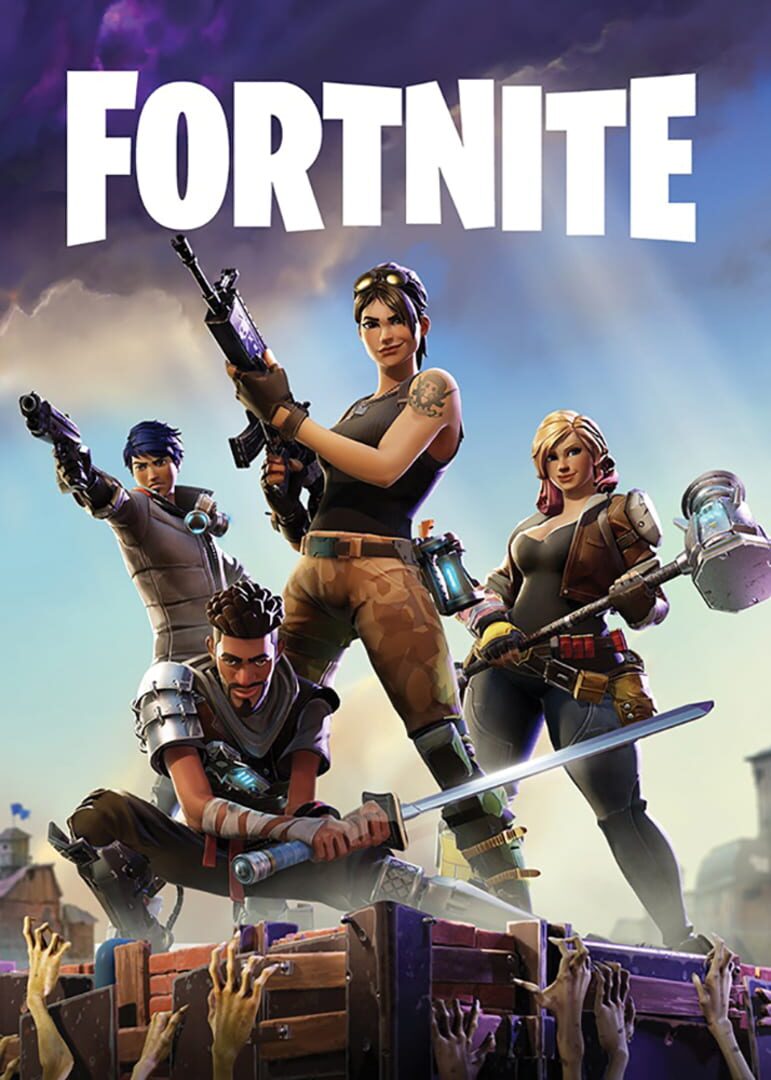 Fortnite
Released on Jul 24, 2017.
Fortnite is the living, action building game from the developer formerly known as Epic MegaGames. You and your friends will lead a group of Heroes to reclaim and rebuild a homeland that has been left empty by mysterious darkness only known as "the Storm". Band together online to build extravagant forts, find or build insane weapons and traps and protect your towns from the strange monsters that emerge during the Storm. In an action experience from the only company smart enough to attach chainsaws to guns, get out there to push back the Storm and save the world. And don't forget to loot all the things.