​
Microsoft has been working on bringing Windows 10 to the Xbox One to address customer feedback about fans wanting the console to be faster. Mike Ybarra, Program Director for the Platform team, revealed the performance details in a recent podcast with Larry "Major Nelson" Hyrb, which emphasizes changes to UI and speed. Their development team has been using spreadsheets to compare the speed and responsiveness of the update, and it will be 50% faster than it is now while doing certain functions. The team claims that customer feedback and fan suggestions have been a huge guiding process for them, and they plan to make it so you can interact with other players and access the UI in a seamlessly, which was a heavily requested feature.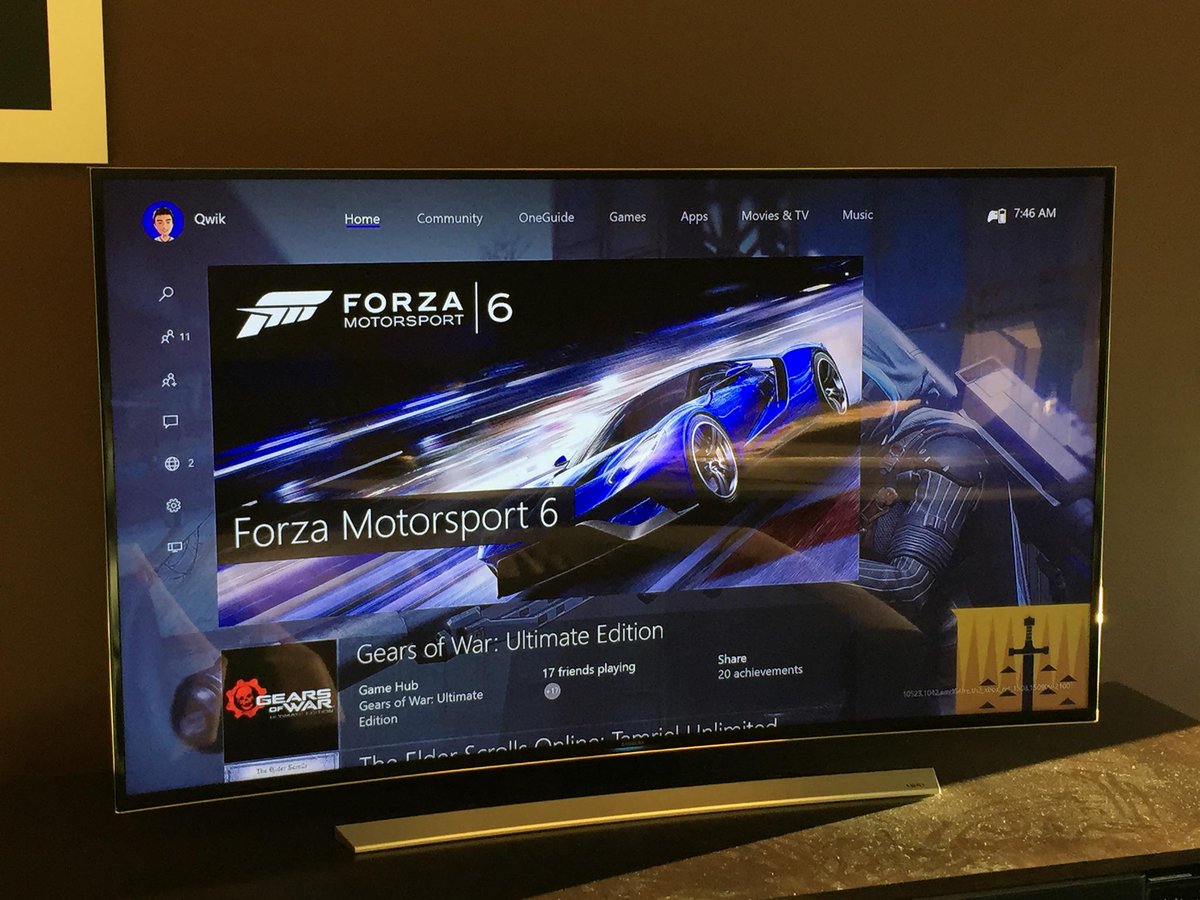 There is an exclusive preview program that they plan to extend over time, and it will give players in the preview program full access to the update and what it entails. The team also claims that it will be easier to communicate patch announcements and casting votes for features.
Accompanying the addition of Windows 10, Xbox One will also be receiving Xbox 360 game playback with support for over 100 games, with more to follow after launch.
Update Sept/16: The first wave of invites to the preview program have gone out today! Major Nelson has stressed that there will be more opportunities and an expansion to the program later on so if you did not get an invite this time, you will still have a chance in the future.
​
Source
|
Podcast