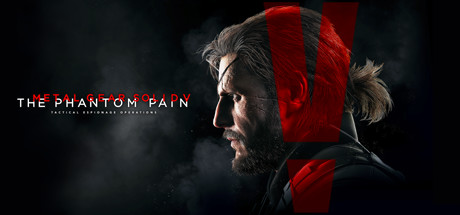 May is officially here, which means the first half of this month's Games with Gold lineup has arrived. Xbox Live Gold subscribers can now download two new games across Xbox One and Xbox 360, with another pair of freebies set to follow partway through the month.
On the Xbox One side, Gold members can grab the newly released Super Mega Baseball 2 at no charge. Like the first Super Mega Baseball, the game features deep baseball sim mechanics beneath its cartoony visuals, and this time around, players can compete against each other online. This month's first free 360 title, meanwhile, is the Sega classic Streets of Rage. That game is also playable on Xbox One thanks to backwards compatibility.
Super Mega Baseball 2 will remain free to download throughout the entire month, while Streets of Rage will return to its regular price on May 15. Gold members can also still download one holdover from April's Games with the Gold lineup: Assassin's Creed Syndicate, the 2015 stealth-action game set in Victorian London. That likewise returns to its normal price on May 15.
Beginning May 16, Microsoft will offer two more free games for Gold members. Xbox One owners will be able to grab Metal Gear Solid V: The Phantom Pain, the latest mainline instalment in the popular stealth franchise. Platinum Games' cult favourite shooter Vanquish will be the second free 360 title offered this month.
Both Metal Gear Solid V and Vanquish will remain free to download through the end of May, and the latter is also backwards compatible with Microsoft's newer console, giving Xbox One owners four new freebies to grab this month. You can find the full list of May's free Games with Gold lineup below.
May 2018 Games With Gold
Xbox One
Super Mega Baseball 2 (May 1-31)
Metal Gear Solid 5: The Phantom Pain (May 16-June 15)
Xbox 360 (playable on Xbox One)
Streets of Rage (May 1-15)
Vanquish (May 16-31)
Source: GameSpot