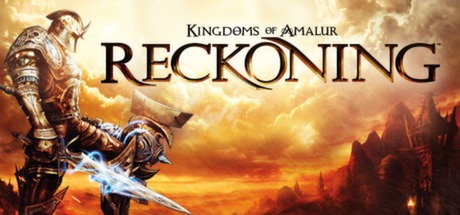 Microsoft has notched three more Xbox One backwards compatible games to its growing list. This trio includes a cult favourite action-RPG, a Sonic game, and a game based on a pair of famous movie properties.
The three additions are Kingdoms of Amalur: Reckoning, Sonic Unleashed, and Aliens vs Predator. Amalur was a single-player RPG developed by Big Huge Games and the now-defunct 38 Studios. It was meant to introduce the world in preparation for an Amalur MMORPG, but that project never got off the ground. As a result of it being the only project from a studio that received a sizable loan from the state of Rhode Island, it was also the centre of some legal drama. Earlier this year, THQ acquired the rights to the franchise.
Sonic Unleashed is one of the 3D Sonic games, which tended to come with their own gimmick. In this one, Sonic would transform into a powerful werehog, to less-than-spectacular results. Aliens vs Predator is a 2010 action game that puts you into the shoes of the title Aliens, singularly deadly Predator, and gooey Colonial Marines.
While Sonic and Aliens vs Predator received middling-to-bad reviews, Kingdoms of Amalur actually got a fairly positive reception. In the GameSpot review, critic Kevin VanOrd credited its "wonderful battles against cool creatures, terrific looting and levelling, and lots of ways to customize your skills and equipment."
As always, if you own these games already, you can simply put the disc into your Xbox One and start playing. If you own them digitally you can find them in your game collection and redownload them.
Source: GameSpot