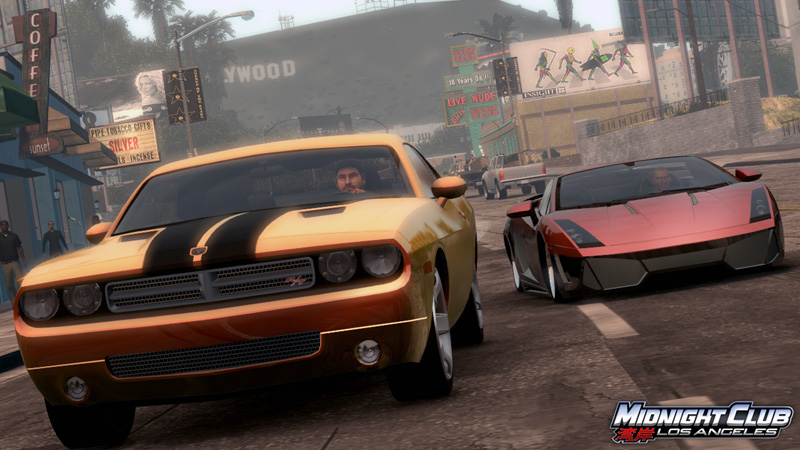 Three of Rockstar's most renowned Xbox 360 games will be available on Xbox One backward compatibility starting next week. Grand Theft Auto: San Andreas, Midnight Club: Los Angeles and Rockstar Games Presents Table Tennis will all be playable on your Xbox One on Thursday, June 7.
San Andreas was originally available on the first Xbox, so both the Xbox and Xbox 360 versions will be compatible. Save games from the original Xbox release won't transfer, but owners will get a free upgrade to the 360 version, complete with all its enhancements. Midnight Club and its Complete Edition add-ons will be available.
Xbox One has been adding new backwards compatible games at a regular pace. Recently it added Saints Row and Gat Out of Hell, along with Toybox Turbos. All that has combined to create a hefty and growing list of legacy games that are playable on the new hardware.
Source: GameSpot