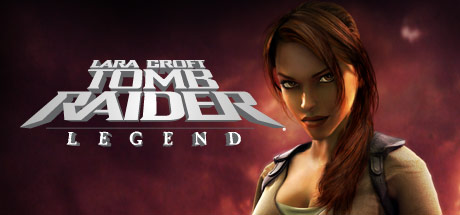 Microsoft has added another pair of Xbox 360 games to Xbox One's growing backwards compatible library. Ahead of the release of Shadow of the Tomb Raider next month, players can now revisit two of Lara Croft's last-gen adventures on Xbox One: Tomb Raider Legend and Tomb Raider Anniversary.
Originally released in 2006, Tomb Raider Legend was Crystal Dynamics' first attempt to reboot the series. This instalment sees Lara Croft on a quest to find an ancient relic tied to her mother's death, which ultimately takes her on a world-spanning adventure to recover fragments of a magical sword. We called the game "a good return to the roots of the series" in our original Tomb Raider Legend review and awarded it a 7.8/10.
Tomb Raider Anniversary, meanwhile, originally arrived the following year, in 2007. It's a remake of the original Tomb Raider, using the continuity and engine established by Legend to reimagine the PS1 classic. "Nothing in Tomb Raider Anniversary has been regurgitated verbatim--everything is bigger and better," we observed in our original Tomb Raider Anniversary review. "The environments are larger and more detailed while existing puzzles have been elaborated upon, often to an incredible degree."
If you still own a physical copy of either title, you can pop the disc into your Xbox One, which will initiate a download and allow you to play on the console. Alternately, if you've previously purchased either game digitally, it'll appear automatically in the Ready to the Download section of the My Games and Apps menu. Both games are also discounted as part of this week's sale in the Microsoft Store.
Since Xbox One's backwards compatibility feature was first introduced in 2015, the console has amassed an impressive library of BC games. More than 400 Xbox 360 titles are playable on the current-gen console, as are more than 30 original Xbox games. You can see everything that's available in our full list of backwards compatible games. You can also find recommendations for which ones to play in our best Xbox One backwards compatible games gallery.
Source: GameSpot