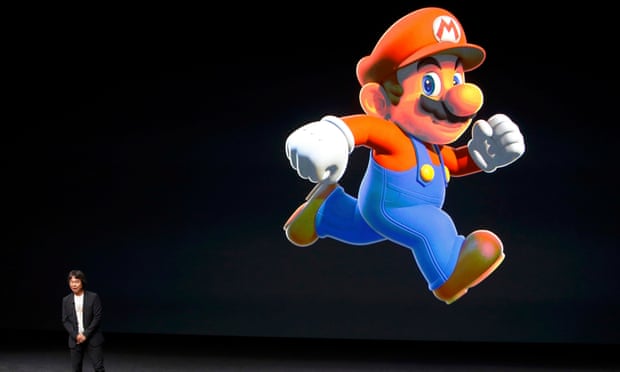 Nintendo announced a release date for Super Mario Run today, but that's not all. The company also put out an "introduction" video for the auto-runner, which explains how it works and shows how it looks. As Nintendo said when it announced Super Mario Run in September, the game is playable with one hand, as Mario runs by himself. You then tap the screen to make Mario jump, avoid obstacles, acquire items, and more. Check out the video below:
Super Mario Run launches on December 15 for iOS devices running iOS 8 or newer. The game is also coming to Android, though a release date has not been announced for that platform.
The game is free to download, but to receive unlimited access to its three modes, you need to pay $10. It remains to be seen how limited the free version may be or if there will microtransactions beyond this.
Super Mario Run is Nintendo's second smartphone game, following Miitomo. At least two more games are coming, including those based on the Animal Crossing and Fire Emblem franchises.
Are you excited for this title to be released? Let us know below in the comments!
Source:
GameSpot