​
With all of the recent rumors being spread about this game and its possible release date, no one was really sure what to believe in terms of a release timeframe. However, earlier today at Sony's Paris Games Week media briefing, the company has unveiled a release window for the sci-fi space exploration game to finally be experienced.
No Man's Sky
will be exclusive to PS4 and PC, which is quite unfortunate for anyone that doesn't own those specific platforms. Mainly being because this game is expected by many to break some serious ground in the space genre, with its exploration of a massive universe, discovering new creatures and planets, as you scour them for resources. But if you think this game will just be a constant stream of boring exploration, do not fret, because it will also feature first-person combat on land, and out in the universe as you battle with different factions in your highly equipped spaceship.
Although an exact date has not been set, the release of
No Man's Sky
has been narrowed down to June of 2016. Along with this announcement, the developers have also unveiled a new trailer and screenshots which can be seen below.
UPDATE -
After a long wait of about five months, the developers of the upcoming
No Man's Sky
have finally decided to give us a long-awaited release date for their title. The game that will be set in the vast expanse of a futuristic version of space will feature a plethora of different planets, creatures, and environments to discover. Now after having to wait impatiently for over a year, we now know that
No Man's Sky
will be available to play on June 24th. That is the U.K. release date, however, so players in the U.S. can expect to play it on June 21st instead.
No Man's Sky
will be releasing onto PlayStation 4 and PC.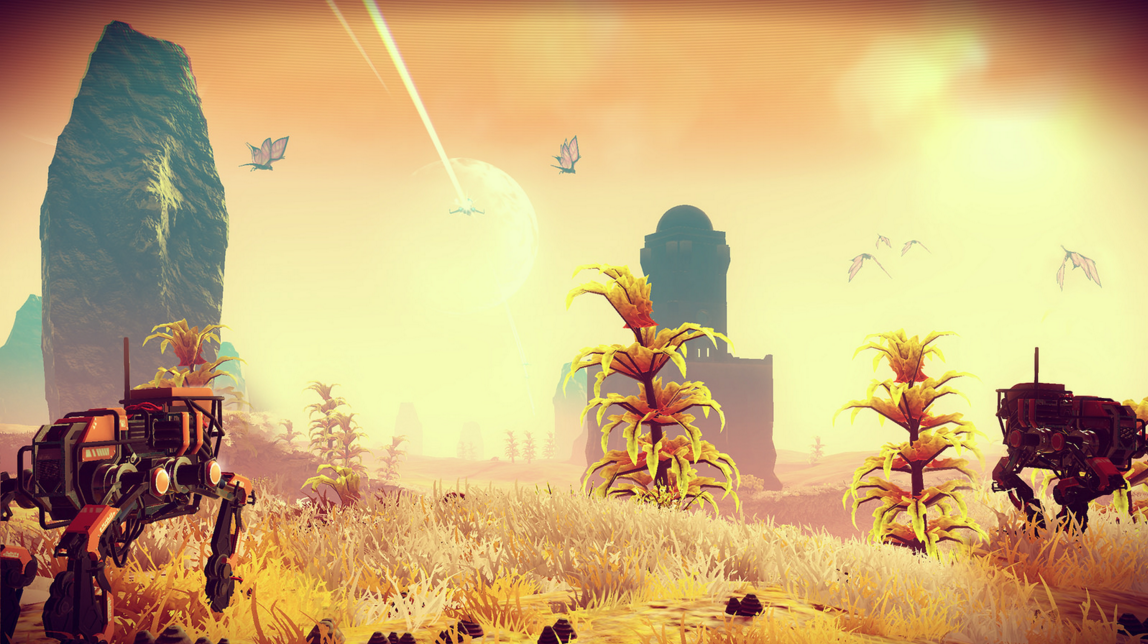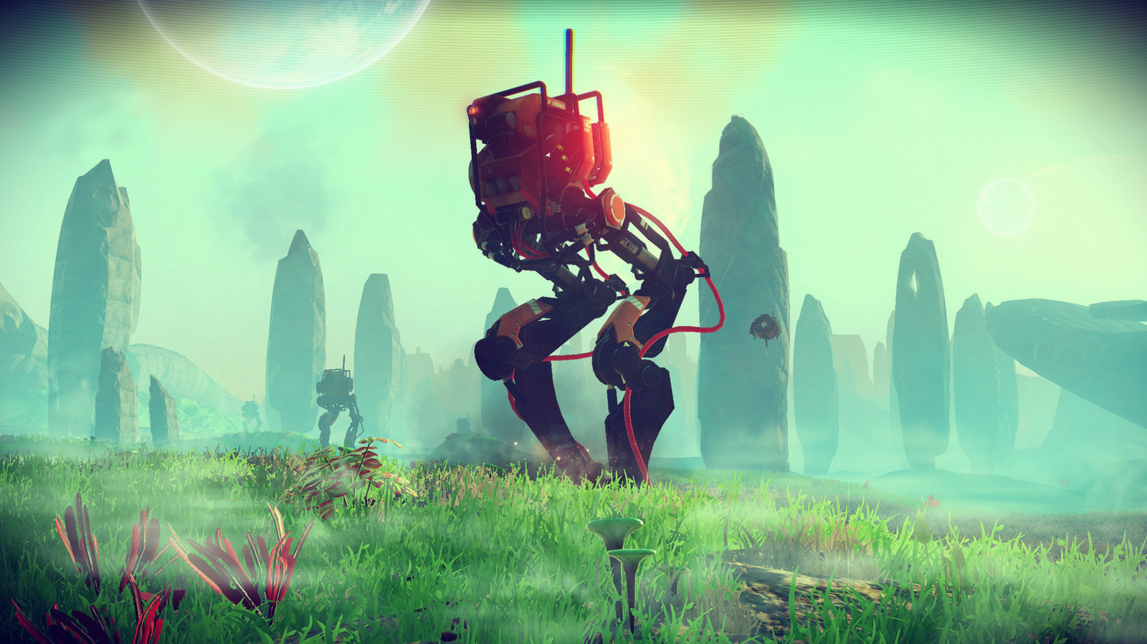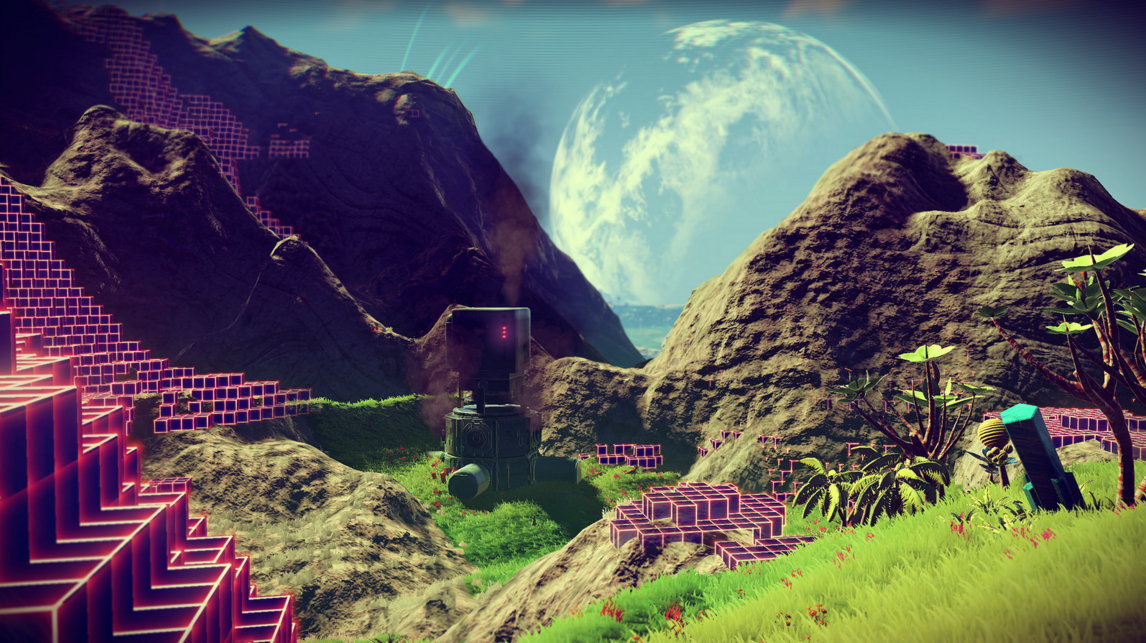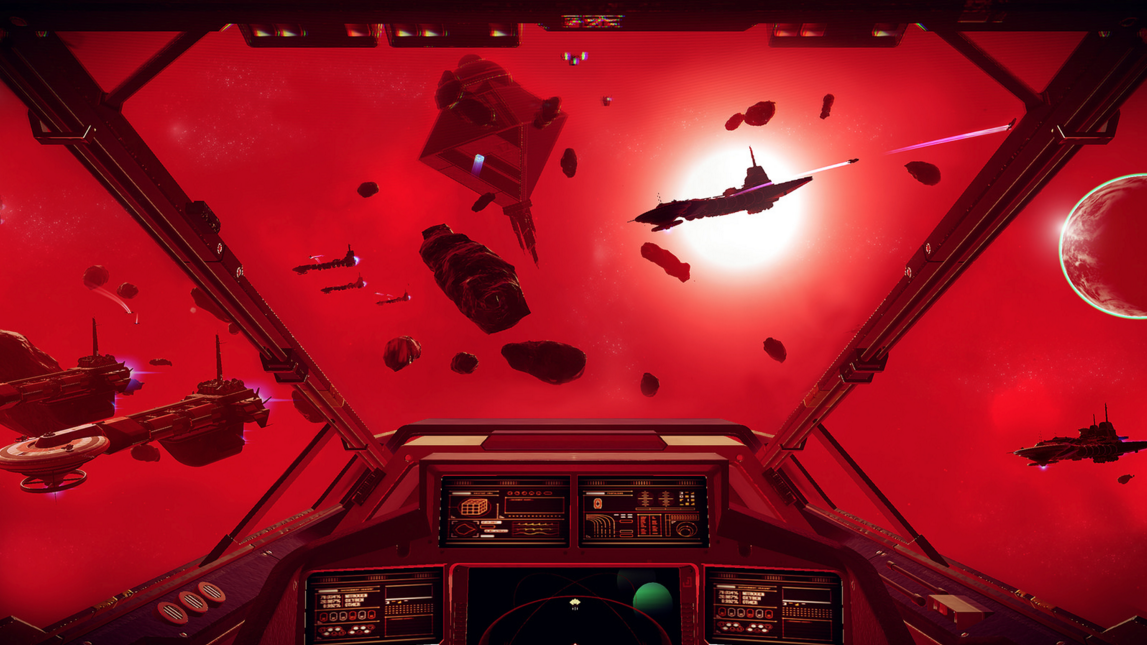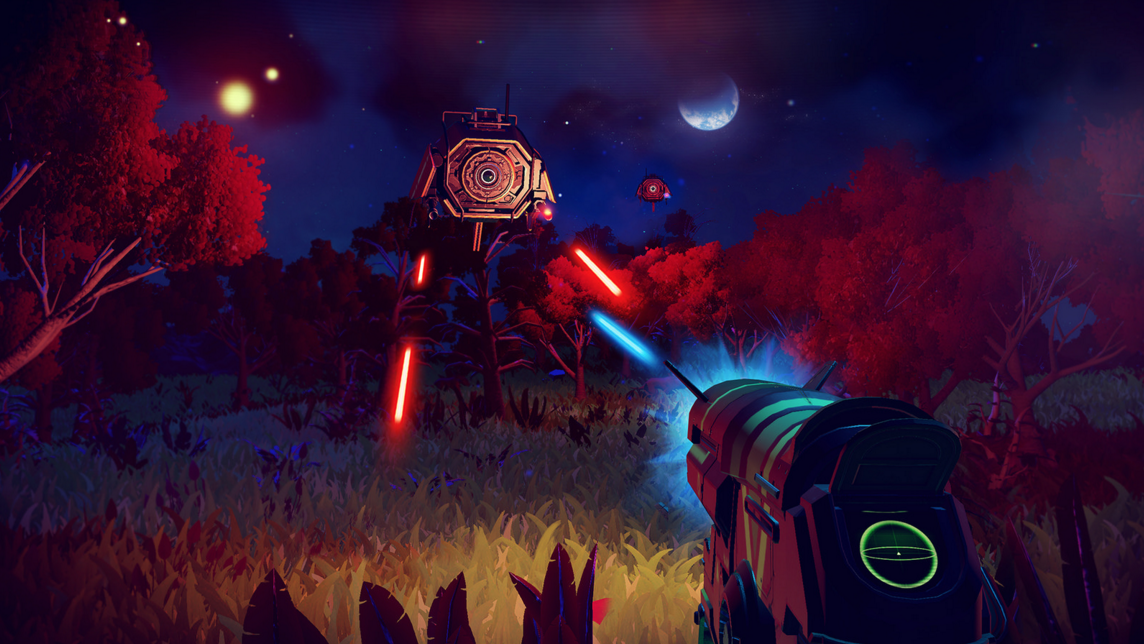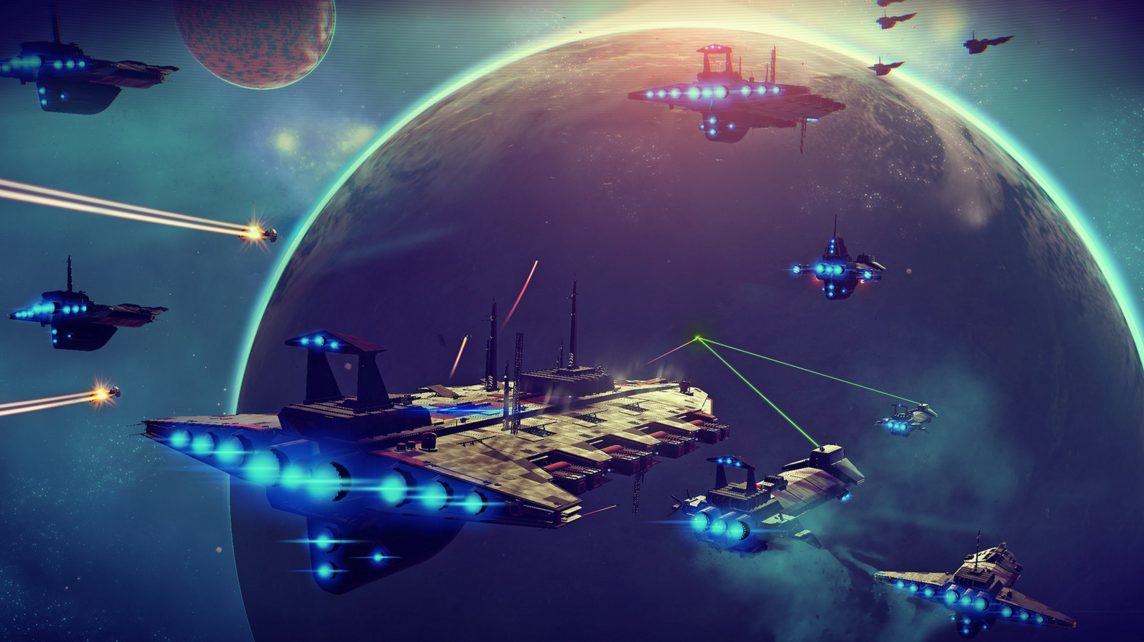 PlayStation Blog
|
VG 24/7