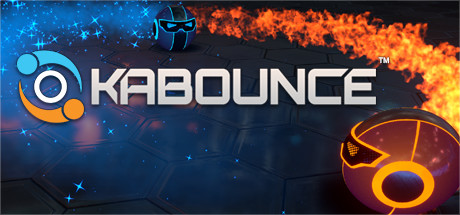 March is finally here, which means starting today, more free PC games are available for Amazon and Twitch Prime members. Until March 31, you can download these four games at no cost: Star Vikings Forever, The King's Bird, Kabounce, and Snake Pass.
Star Vikings Forever is a lengthy puzzle RPG about space Vikings that fight evil intergalactic space snails. The King's Bird is an artsy platformer that utilizes gliding and requires maintaining your momentum to navigate many challenges. Brush up on your pinball skills with Kabounce, a multiplayer experience from the perspective of the ball itself where you try to hit bumpers to claim points for your team. In unique platformer Snake Pass, you're asked to "think like a snake" as you solve puzzles, which involves slithering into small spaces, coiling around bamboo to climb, and more.
To claim these deals, you just have to make sure your Amazon account is linked to Twitch. Every month there's a new round of free games, and Twitch also gives away free in-game loot and other digital content for Prime members on an ongoing basis.
Twitch Prime Games for January 2019
Star Vikings Forever
The King's Bird
Kabounce
Snake Pass
Source: GameSpot