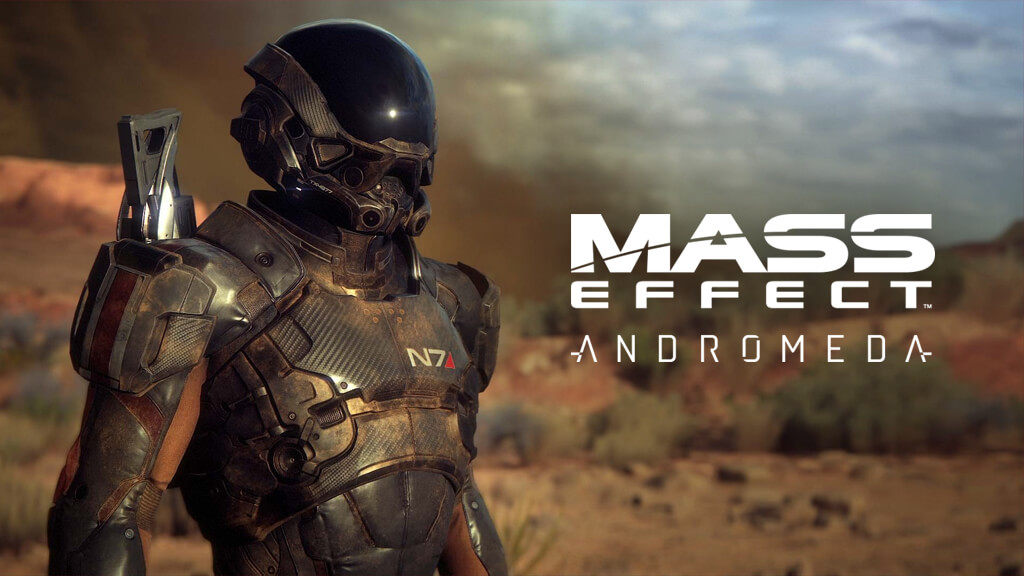 Whether you play in Xbox One or Xbox 360, there are some big deals for you this week. The big headline for Xbox Live Gold subscribers is a deal on Mass Effect: Andromeda and its Deluxe Edition, both of which are half-off during this Deals with Gold ($20 for the base game or $25 for the Deluxe Edition, down from $40 and $50 respectively).
There are some great Xbox One deals for non-Live Gold subscribers. The launch edition of Call of Duty: Infinite Warfare is 40% off at $36 with deals on the Digital Legacy and Digital Deluxe versions too. For big fans of the series, there's a publisher sale featuring other Call of Duty titles like the remastered version of Call of Duty: Modern Warfare for $32. If you haven't tried it yet, check out Rocket League, which is on sale for $12 (regularly $20). Additionally, its DLC packs are all 40% off.
Xbox 360 players can score deals on Call of Duty games as well. Call of Duty: Black Ops II is 60 per cent off, along with deals on Call of Duty 4: Modern Warfare and several other COD games. Other deals include 80 per cent off Sniper: Ghost Warrior and Sniper: Ghost Warrior II, along with the Prototype Biohazard Bundle at 60 per cent off.
All of the above deals are on for the next week, and will expire on Tuesday, October 3 at 3 AM PT / 6 AM ET, and you can check out the full list of games on
Major Nelson's blog
.
Source: GameSpot