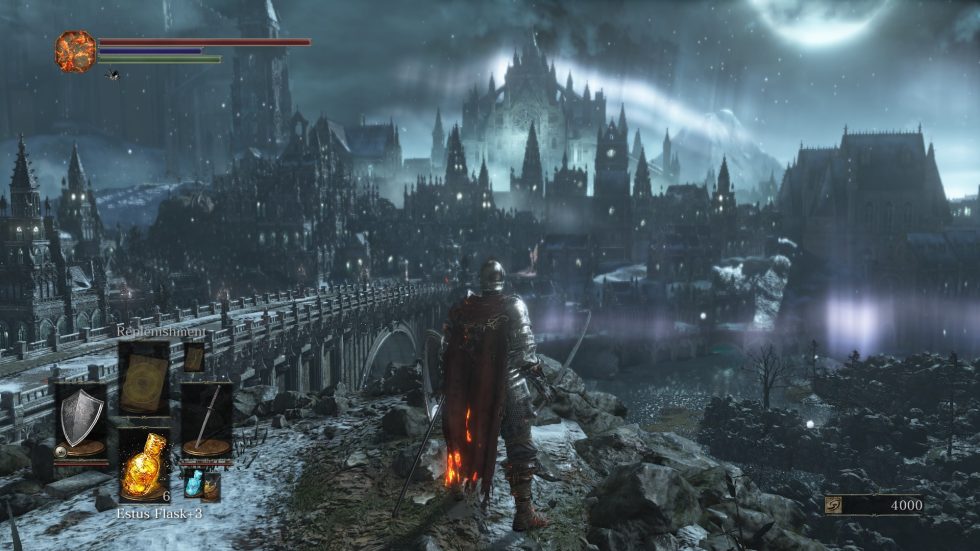 Looking for a deal? It's a new week, which means there is a fresh set of deals available on Xbox Live across Xbox One and Xbox 360. There are quite a few solid deals this week across a variety of genres, so you might find something you're interested in.
On Xbox One, some of the discounted games include Dark Souls III ($24/£20/$40 AU), Grand Theft Auto V ($30/£27.50/$50 AU), ($42/£35/$70 AU), and XCOM 2 ($24/£18/$30 AU). Additionally,The Elder Scrolls V: Skyrim Special Edition is marked down to ($30/£25/$40 AU) this week.
Moving to Xbox 360, Enslaved: Odyssey to the West ($3.74/£3/$5 AU), Grand Theft Auto IV ($8/£8/$16 AU), Grand Theft Auto V ($20/£15/$25 AU), and Red Dead Redemption ($10/£8.24/$16.48 AU) are all on sale this week.
These are just a small sampling of all of this week's Deals With Gold offers. Go to Major Nelson's blog to see a full breakdown of the week's Xbox One and Xbox 360 deals, some of which require a Gold membership. The offers are good through September 18.
Source: GameSpot