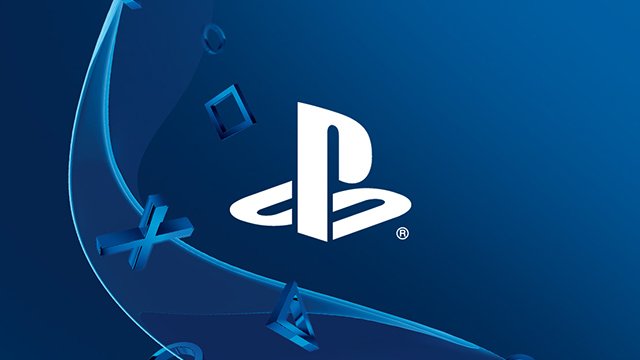 A new selection of deals is now available in the PlayStation Store in the US. This week doesn't see any publisher-specific sales, though PS4, PS3, and Vita owners can still get some interesting games at a discount.
On PS4, players can pick up two of Two Tribes' fun titles, Toki Tori 2+ and Rive, for very cheap. The former runs for $3.74, while the latter is $5.09. You can also purchase a bundle of the two game together for $8.09. In addition to that, the retro-inspired RPG Citizens of Earth is available for $3, while River City Melee: Battle Royale Special drops to $8. Some other PS4 games on sale include Blade & Bones ($9.74), Tokyo 42 ($16), and Bulletstorm: Full Clip Edition Duke Nukem Bundle ($40.49).
PS3 owners, meanwhile, can find discounts on Trine 2 ($3), Jet Set Radio ($5), and Lost Dimension ($9). Two Sega Vintage Collections-- Alex Kidd & Co. and Monster World--are on sale as well for $5 each. On Vita, players can also get Lost Dimension, Jet Set Radio, and Citizens of Earth for the same prices, as well as Dungeon Travelers 2: The Royal Library & The Monster Seal for $9.
Most of these deals are only available for a limited time and run until 11 AM ET on November 21.
Source: GameSpot