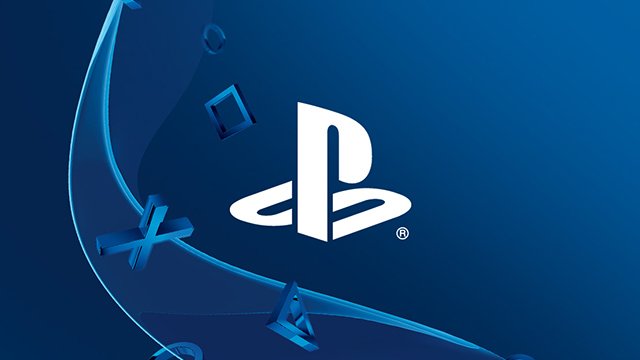 The latest batch of discounts are now available in the US PlayStation Store. This week, PS Plus members will especially find some great deals on various PS4, PS3, and Vita games.
Thanks to the limited-time Double Discount Sale, those with a PS Plus membership can save twice as much on each of the eligible titles. On PS4, Plus subscribers can pick up the acclaimed Horizon: Zero Dawn for $28 (or $39 without PS Plus) ahead of the release of the game's first major DLC expansion, The Frozen Wilds (which we got to see a bit more of during Sony's Paris Games Week conference). Also discounted is Divinity: Original Sin - Enhanced Edition for $12 ($26). Some other notable deals include:
Dead Rising Triple Pack -- $23.79 ($41.64)
Resident Evil Triple Pack -- $29.74 ($44.61)
Kingdom Hearts HD 1.5+2.5 Remix -- $30 ($40)
Life Is Strange: Complete Season -- $6 ($13)
Matterfall -- $10 ($15)
Mega Man Legacy Collection 2 -- $14 ($17)
Overcooked -- $6.79 ($11.89)
Yooka-Laylee -- $20 ($30)
PS3 owners have a smaller selection to choose from, though there are still some great titles on sale. Players can find discounts on Don't Starve: Giant Edition ($4.49/$9.74), Life Is Strange: Complete Season ($6/$13), Pro Evolution Soccer 2017 ($10/$15), and The King of Fighters XIII ($6/$18). Vita owners, meanwhile, can pick up Utawarerumono: Mask of Truth ($32/$36), Valkyria Revolution ($32/$36), and Utawarerumono: Mask of Deception ($28/$34).
The Double Discount Sale runs until November 7. You can find the full list of this week's discounted titles on the PlayStation Store. This is also the last week of Sony's Day 1 Digital offer, which will get you a 20% coupon toward your next PSN purchase when you buy two or more select titles. Additionally, this is the last week members can download October's free PS Plus games, which will be replaced on November 7.
Source: GameSpot