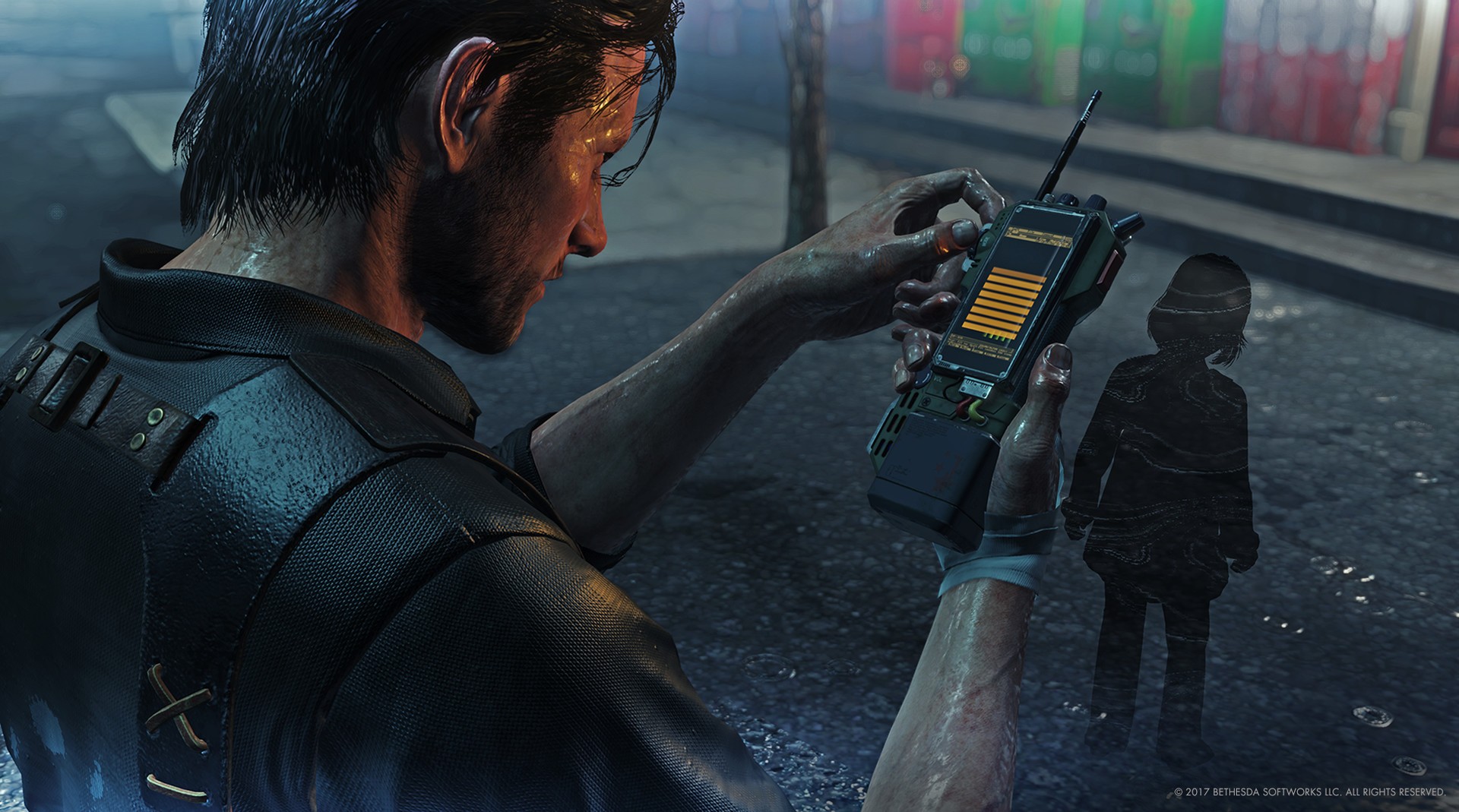 The Evil Within 2 will now let you play through the entire game in first-person, thanks to a new update available right now. The first-person option is in addition to the previous third-person mode, and it's accessible at any time via the in-game menu on PS4, Xbox One, and PC.
"A lot of players like playing horror games in first-person, so for those who want to see some of the game's situations through Sebastian's eyes, it's a really neat experience," said Tango Gameworks producer Shinsaku Ohara. "I think exploring Union in first-person makes the scale feel even bigger than it does when you're in third-person. Also, being able to see our environments and enemies up close allows players to get an even better look at how much effort went into their designs."
The mode offers another option for those who haven't yet tried The Evil Within 2, or potentially a reason to play the game again for those who have. It's worth picking up, too: critical reception was positive upon its launch in October, and it earned an 8/10 in GameSpot's The Evil Within 2 review.
"Though there's some occasional technical hiccups that result in some particularly frustrating moments and weird pacing issues," wrote Alessandro Fillari, "this horror sequel elevates the tense and impactful survival horror experience in ways that feel fresh and exciting. What this cerebral horror game does isn't totally new, but it rarely feels routine, and offers plenty of surprises. Coming in at a lengthy and surprisingly packed 15-hour campaign, the sequel does an admirable job of ratcheting up the tension and scares when it needs to, while also giving you the freedom to explore and proceed how you want. It's a tough thing to balance, but The Evil Within 2 does it remarkably well, and in a way that leaves a strong and lasting impression after its touching conclusion."
Source: GameSpot