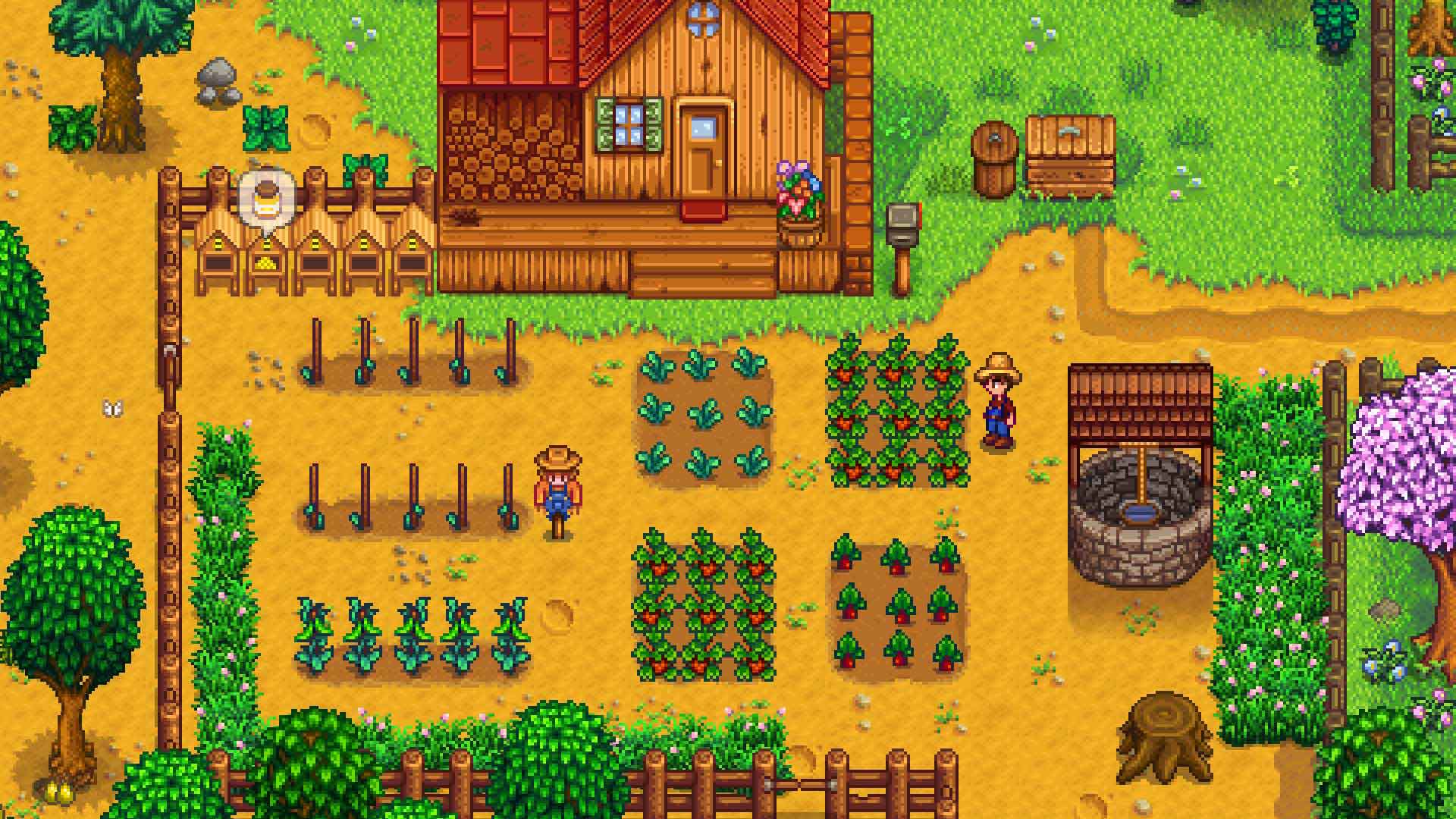 Fans will have to wait a little longer to try out Stardew Valley's multiplayer update. Developer ConcernedApe initially planned to release a multiplayer beta by the end of this year, but that has now been pushed back into the first quarter of 2018.
In an post on the game's website, the developer explained that the reason for the delay was in order to "make room for polish and QA." Despite pushing the beta back, ConcernedApe says the multiplayer update is "coming along nicely." Among the features the developer is working on implementing is the ability to marry other players.
In addition to the beta news, ConcernedApe teased again that new content is on the way to Stardew Valley. The developer first teased the content last month on Twitter, posting a screenshot of a boat, which you can see above. ConcernedApe didn't share any more details beyond that, but the new content is planned to roll out alongside the multiplayer mode and will also be available in single-player.
The developer also reasserts that Stardew Valley will be released for PS Vita. The game will arrive on Sony's handheld console sometime next year and will support Cross-Buy, so those who've already purchased Stardew Valley on PlayStation 4 will be able to play it on the handheld at no additional cost. However, the Vita version will not receive the upcoming multiplayer update.
Source: GameSpot