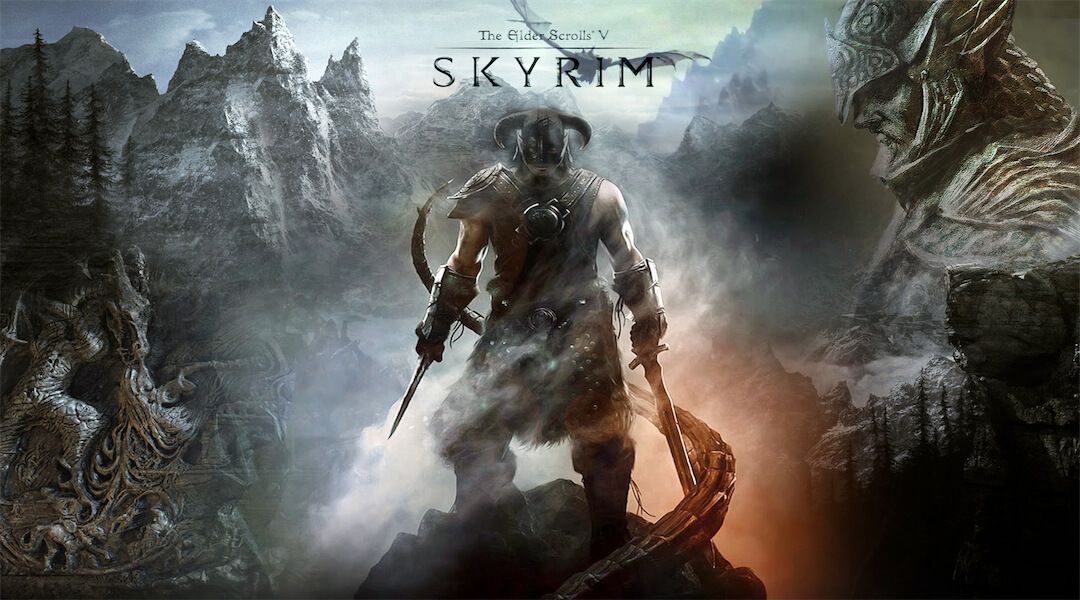 PC and Xbox One players who still haven't picked up Skyrim by this point now have a chance to try the game out. For the first time, the Special Edition of Bethesda's critically acclaimed open-world RPG will be free to play on both platforms this weekend.
Beginning today, players can dive into the full version of Skyrim: Special Edition for the next couple of days. As is the case with other free trials, Xbox One owners will need to have an Xbox Live Gold subscription in order to play the game.
Steam users can sample the title until 1 PM PT/4 PM ET on Sunday, September 10; the Xbox One trial runs until 11:59 PM PT that same day. Those who'd like to purchase it can also pick it up at a discount for a limited time--Skyrim: Special Edition is on sale in both Steam and the Xbox Store for $20 and $30, respectively. The sale ends on September 18 for Xbox and September 19 for Steam; those who pick the game up after sampling it can carry their progress over from the free trial.
Skyrim originally released for PC, PlayStation 3, and Xbox 360 back in 2011. The remastered Special Edition arrived on PS4, Xbox One, and PC last October and features improved visuals and all of the game's DLC expansions. A Nintendo Switch version is on the way later this year and will feature Amiibo support in the form of unlockable Legend of Zelda items. We got to see a lot of the Switch version at PAX West. A VR version of Skyrim will also release on November 17.
Source: GameSpot