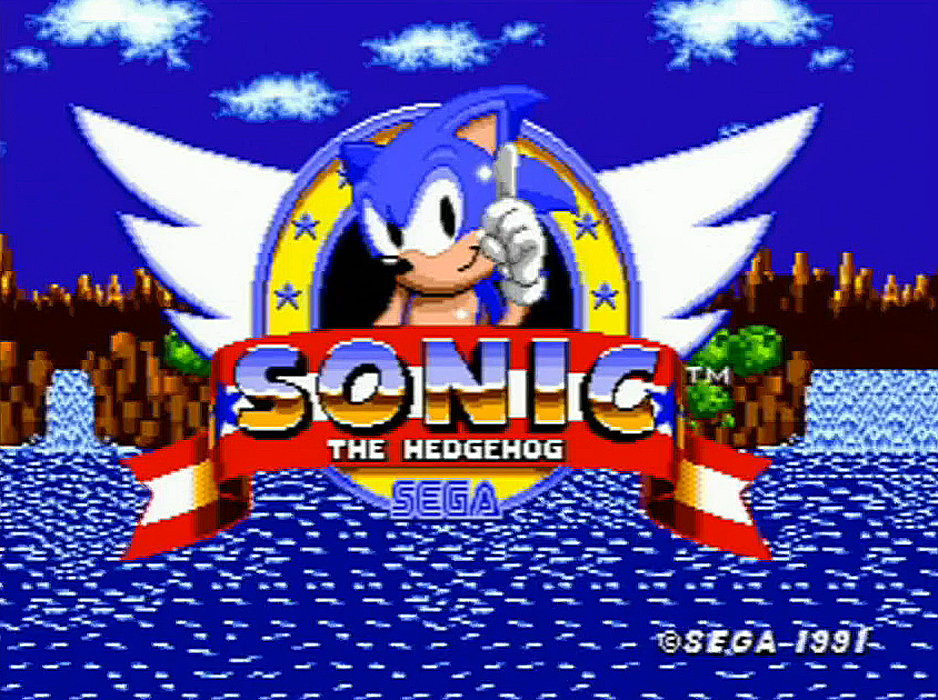 Sega has confirmed it will be releasing its Sega Genesis Classics Collection for PS4 and Xbox One this spring. It'll include more than 50 games from the company's iconic 16-bit system Genesis (or Mega Drive, for those outside North America). Fans can expect Sonic the Hedgehog and Sonic the Hedgehog 2, Shining Force, Virtua Fighter 2, and several games in the Phantasy Star and Streets of Rage series. Check out some of the games coming in the trailer below.
The collection looks to be similar to the existing Sega Genesis Classics Collection currently available for PC on Steam. The collection's new website also has a logo for Steam, so it seems PC players are also in line for the new compilation. Nintendo Switch players, however, won't be receiving their copy of the Collection. That system is notably left off the announcement, even though Sega has recently released other classically inspired titles on the Switch like Sonic Forces.
The Collection will also include some enhanced features, of course, like Rewind and a host of visual filters to keep the games looking authentic. There will be full multiplayer capabilities and Trophies/Achievements, and a special Mirror Mode that allows you play the game with the screen flipped horizontally for the extra challenge.
The game's announcement came after the website Sega nerds posted a trailer and screenshots from the collection, saying Sega posted them on its website last week. Sega told Game Informer a mistake had been made, and the media was posted before the collection was actually supposed to be announced. Sega Genesis Classics Collection will release for PS4 and Xbox One on May 29, and you can get a full list of the games it includes below.
Alex Kidd in the Enchanted Castle
Alien Soldier
Alien Storm
Altered Beast
Beyond Oasis
Bio-Hazard Battle
Bonanza Bros.
Columns
Columns III: Revenge of Columns
Comix Zone
Crack Down
Decap Attack
Dr Robotnik's Mean Bean Machine
Dynamite Headdy
ESWAT: City Under Siege
Fatal Labyrinth
Flicky
Gain Ground
Galaxy Force II
Golden Axe
Golden Axe II
Golden Axe III
Gunstar Heroes
Kid Chameleon
Landstalker
Light Crusader
Phantasy Star II
Phantasy Star III: Generations of Doom
Phantasy Star IV: The End of the Millenium
Ristar
Shadow Dancer: The Secret of Shinobi
Shining Force
Shining Force II
Shining in the Darkness
Shinobi III: Return of the Ninja Master
Sonic 3D Blast
Sonic Spinball
Sonic the Hedgehog
Sonic the Hedgehog 2
Space Harrier II
Streets of Rage
Streets of Rage 2
Streets of Rage 3
Super Thunder Blade
Sword of Vermilion
The Revenge of Shinobi
ToeJam & Earl in Panic on Funkotron
ToeJam& Earl
Vectorman
VectorMan 2
Virtua Fighter 2
Wonder Boy III: Monster Lair
Wonder Boy in Monster World
Source: GameSpot