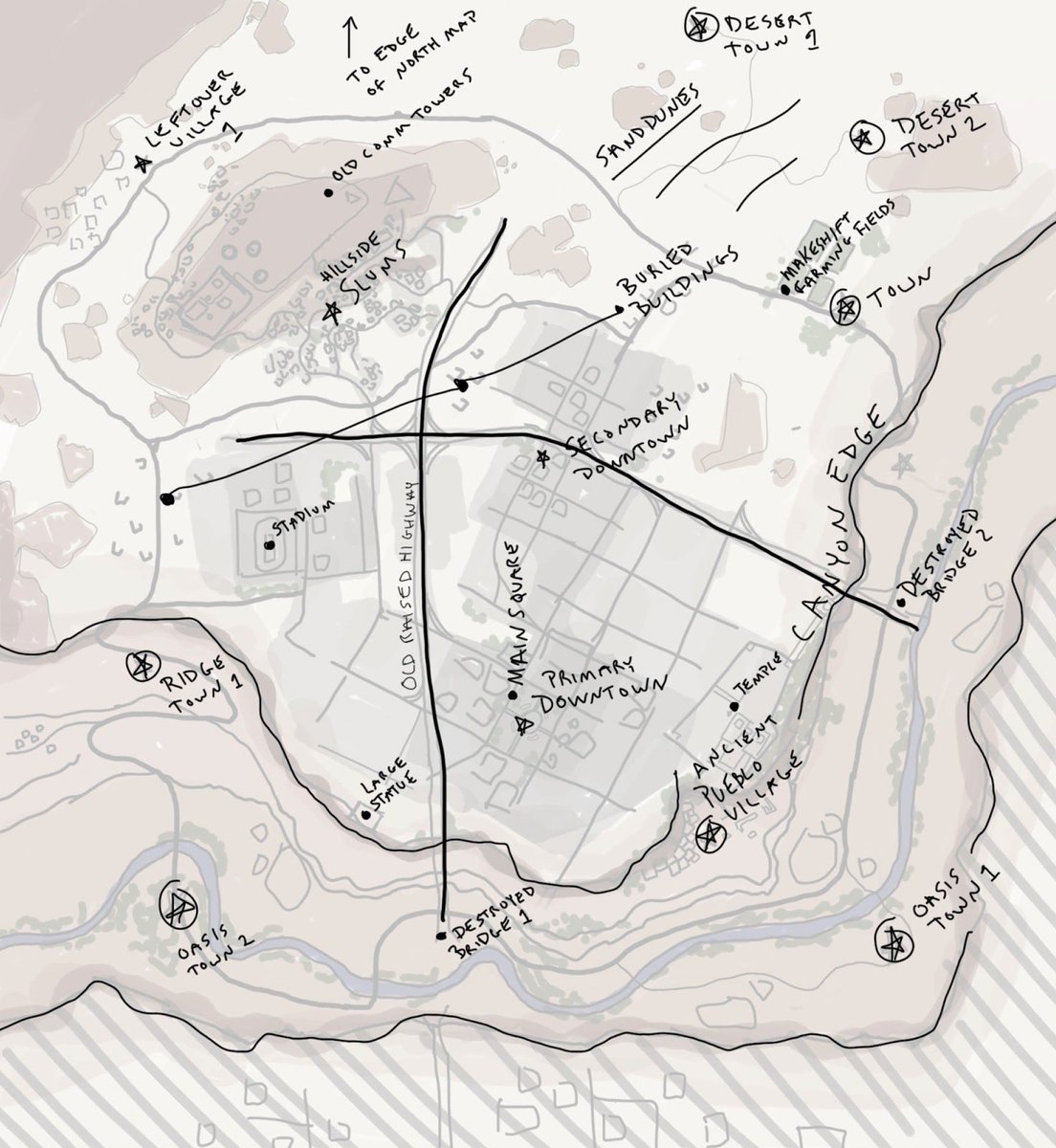 We already knew Playerunknown's Battlegrounds has two new maps in development. Now, developer Bluehole has shown off one of them for the first time. The desert arena doesn't yet have a name, but we know it's based in Peru and will have sandstorms, among other new features. Take a look at the new images below.
I'm at our new @PUBATTLEGROUNDS office in Madison today. The team is working on our desert map. Here's a WIP preview of this new location... pic.twitter.com/ReLbsvwv9A

— PLAYERUNKNOWN (@BattleRoyaleMod) July 3, 2017​
Bluehole originally shared the news at E3 2017, where it also showcased a new weapon--the short-to-medium range OTS rifle--and improved traversal animations. More weather effects are also on the way, along with mod support further down the line.
The Peru-based desert map isn't the only one coming: in addition, Bluehole is working on a snowy arena set in the Adriatic region, containing a ruined cosmodrome. No release date has been announced for either map.
The big Battlegrounds news from E3 2017 was that the title is coming to Xbox One as a "console launch exclusive" later this year. It has so far reached 3 million players on PC, where it remains in Early Access.
Finally, the battle royale title will soon add a new Zombies mode, in which players can control the undead and attempt to overcome their human enemies. For more on the popular multiplayer game, check out our Playerunknown's Battlegrounds Let's Play.
Source: GameSpot