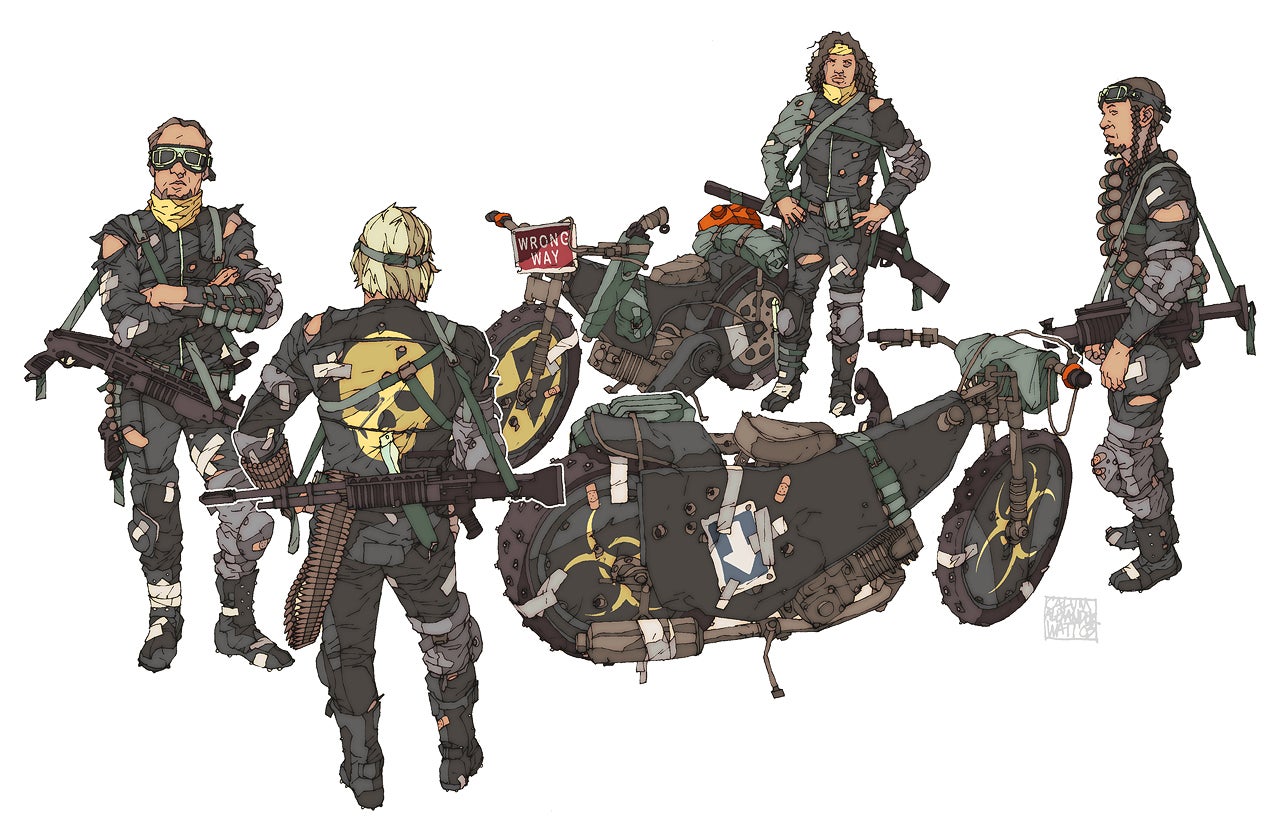 A Metallica video game was in development years ago (long before
Guitar Hero: Metallica
), but it never saw the light of day. We've seen some
wicked cool concept art and a high-level trailer
, but now, the team at
PtoPOnline
(
via Kotaku
) has published an extended gameplay trailer showing off the game in greater detail.
Damage Inc., as the game was called, was going to be a vehicle combat game, with a Twisted Metal vibe. The gameplay demo seen in the video is from an early, incomplete version of the game for PS2, but it's enough to get an idea for what the game might have been like. It was also in the works for Xbox and
PC.
Damage Inc., which is also the name of a Metallica song, would have featured a day/night cycle. Additionally, you could get out of your car to get into another.
According to the video, an attempt was made to revive Damage Inc. for PSP, but this never materialized.
PtoPOnline is a video game preservation site. You can learn more and support the group through its
Patreon page
.
As Loudwire explains
, some concept art for Damage Inc. showed off James Hetfield, Kirk Hammet, and Lars Ulrich--and it looked pretty cool. Here's an earlier trailer.​
Source: GameSpot